The Maryland construction industry looks different than it did at the beginning of 2020. While many contractors are working off a backlog, it's hard to predict what to expect going forward. That's why we surveyed Maryland construction contractors in July 2020 to get an idea on what the future of the industry holds.
The future is uncertain for many Maryland construction contractors. That's why we surveyed construction contractors in July 2020 on what they think the future of their business and the industry looks like. Here are the highlights of the survey: Optimism for company outlook is down. Contractors say industry outlook is "worse." Revenue decreases expected. No layoffs ahead. At least six months expected for businesses to "normalize." Finding new business has become the top concern for contractors. Concern about finding qualified employees is on the rise.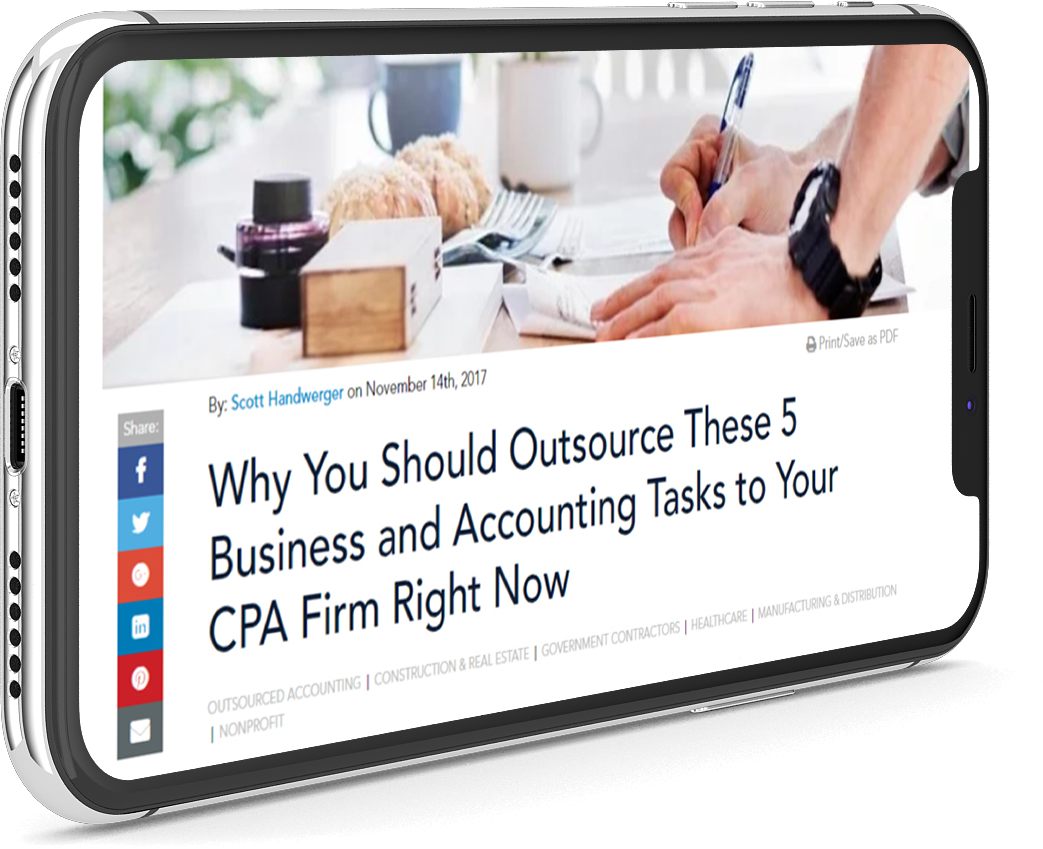 Get more articles like this one!
Subscribe to our blog, and we'll send articles straight to your inbox when they're published.
Construction & Real Estate | Government Contractors | Healthcare | Manufacturing & Distribution | Nonprofit | Service Businesses
Cash flow is a major concern for most businesses right now. As the country starts to reopen, companies everywhere are facing a big challenge — how to adapt to new COVID-19 health and safety guidelines all while finding ways to stay profitable. In a recession, the most important thing a business can do is take control of its finances.
Every year we poll Maryland construction business owners and employees to take the pulse of the state's construction industry. This year, we saw a significant shift in the way contractors answered the question, "What are your top three concerns for your business in 2019?" Let's first take a look at how contractors answered that question in 2018 vs 2019.
Culture can make or break a construction business. It's not enough anymore to offer the lowest prices to customers or pay employees the most. Employees want to work for a business with a good culture. Not to mention, customers want to hire a business whose culture matches their personal values.
Knowing where your Maryland construction business stands in relation to other contractors in the state can be tough. To get a pulse on the state of the industry, Gross Mendelsohn partnered with the Maryland Construction Network (MCN) in 2019 to gather and analyze data from 150+ people working in Maryland's construction industry.