Every year we poll Maryland construction business owners and employees to take the pulse of the state's construction industry. This year, we saw a significant shift in the way contractors answered the question, "What are your top three concerns for your business in 2019?" Let's first take a look at how contractors answered that question in 2018 vs 2019.
Culture can make or break a construction business. It's not enough anymore to offer the lowest prices to customers or pay employees the most. Employees want to work for a business with a good culture. Not to mention, customers want to hire a business whose culture matches their personal values.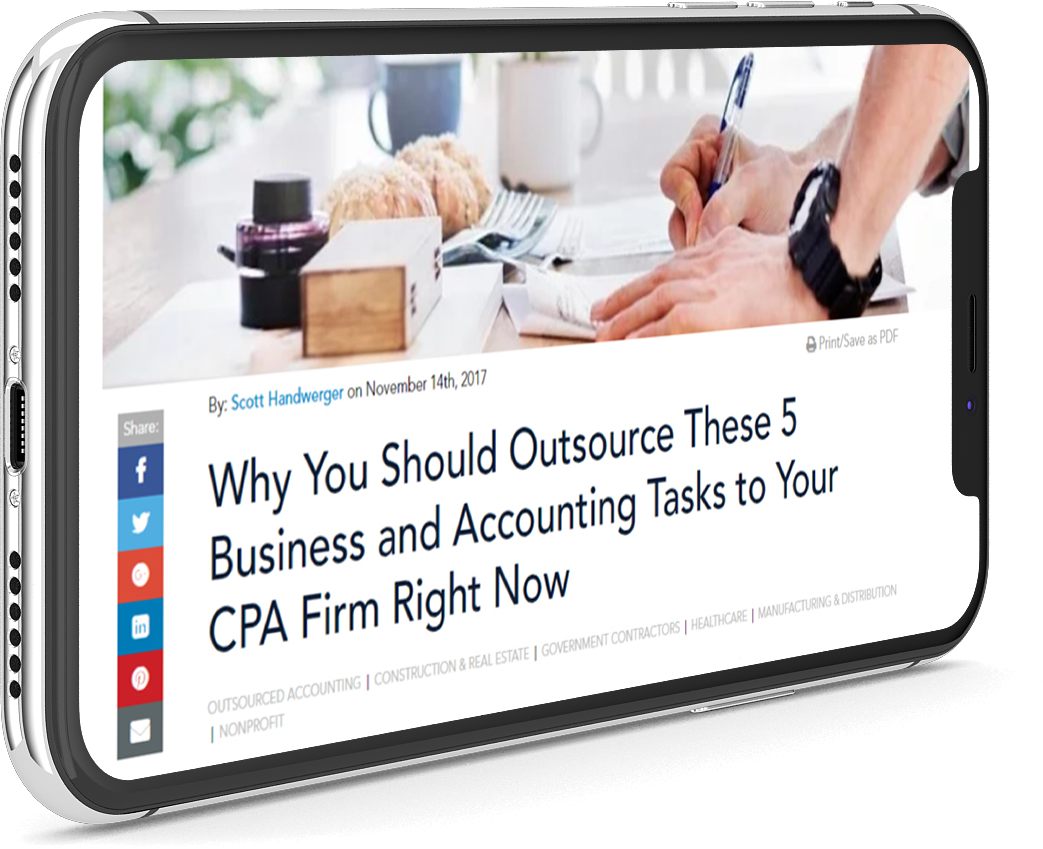 Get more articles like this one!
Subscribe to our blog, and we'll send articles straight to your inbox when they're published.
Knowing where your Maryland construction business stands in relation to other contractors in the state can be tough. To get a pulse on the state of the industry, Gross Mendelsohn partnered with the Maryland Construction Network (MCN) in 2019 to gather and analyze data from 150+ people working in Maryland's construction industry.
After collecting input from more than 150 Maryland contractors for our annual construction industry survey, we sifted through the data and found three common obstacles that are challenging contractors. Last week I presented the results of the survey to members of the Maryland Construction Network, and we reviewed those common obstacles – and how to overcome them.
If you need to hire an outside Certified Public Accountant (CPA) for your construction business, you're most likely wondering how to choose the best firm for the job. Finding a quality CPA can sometimes be time consuming, even for those who've been through the process before. The good news is that working with a good CPA firm can help your construction businesses grow and become more profitable.
Hiring and retaining quality construction employees is getting harder. In fact, of the 150+ contractors who took the 2019 Maryland Construction Industry Survey, not one respondent said it would be easier to hire employees in 2019 compared to 2018.