If you work in the Maryland construction industry, you know better than anyone that finding industry data can be tough. Luckily, we teamed up with the Maryland Construction Network to create a ten-minute survey that polls Maryland construction contractors like you on hot button topics you actually care about, including: Best practices for recruiting and retaining key staff How contractors think the industry will change in the next ten years Whether contractors think new tax reform laws will affect them in 2019 Top technology concerns for the construction industry
Construction contractors are getting worried about profitability. In our 2018 Maryland Construction Industry Survey, concerns about profitability jumped 11% in 2018, making it the second biggest concern contractors had for 2018.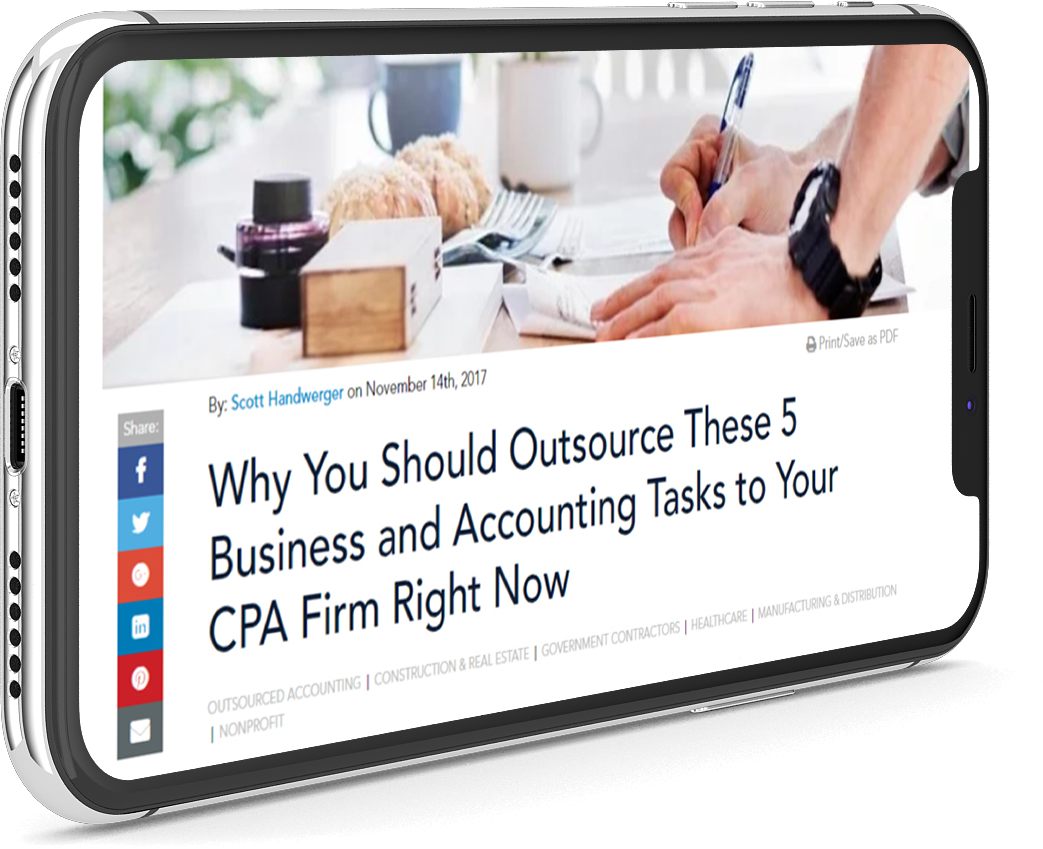 Get more articles like this one!
Subscribe to our blog, and we'll send articles straight to your inbox when they're published.
As construction companies see booms in business, finding and holding onto good employees is only going to get tougher. Construction contractors must be prepared for even fiercer competition for quality staff. Our 2018 Maryland Construction Industry Survey revealed several trends in personnel development, including why employees leave, common benefits being offered and more. We documented a few of these trends in the following infographic.
For the third consecutive year the #1 concern among contractors is recruiting and retaining employees, according to our 2018 Maryland Construction Industry Survey. Now that the economy has bounced back, the work is coming in but the competition for construction employees is fierce. Given the industry's aging workforce and an unprecedented number of retiring owners, contractors need to do everything possible to recruit young employees into the industry. We polled local construction contractors to see what they think should be done to attract younger people to the profession. Here's what they said …
One of the most common questions we get from construction business owners is, "Should I own or lease my building"? The answer, which we will get to in a moment, might be simpler than you think.
Whether you want your construction company to continue growing after you retire or simply want to turn a profit on the sale of your business, every construction company owner needs an exit plan. In the 2018 Maryland Construction Industry Survey, 60% of Maryland construction contractors said they didn't have an exit plan. That means more than half of Maryland's construction company owners have no plan as to how they are going to sell or transfer their business. As a CPA who has worked with construction contractors for over 30 years, I've seen several companies unravel simply because they failed to plan ahead. Here's just one example of a company who lost it all.