Construction & Real Estate | Government Contractors | Healthcare | Manufacturing & Distribution | Nonprofit | Service Businesses
In a recession, the most important thing a business can do is take control of its finances, especially when it comes to cash flow.
Running a family-owned construction business comes with its own unique set of opportunities and pitfalls. Between managing employees, some of them family members, and identifying a successor to continue your legacy, the dynamics of a family-owned business are far from cut and dry.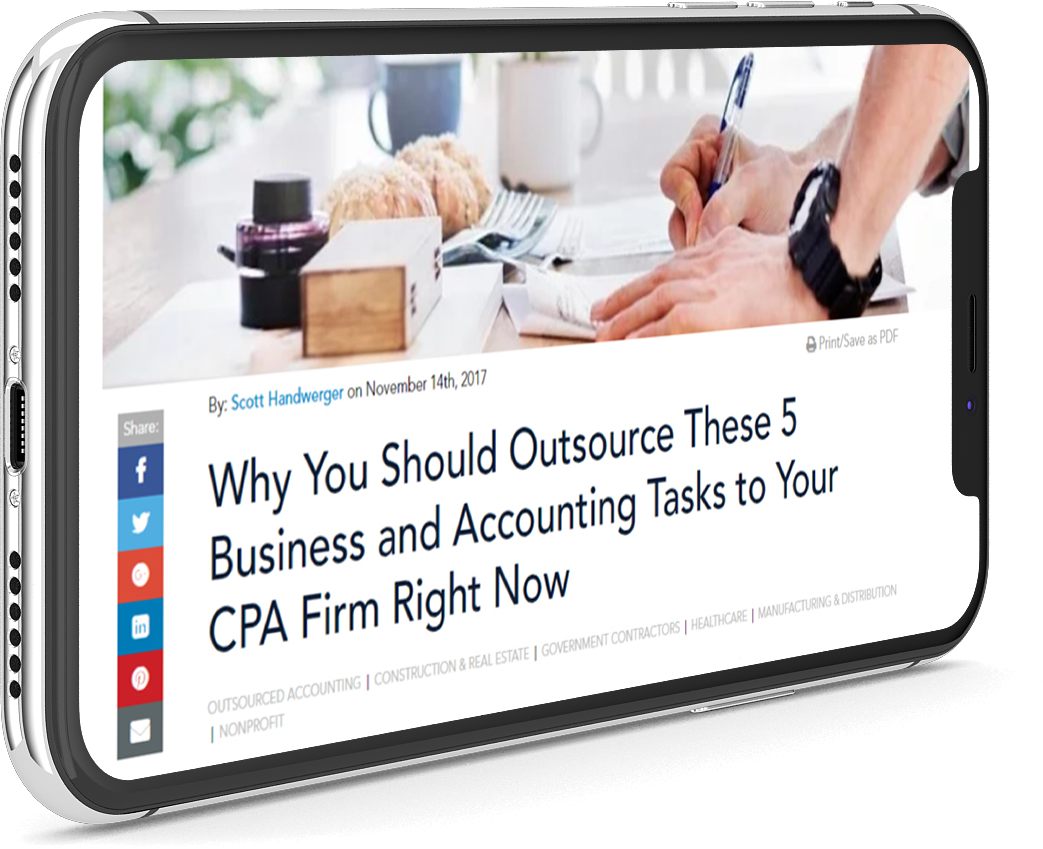 Get more articles like this one!
Subscribe to our blog, and we'll send articles straight to your inbox when they're published.
Business Valuation | Construction & Real Estate
Even when you love your work, it's inevitable that you will eventually have to leave your role as the owner of your construction company. The bad news is, there is significant planning to do. The good news is, there are things you can do to leave your construction business in good hands and get real value out of your business in the transaction. Let's take a look at some of those methods.
The Maryland construction industry looks different than it did at the beginning of 2020. While many contractors are working off a backlog, it's hard to predict what to expect going forward. That's why we surveyed Maryland construction contractors in July 2020 to get an idea on what the future of the industry holds.
Construction contractors often benefit by saying "no" more often. "No" to certain jobs, and "no" to certain customers.
Culture can make or break a construction business. It's not enough anymore to offer the lowest prices to customers or pay employees the most. Employees want to work for a business with a good culture. Not to mention, customers want to hire a business whose culture matches their personal values.