Forensics & Litigation Support
When it comes to stock options and deferred compensation in divorce, attorneys typically have many questions. The division of assets in any divorce is often a complicated process, but when stock options are added to the mix, the work becomes all the more difficult. Let's look at the questions attorneys ask most often — and the answers to each.
While no one gets excited about estate planning, for your family's sake, it's important to make sure your plan is up to date. This article covers some of the important information I like to share with clients during the estate planning process.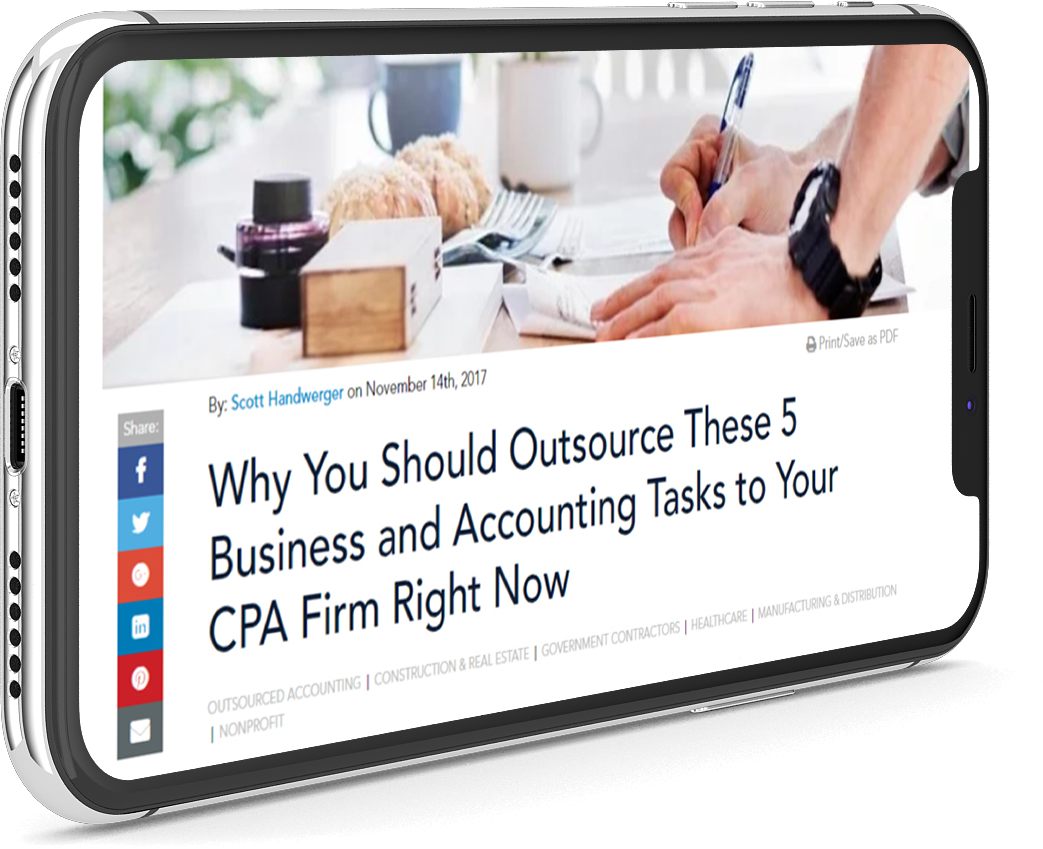 Get more articles like this one!
Subscribe to our blog, and we'll send articles straight to your inbox when they're published.
Construction & Real Estate | High Net Worth Families
We get a lot of calls from people who want to start dabbling in real estate. While real estate can be a lucrative investment over time, those who want to dabble in real estate should be aware of how their investments will impact their taxes. If you are considering getting into real estate investing, there are a few key things you should know in order to increase your odds of making it a lucrative venture.
One challenge manufacturing businesses face year in and year out is taxes. Even with a good CPA working alongside them, no business owner looks forward to dealing with taxes, let alone paying a tax bill. The good news? There are tax breaks specifically designed for manufacturers to help lower your tax liability. We're here to tell you about two tax credits and two tax exemptions that every manufacturer should know about.
New mandates regarding COVID-19 vaccinations and mask requirements in federal buildings will mean big changes for government contractors.
There's good news for Maryland residents who have incurred at least $20,000 in undergraduate and/or graduate student loan debt: you may be eligible for a Maryland tax credit.