The IRS recently announced new rules for e-filing requirements for tax-exempt organizations. The Taxpayer First Act requires all tax-exempt organizations to electronically file Form 990. Currently, only a limited number of nonprofits are required to file electronically. That all changes for tax-exempt organizations starting with tax years that begin after July 1, 2019. Let's look at the kinds of organizations and tax returns that are affected.
Our firm has had a strong presence on social media for years, but when our staff asked for tips for using social media tools like LinkedIn to supplement their own networking efforts, we got right to work pulling together an internal training program. We turned to four social-savvy Baltimore area business people for help, and invited them to participate in a panel discussion called "How to Use Social Media to Supercharge Your Networking Efforts." Our staff was invited to submit questions to the panel in advance of the discussion. Here are just some of the takeaways, which can be used by anyone in any line of work.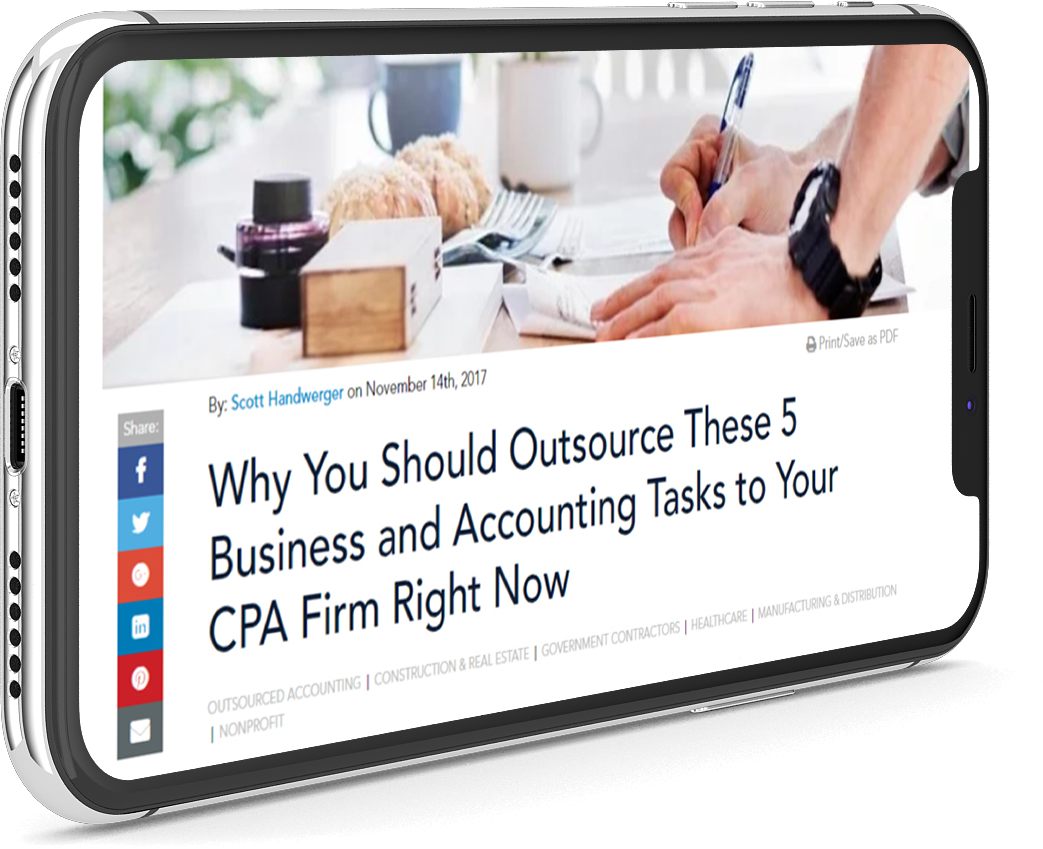 Get more articles like this one!
Subscribe to our blog, and we'll send articles straight to your inbox when they're published.
Construction & Real Estate | Healthcare | High Net Worth Families | Manufacturing & Distribution | Service Businesses
The IRS recently publicized that it will be cracking down on taxpayers for not properly reporting cryptocurrency transactions. In this article, we'll summarize different types of transactions and how the IRS has recommended they be reported.
Just as sweet potatoes and pumpkin pie might be staples on your Thanksgiving table, community service days are staples for Gross Mendelsohn every autumn. Individually, our staff members volunteer year-round for organizations they believe in (you'll see a sampling of them at the end of this blog post), but autumn is when we put our hearts and hands together as a team to help local nonprofits. It's an all-hands-on-deck kind of thing. This year, we converged on Special Olympics Maryland's tennis tournament and the Maryland Food Bank to help make the local community stronger through service.
Business Valuation | Forensics & Litigation Support
Figuring out how to select a business valuation expert can be tough. A quick Google search yields hundreds of so-called valuation experts, but how do you whittle down the list? The good news is there are specific qualifications and certifications attorneys can use when evaluating potential business valuation experts.
Construction & Real Estate | Government Contractors | Healthcare | Manufacturing & Distribution | Nonprofit | Service Businesses
The Financial Accounting Standards Board (FASB) just authorized an Accounting Standards Update (ASU) that will defer the implementation of three accounting standards for private companies. The standards involve accounting for leases, credit losses and hedging.