A new lease accounting standard for construction companies and contractors takes effect on December 15, 2021. This article covers the rules of the new standard and how your company can prepare.
There were several big financial and occupancy changes in Maryland's skilled nursing industry due to COVID-19. This is especially evident in areas like occupancy percentages, overall costs per patient day and nursing costs. In this article, we'll discuss why these three areas changed in 2020 and what the data looks like compared to prior years.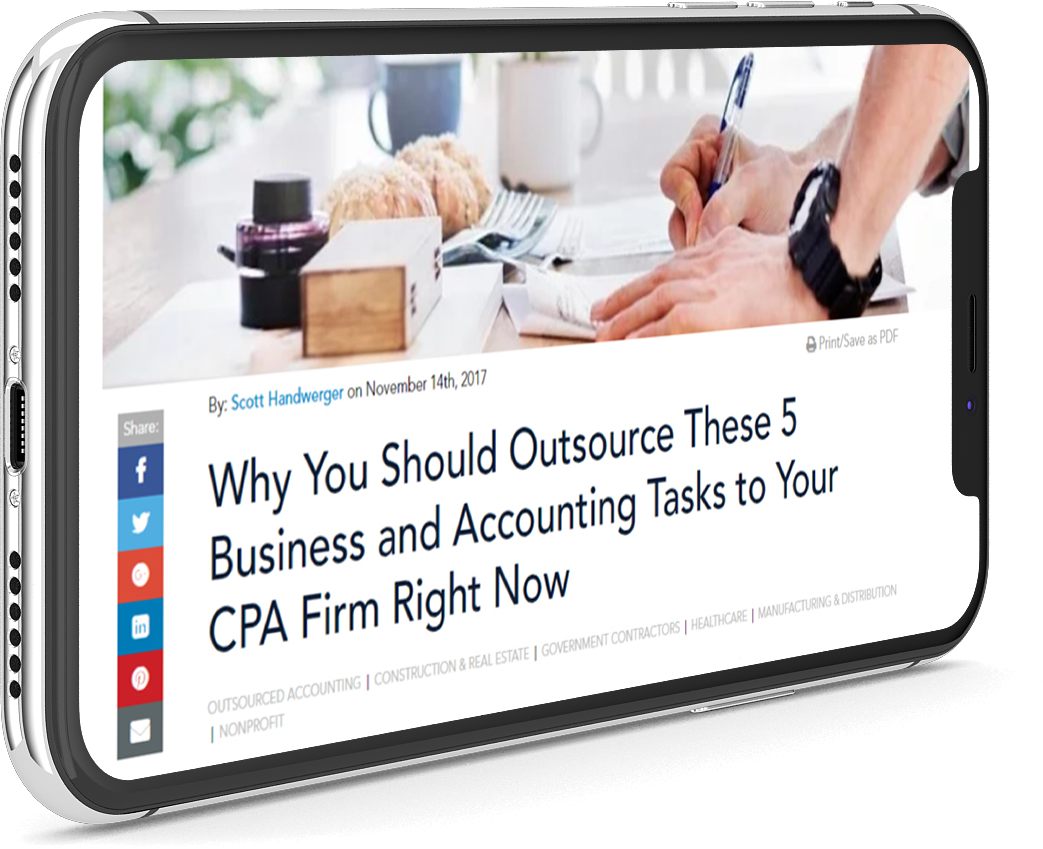 Get more articles like this one!
Subscribe to our blog, and we'll send articles straight to your inbox when they're published.
Construction & Real Estate | Government Contractors | Healthcare | Manufacturing & Distribution | Nonprofit | Service Businesses
The Work Opportunity Tax Credit is a long-standing tax benefit that encourages employers to hire employees from ten targeted groups facing barriers to employment.
Who doesn't love a good tip? If you have ever worked in hospitality, you know there is nothing better than a customer rewarding your service with a generous tip. For business owners on the other hand, tips can be challenging when it comes to accounting. So, allow us to share some "tips" on tips.
The U.S. Department of Health & Human Services (HHS) announced on September 10, 2021, that an additional $25.5 billion in COVID-19 relief funds will be made available to healthcare providers. Here's what healthcare providers need to know and how they can apply for the relief.
Forensics & Litigation Support
When it comes to stock options and deferred compensation in divorce, attorneys typically have many questions. The division of assets in any divorce is often a complicated process, but when stock options are added to the mix, the work becomes all the more difficult. Let's look at the questions attorneys ask most often — and the answers to each.