Construction & Real Estate | Manufacturing & Distribution | Service Businesses
A new Virginia law allows the owners of a pass-through entity (PTE) to shift their income tax burden generated from the PTE away from them personally and instead to the PTE itself.
Certain provisions of the Tax Cuts and Jobs Act (TCJA) could have a significant impact on technology companies in 2022. Here's what technology companies need to know about an amendment to Section 174 of the tax code that can affect taxable net income.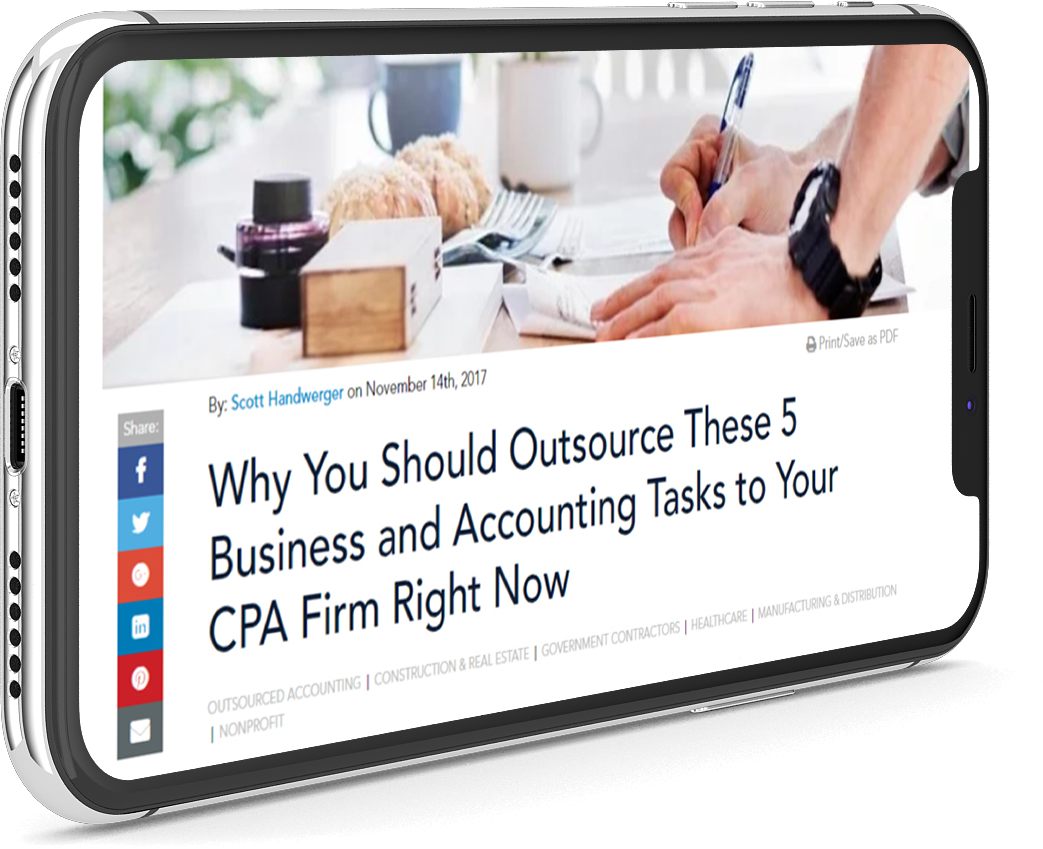 Get more articles like this one!
Subscribe to our blog, and we'll send articles straight to your inbox when they're published.
If you're a healthcare provider and received funding from the Provider Relief Fund, the deadline for reporting the use of funds to the Health Resources & Services Administration is March 31, 2022. Here's what healthcare providers need to know.
Forensics & Litigation Support
In dissolution of marriage cases, the valuation of marital property is necessary to ensure fair equitable distribution. But before values can be placed on marital property, the property first needs to be identified. As family law attorneys know, that process is more complicated than ever due to the rise of a new asset class: digital assets.
Business Valuation | High Net Worth Families
When rock star Prince died on April 21, 2016, he didn't have a will in place. This rather shocking scenario resulted in one of the most complicated probate hearings ever seen in Minnesota, Prince's home state. Business owners and high net worth families alike can learn from Prince's mistake by having a proper estate plan in place to minimize tax liability.
Construction & Real Estate | Healthcare | Manufacturing & Distribution | Nonprofit | Service Businesses
If your Maryland business is subject to unemployment insurance taxes, be aware of potential changes to your tax rate for the 2022 calendar year.