Construction & Real Estate | Government Contractors | Healthcare | Manufacturing & Distribution | Nonprofit | Service Businesses
The Paycheck Protection Program (PPP) is moving into the forgiveness stage for most business owners. While there still aren't any hard and fast rules on applying for PPP forgiveness, there are a few areas where we can offer some insight. Here's an overview of some of the guidance and advice I've been giving my clients on how to navigate the PPP loan forgiveness process.
There's a lot of uncertainty in the Maryland construction and real estate industry right now. With a presidential election a few weeks away, a worldwide pandemic and an unpredictable economy, we asked four seasoned industry veterans to tell us what they thought the future of the industry holds.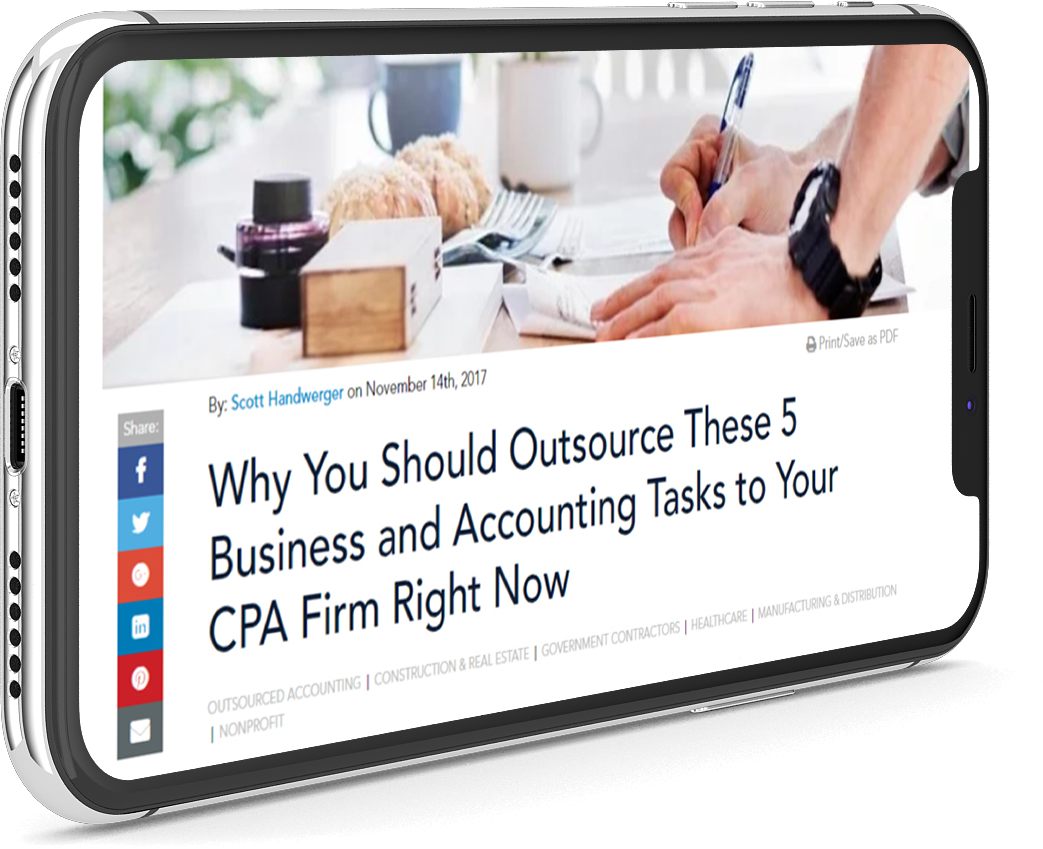 Get more articles like this one!
Subscribe to our blog, and we'll send articles straight to your inbox when they're published.
Business Valuation | Forensics & Litigation Support
An interest in a closely-held business can often be one of the most significant assets in an individual's estate. As such, there are many planning opportunities that exist when creating an estate plan for a business owner. A timely valuation prepared by a qualified business valuation professional may be necessary to make informed business and financial decisions. Let's take a look at the ins and outs of business valuation when there's a business involved in an estate.
There's good news for Maryland residents who have incurred at least $20,000 in undergraduate and/or graduate student loan debt: you may be eligible for a Maryland tax credit.
The Maryland construction industry looks different than it did at the beginning of 2020. While many contractors are working off a backlog, it's hard to predict what to expect going forward. That's why we surveyed Maryland construction contractors in July 2020 to get an idea on what the future of the industry holds.
The future is uncertain for many Maryland construction contractors. That's why we surveyed construction contractors in July 2020 on what they think the future of their business and the industry looks like. Here are the highlights of the survey: Optimism for company outlook is down. Contractors say industry outlook is "worse." Revenue decreases expected. No layoffs ahead. At least six months expected for businesses to "normalize." Finding new business has become the top concern for contractors. Concern about finding qualified employees is on the rise.