Government contractors have a new official source for wage determination data: beta.SAM.gov. WDOL.gov, short for Wage Determinations Online, was retired last week. All wage determination data can now be accessed through beta.SAM.gov, which features significant improvements over the old site.
Every year we poll Maryland construction business owners and employees to take the pulse of the state's construction industry. This year, we saw a significant shift in the way contractors answered the question, "What are your top three concerns for your business in 2019?" Let's first take a look at how contractors answered that question in 2018 vs 2019.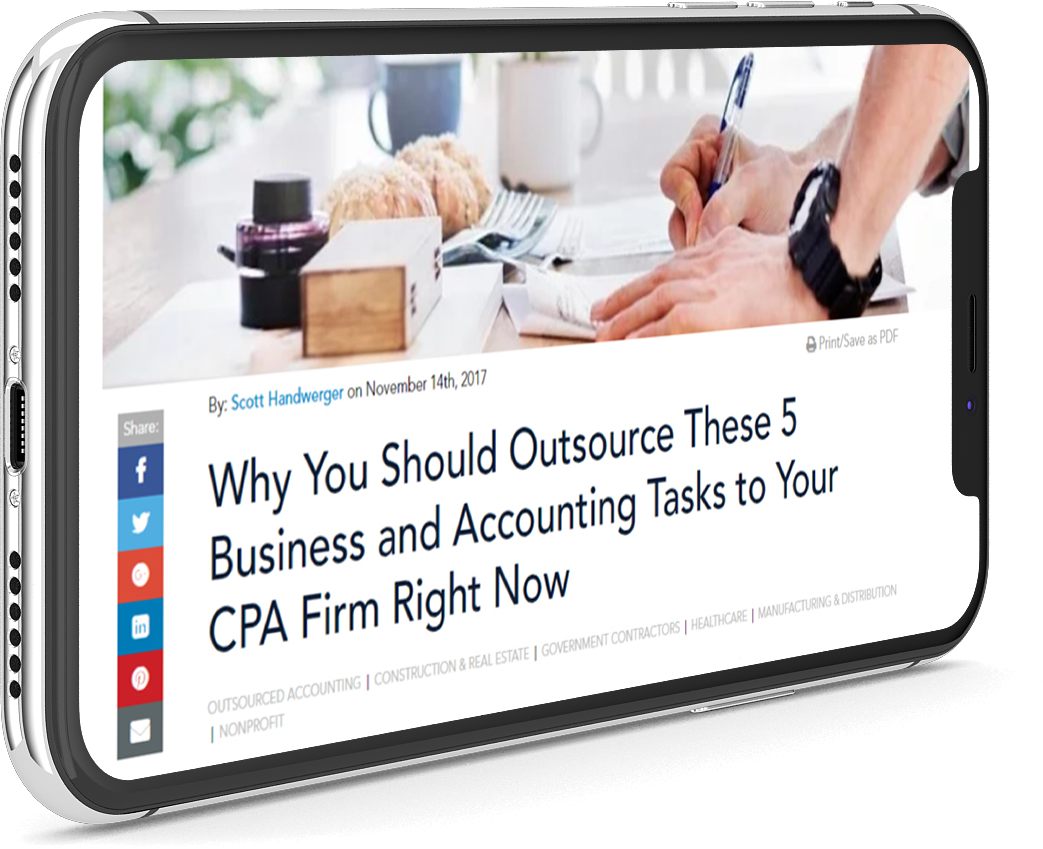 Get more articles like this one!
Subscribe to our blog, and we'll send articles straight to your inbox when they're published.
High Net Worth Families | Nonprofit
A recent Blackbaud Institute charitable giving report confirmed nationally what we have seen in the Baltimore/Washington, DC area market: charitable giving increased slightly, by 1.5%, from 2017 to 2018. This increase occurred not just among the super wealthy, but also among a larger population of high net worth charitably inclined individuals and families. This uptick in charitable giving is, of course, excellent news for nonprofits. A nonprofit can benefit even more, however, when its staff is able to educate potential donors about several tax benefits of charitable giving – beyond a simple cash donation. To understand the big picture, let's first step back and take a look at the reason behind the increase in giving.
Nonprofit fundraising isn't exactly a walk in the park. Most organizations struggle to bring in fundraising dollars. This can be especially difficult when your nonprofit's board isn't on board with fundraising. The board helps your nonprofit thrive. That can mean donating money, contributing their time or helping your organization make connections. At a recent webinar hosted by our Nonprofit Group, nonprofit fundraising expert Vince Connelly answered the audience's questions on nonprofit fundraising. In this article, we'll focus on Vince's advice for engaging the board of directors in fundraising efforts.
The U.S. Department of Labor recently updated the National Labor Relations Act (NLRA) rights poster, which federal government contractors and subcontractors are required to display.
Culture can make or break a construction business. It's not enough anymore to offer the lowest prices to customers or pay employees the most. Employees want to work for a business with a good culture. Not to mention, customers want to hire a business whose culture matches their personal values.