We recently polled private school heads and financial staff to find out whether their last audit was "stress-free." Not surprisingly, nearly half of respondents answered "no." While it's easy to look at your school's annual audit as a necessary evil, not to mention time consuming and stress inducing, there are several often overlooked benefits to the annual audit.
Construction & Real Estate | Government Contractors | Healthcare | Manufacturing & Distribution | Nonprofit | Service Businesses
Business owners and financial executives now have one more thing to keep track of – making sure payroll taxes are actually getting paid to tax authorities. With so many businesses relying on outside parties to process paychecks and pay employment taxes, millions of dollars pass through the hands of payroll companies every day. But are those millions of dollars making it into workers' paychecks and, just as important, being sent to federal and state tax authorities?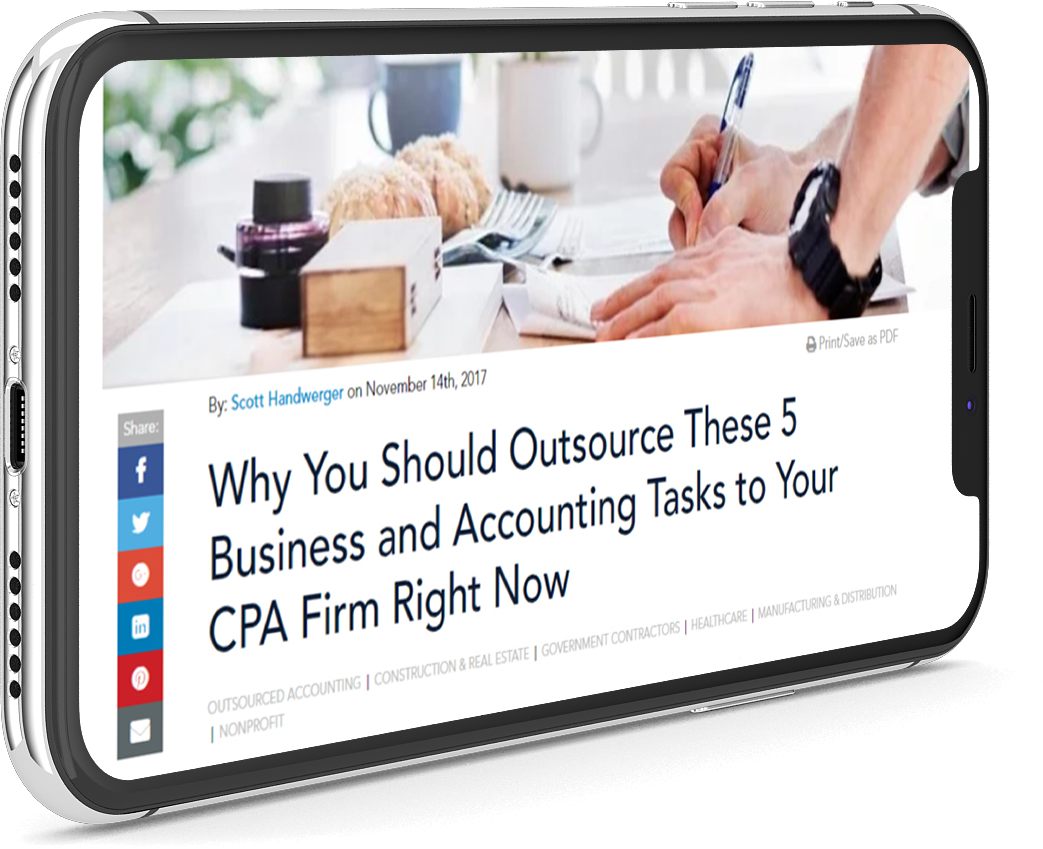 Get more articles like this one!
Subscribe to our blog, and we'll send articles straight to your inbox when they're published.
Forensics & Litigation Support
It's something that divorce attorneys see fairly regularly – one spouse accusing the other spouse of accessing their private bank accounts during the divorce process. But what happens when one of the spouses is accessing the bank accounts from space? Yes, that's right – outer space. That's exactly what Summer Worden has accused her spouse, NASA astronaut Anne McClain, of doing.
It's not too often that you hear about an organization losing their nonprofit status. Here's the story of one that did.
Government contractors and GSA acquisition personnel will have more time to understand and participate in the Transactional Data Reporting (TDR) pilot. GSA just announced that the TDR pilot has been extended through FY2020.
When the Tax Cuts and Jobs Act (TCJA) passed in December 2017, many taxpayers couldn't foresee the implications of the legislation on their individual withholding for the coming year.