Construction & Real Estate | Government Contractors
There are several accounting mistakes that government contractors make that can cause major headaches when uncovered during their federal acquisition regulation overhead audit. Here are five of the most common.
We get a lot of questions from clients about cryptocurrency. Whether you're new to the cryptocurrency scene or already own it but don't know exactly what to do with it, it's important to know the tax and investment ramifications of it. That's why we asked two members of our team — Charlie Monroe of our tax department and Steve Hannigan of GGM Wealth Advisors — to answer some common questions about cryptocurrency from both a tax and investment perspective.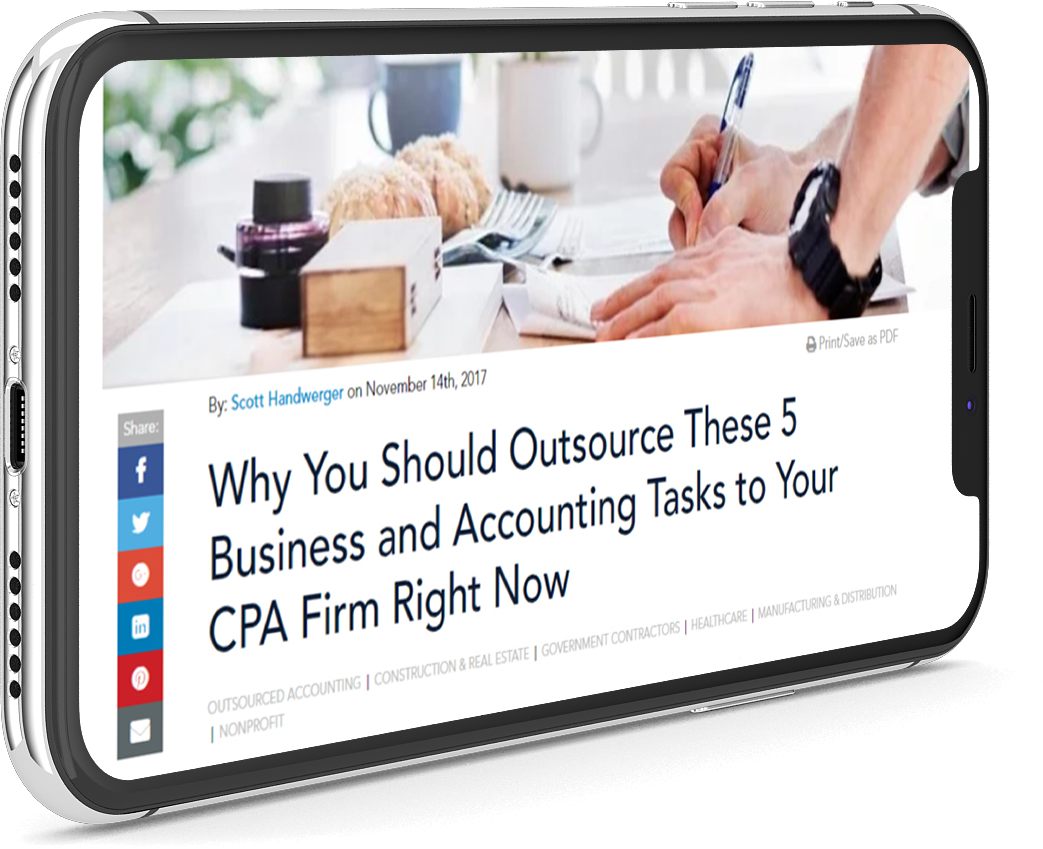 Get more articles like this one!
Subscribe to our blog, and we'll send articles straight to your inbox when they're published.
Many associations think there's not much worse than going through a financial audit. Some see it as a "necessary evil," while a mere few actually look forward to the auditors coming in to check the financial information, processes and controls.
Construction & Real Estate | High Net Worth Families
Most people know the tax benefits of making charitable donations in the form of cash, stocks and non-cash (goodwill). But donating real estate is something you might not have considered as part of your charitable giving plan. This article describes three different ways to donate real estate, and the tax benefits and nuances associated with each.
The Infrastructure Investment and Jobs Act (IIJA) gives the United States a generational investment in our nation's infrastructure and competitiveness. According to the White House, this bipartisan infrastructure deal will rebuild America's roads, bridges and rails, expand access to clean drinking water, and ensure every American has access to high-speed internet. The legislation is intended to help ease inflationary pressures and strengthen supply chains by making long overdue improvements for our nation's ports, airports, rails and roads. Members of the construction industry largely applauded the bill's passage, saying it provides much-needed resources to modernize the country's aging and overburdened infrastructure. Let's take a look at how the infrastructure legislation will affect construction contractors.
Manufacturers and distributors need to have inventory available to ensure a steady flow of goods to producers and consumers. Selling inventory also keeps a steady flow of capital coming into your business. However, handling and storing materials can be costly.