Forensics & Litigation Support
It's something that divorce attorneys see fairly regularly – one spouse accusing the other spouse of accessing their private bank accounts during the divorce process. But what happens when one of the spouses is accessing the bank accounts from space? Yes, that's right – outer space. That's exactly what Summer Worden has accused her spouse, NASA astronaut Anne McClain, of doing.
It's not too often that you hear about an organization losing their nonprofit status. Here's the story of one that did.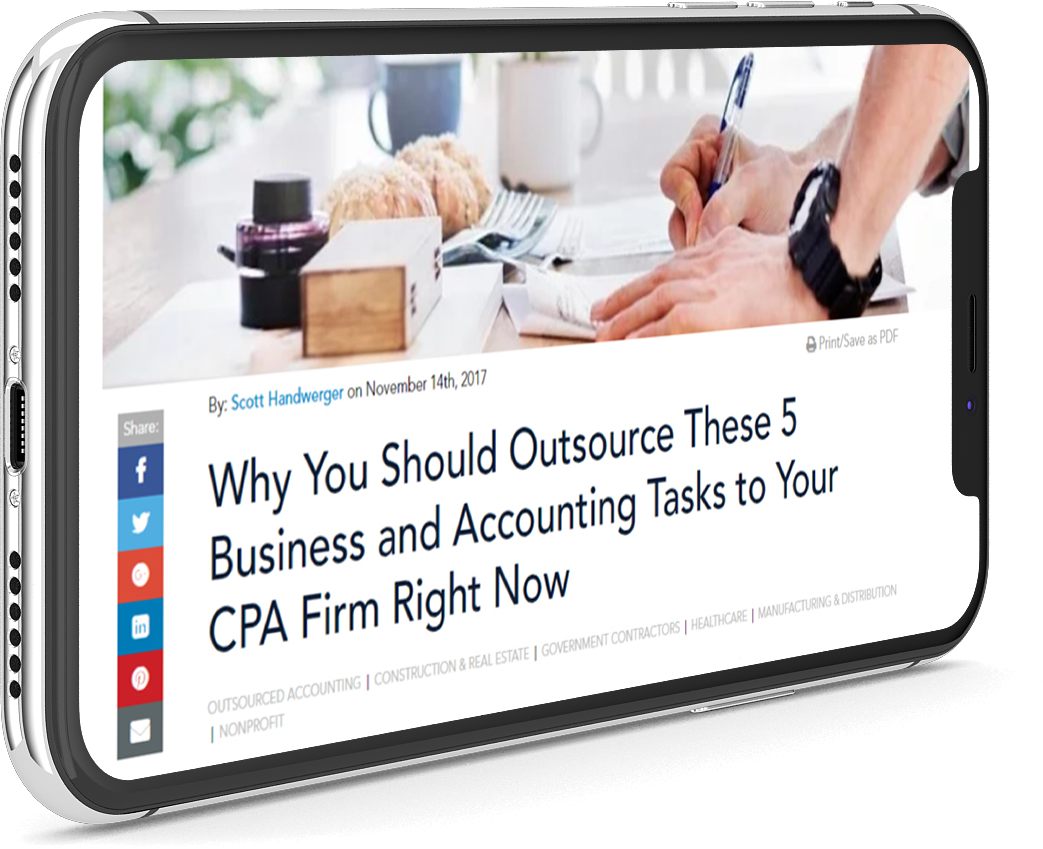 Get more articles like this one!
Subscribe to our blog, and we'll send articles straight to your inbox when they're published.
Government contractors and GSA acquisition personnel will have more time to understand and participate in the Transactional Data Reporting (TDR) pilot. GSA just announced that the TDR pilot has been extended through FY2020.
When the Tax Cuts and Jobs Act (TCJA) passed in December 2017, many taxpayers couldn't foresee the implications of the legislation on their individual withholding for the coming year.
This year has brought some big changes for skilled nursing facilities. October will mark the implementation of the Patient Driven Payment Model (PDPM). It's no secret that this implementation has some facilities feeling skittish. In this year's 2019 Skilled Nursing Facility Survey, conducted by our Healthcare Group, we surveyed skilled nursing facilities on what they thought about the future of the industry.
Government Contractors | Manufacturing & Distribution
The Maryland Department of Commerce is helping defense contractors grow their businesses, increase profits and find new opportunities. The Maryland Defense Diversification Assistance (MDDA) program seeks to help defense contractors diversify into new markets. Diversification is important for defense contractors given the unpredictability of procurement trends of the United States Department of Defense (DoD).