Backlog is an important measure of the health of a construction company. Here's what contractors need to know about backlog and how it can help (or hurt) their profitability.
Forensics & Litigation Support
The personal and adversarial nature of divorce litigation is a potent combination that can cause emotions to run high, sometimes leading the parties to lash out and punish the other financially. This can take the form of deliberately wasting marital assets, but also concealing marital assets, which we will discuss here.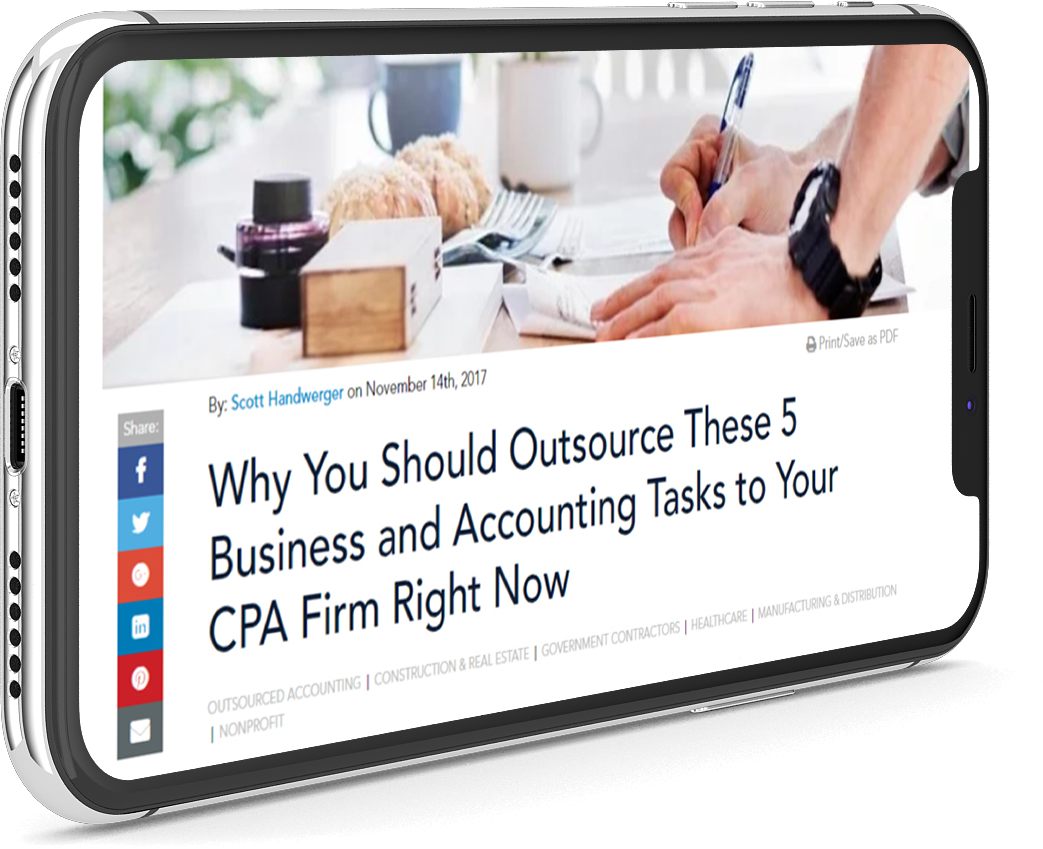 Get more articles like this one!
Subscribe to our blog, and we'll send articles straight to your inbox when they're published.
Construction & Real Estate | Government Contractors | Healthcare | Manufacturing & Distribution | Nonprofit
Social Security and Medicare tax As of January 1, 2022, the maximum amount of annual earnings subject to Social Security increases to $147,000 (from $142,800 in 2021). There is no limit on the amount of earnings subject to the Medicare tax.
Maryland manufacturers, as well as other businesses located in certain geographic areas, may be eligible for a potentially significant tax credit, but the application window closes soon. If you anticipate hiring employees in the first half of 2022 for your business, you can take advantage of the More Jobs for Marylanders Incentive Program. However, the program will close to new applicants on June 1, 2022, so you should get your application in now.
Construction & Real Estate | Government Contractors | High Net Worth Families | Manufacturing & Distribution | Service Businesses
Yesterday, Maryland announced that the deadline for individual income state tax filings and payments will be extended from April 18, 2022 to July 15, 2022.
If you're a government contractor and a potential client asked you to fill a position, could you give them a rough price on the spot? What would you charge for that position? What if a fellow contractor who wants to team with you on a proposal asked, "What is your wrap rate?" Just like building a house, laying the foundation may seem like a simple part of the overall construction process, but it's the most important part of the entire project and in government contracting, it starts with the chart of accounts.