The U.S. Department of Labor recently updated the National Labor Relations Act (NLRA) rights poster, which federal government contractors and subcontractors are required to display.
Culture can make or break a construction business. It's not enough anymore to offer the lowest prices to customers or pay employees the most. Employees want to work for a business with a good culture. Not to mention, customers want to hire a business whose culture matches their personal values.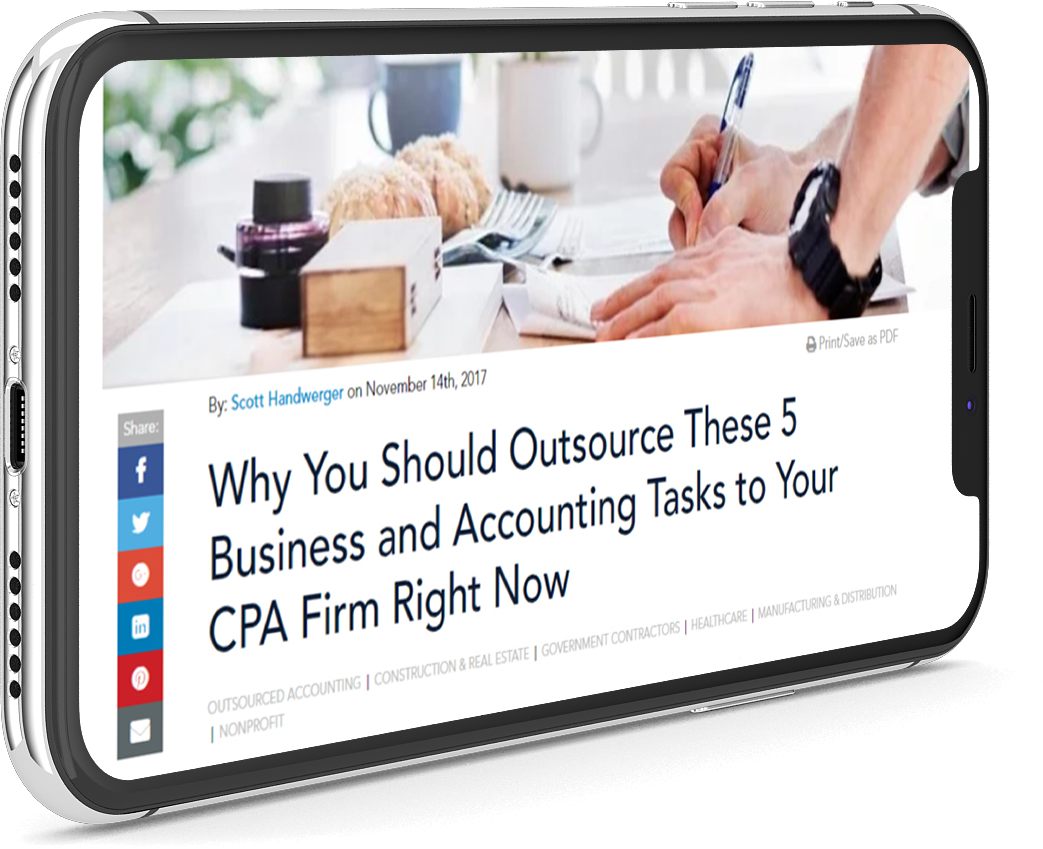 Get more articles like this one!
Subscribe to our blog, and we'll send articles straight to your inbox when they're published.
Construction & Real Estate | Government Contractors | Healthcare | Manufacturing & Distribution | Nonprofit | Service Businesses
Earlier this year, we discussed the new income tax credit for qualified family leave. This credit applies to employers who satisfy certain criteria and pay employees under qualified plans.
If you have children or grandchildren, you're likely concerned about the cost of their college education. For Marylanders, there is a little bit of relief in sight, thanks to the state teaming up with the Maryland College Investment Plan. You might be eligible to receive matching funds from the state of Maryland if you meet certain criteria, but you must submit an application by May 31.
Knowing where your Maryland construction business stands in relation to other contractors in the state can be tough. To get a pulse on the state of the industry, Gross Mendelsohn partnered with the Maryland Construction Network (MCN) in 2019 to gather and analyze data from 150+ people working in Maryland's construction industry.
After collecting input from more than 150 Maryland contractors for our annual construction industry survey, we sifted through the data and found three common obstacles that are challenging contractors. Last week I presented the results of the survey to members of the Maryland Construction Network, and we reviewed those common obstacles – and how to overcome them.