Government Contractors | Manufacturing & Distribution
The Maryland Department of Commerce is helping defense contractors grow their businesses, increase profits and find new opportunities. The Maryland Defense Diversification Assistance (MDDA) program seeks to help defense contractors diversify into new markets. Diversification is important for defense contractors given the unpredictability of procurement trends of the United States Department of Defense (DoD).
Capital campaigns can be a great opportunity for a nonprofit to raise money for a specific project. However, not every nonprofit capital campaign performs as well as it should.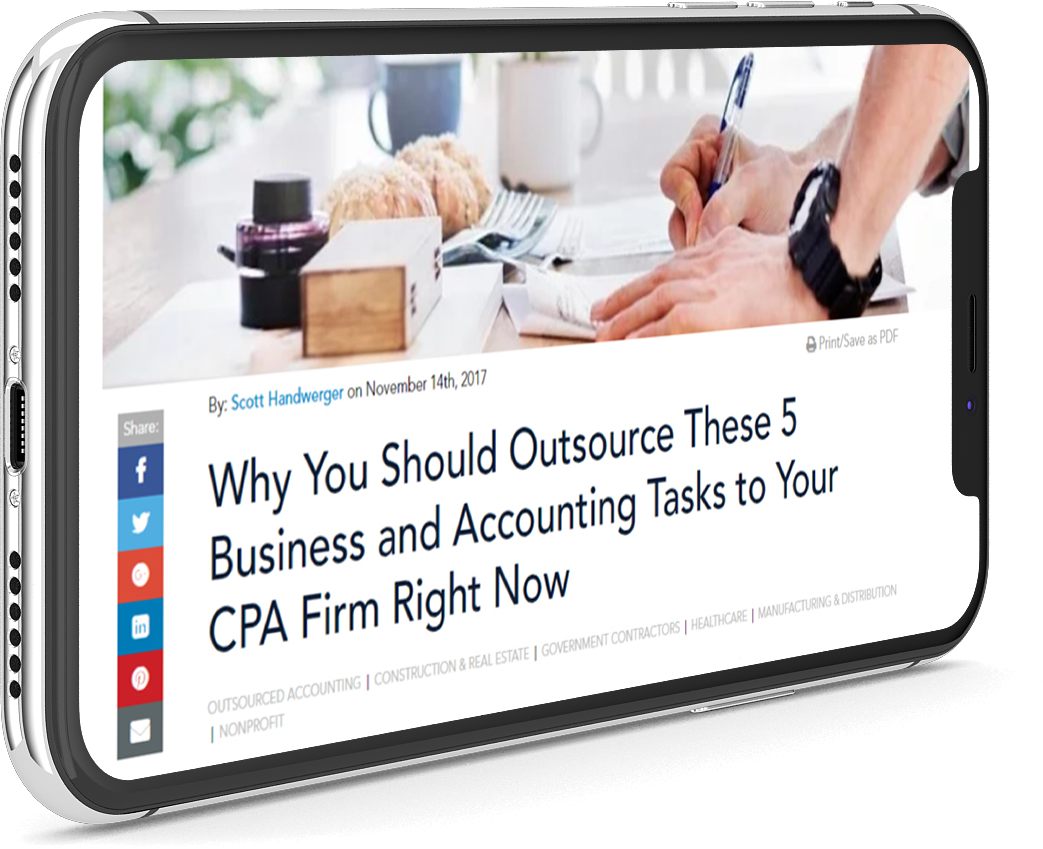 Get more articles like this one!
Subscribe to our blog, and we'll send articles straight to your inbox when they're published.
Forensics & Litigation Support
The Tax Cuts and Jobs Act (TCJA) has had a significant impact on divorcing couples. Many divorcing couples and their attorneys are aware of the elimination of the alimony deduction under the TCJA, but fewer are aware of the changes related to 529 plan funds.
It's hard to believe we've been in our new space for six months already. It feels like yesterday that we were packing up hundreds of boxes and decades of memories. We knew that moving a firm our size was going to be an enormous undertaking, but it was necessary. In addition to needing more room to accommodate our growth, all of us at Gross Mendelsohn wanted a space that better reflected who we are as a firm: modern, streamlined and open. After months of looking at existing real estate throughout Baltimore City, we ultimately decided on new construction in an exciting new part of the city called McHenry Row. Despite the massive effort it took to plan for and manage a move of 100+ people, it was worth it. Here's what we love about our new office, and why.
Financial management can be tricky for private schools, especially when it comes to areas like fundraising, endowments, audits and strategic planning. That's why we had four private school experts cover each of these topics in a webinar for private schools. Here's a summary of each segment from panelists…
Business Valuation | Forensics & Litigation Support
The vast majority of cases settle before ever going to trial. In many instances, they are settled through mediation. Having your financial expert at mediation, whether it's for a divorce matter, damages claim, or any claim dealing with a complex financial matter, can be a game changer. A financial expert can serve many different roles during a mediation. Here are five things your financial expert can do to contribute to the success of your next mediation.