After numerous delays, the new lease standard has arrived. Any nonprofit organization with at least one lease will be impacted for years beginning after December 15, 2021, which will generally be your nonprofit organization's accounting year end for the 2022 calendar year or possibly your fiscal year ending June 30, 2023. With some calling this the biggest accounting change of this generation, it's crucial that nonprofits be prepared for the new standard. That's why we created a list of seven tips to help ensure your nonprofit is set up for success when implementing the new lease standard, also known as Accounting Standards Codification (ASC) 842, Leases.
Business Valuation | Forensics & Litigation Support
There are many instances when a business valuation report is needed in litigation. During a divorce, if one or both spouses own a business, it may be necessary for the business to be valued for asset distribution purposes. Each party may hire their own business valuation analyst to value the business, and each analyst may come back with very different conclusions as to the value of the business. While differences in value can often be the result of two analysts having justifiable differences of opinion, there sometimes can be something else going on. While most credentialed valuation analysts have high ethical standards, there are some unscrupulous "experts" who will purposefully "rig" their valuation report in order to achieve a desired result in favor of their client. So, how can you spot one of these "rigged" valuation reports?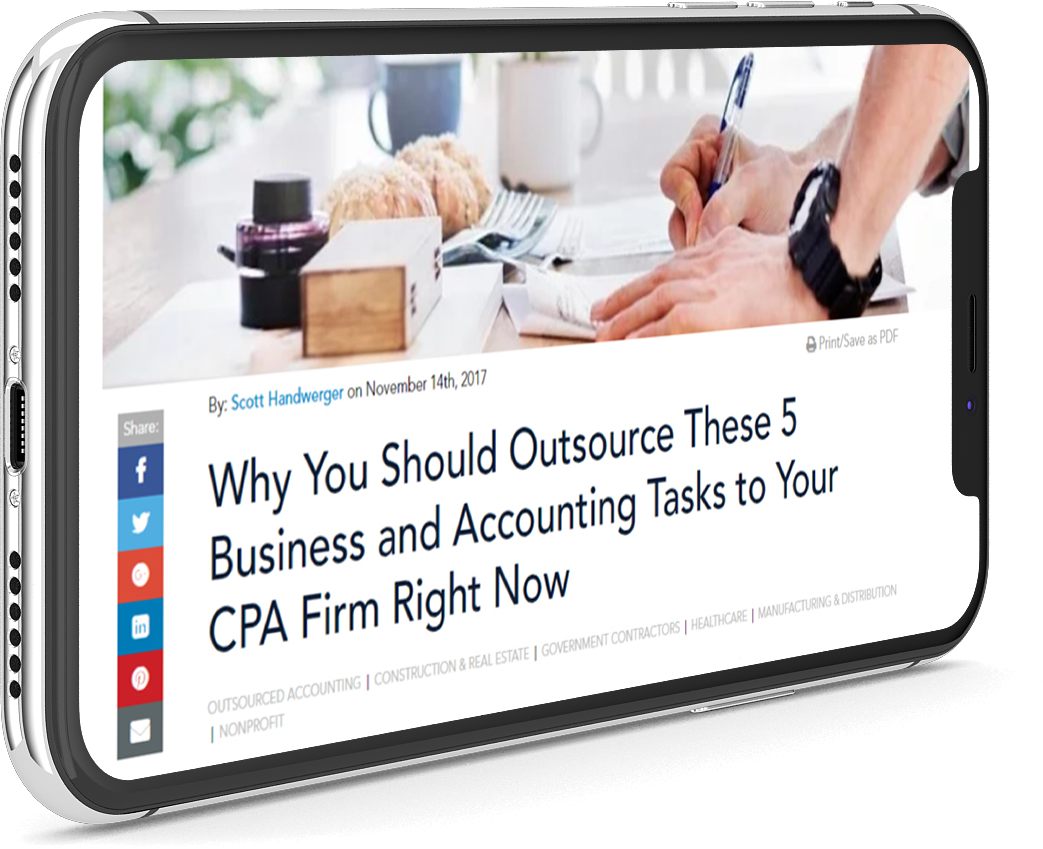 Get more articles like this one!
Subscribe to our blog, and we'll send articles straight to your inbox when they're published.
Charitable giving is generally a component of a comprehensive tax or estate plan. Receiving a tax benefit for charitable donations used to be a straightforward exercise for taxpayers who itemized deductions. Taxpayers simply made a contribution to a charitable organization and included their donations on Schedule A, Itemized Deductions. Things got a little complicated, however, with the passage of the Tax Cuts and Jobs Act in 2017, when the standard deduction was increased and the deduction for state and local taxes was capped at $10,000. The result was a dramatic decrease in the number of taxpayers claiming itemized deductions, and a corresponding decrease in charitable donations due to the diminished tax benefit. Rest assured, there are still ways for philanthropically-minded taxpayers to squeeze tax benefits out of their charitable giving.
With a passion for serving child-focused nonprofits, Lisa Johnson's enthusiasm for helping those organizations — both here at Gross Mendelsohn and in volunteer roles — is absolutely contagious. I sat down with Lisa to learn more about her nonprofit experience, what energizes her as a volunteer and board member, and the advice she has for nonprofit executive directors. Here's a recap of my chat with Lisa.
Construction & Real Estate | Government Contractors | Healthcare | Manufacturing & Distribution | Service Businesses
The Maryland State Department of Assessments and Taxation (SDAT) made business owners very happy as House Bill 268 (HB268) has officially taken effect. This legislation increases the exemption amount of personal property eligible to be taxed. The exemption has gone from $2,500 to $20,000 for businesses, and from $10,000 to $20,000 for at-home businesses. As an extension of legislation HB90, which exempts from personal property valuation and taxation if the total cost of the personal property was less than $2,500, this new legislation is said to save $44.2 million in taxes for 14,217 Maryland businesses by increasing the exemption limit to $20,000.
Construction & Real Estate | High Net Worth Families
The like-kind exchange is one of the most money-savvy ways to defer capital gains taxes while building your long-term wealth. A 1031 exchange, which gets its name from Section 1031 of the Internal Revenue Code, can help you swap one investment property for another and defer capital gains taxes. These transactions are complicated, and they're riddled with rules that could make or break your investment. But they can be fruitful, as long as they are executed correctly. Let's take a look at 1031 exchanges, how they work and their benefits.