It's no secret that technology has been evolving at light speed in the past few decades. If you need proof, just look at the development of computer and phone technology in the last ten years. The next big wave of manufacturing technology – as part of the fourth industrial revolution – is known as "Industry 4.0."
Forensics & Litigation Support
Dividing assets in a divorce is rarely a simple matter. It gets even more complicated when there is a transfer of property between spouses after a divorce.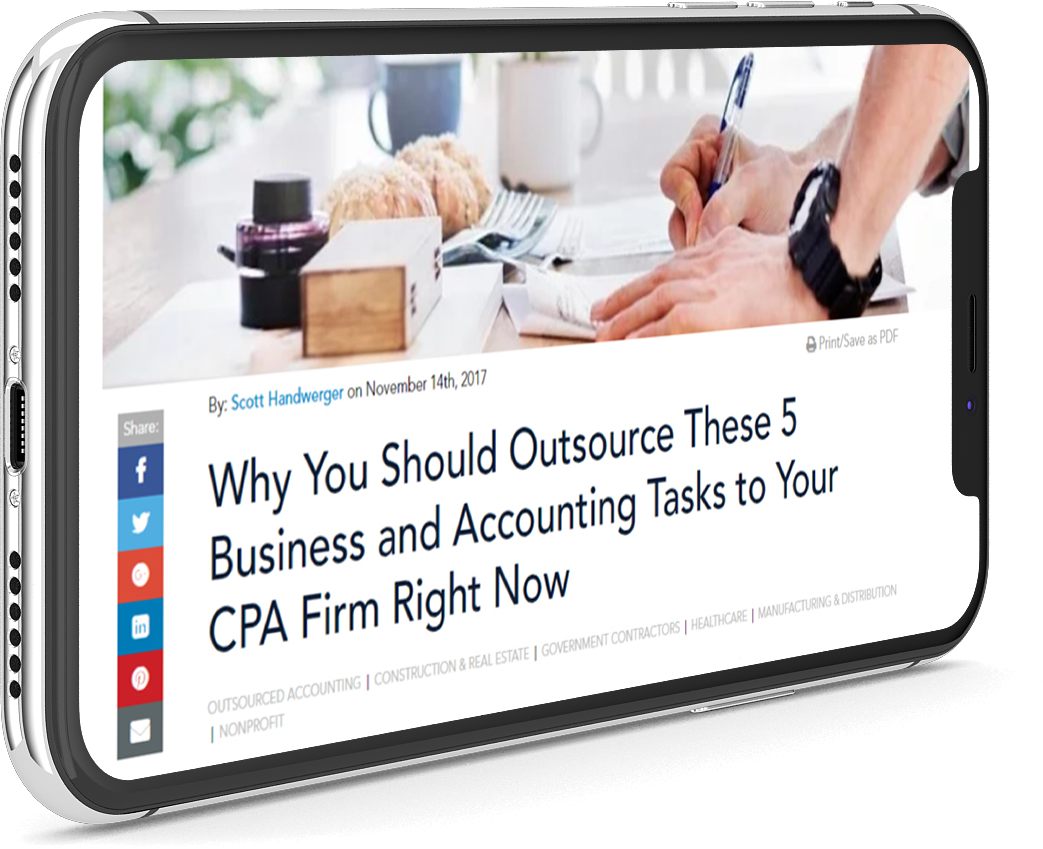 Get more articles like this one!
Subscribe to our blog, and we'll send articles straight to your inbox when they're published.
Government contractors will soon be impacted by several changes that are in the pipeline. Here's what you need to know to get up to speed with the changes to PSS and SRP.
Forensics & Litigation Support
Divorce is considered to be one of the most stressful events that people may encounter in their lifetime, even more so if there is significant hostility between the spouses. As a result of the adversarial nature of divorce, the parties involved might behave irrationally or even vindictively, especially when it comes to their finances. There is the possibility that one or both spouses may not be entirely forthcoming or truthful about their financial situation during litigation. During divorce settlements, common areas of concern are undisclosed assets or the understatement of income, but another potential fraud area that should be considered is the dissipation of marital assets.
Construction & Real Estate | Government Contractors | Manufacturing & Distribution | Service Businesses
With more than 2,500 pieces of legislation proposed in the 90-day 2019 Maryland General Assembly session, it can be hard for business owners to identify the big issues that might affect them. Here, we identify four key pieces of legislation that, if passed, could have a dramatic effect on Maryland businesses.
Construction & Real Estate | Government Contractors | Manufacturing & Distribution | Nonprofit | Service Businesses
More organizations are hiring military veterans every day. In addition to benefiting from the skills, dedication and experience that veterans offer, qualifying employers can earn a tax credit for their commitment to hiring, training and retaining veterans. Many of our clients, particularly government contractors, hire military veterans. Let's look at some of the tax credits available to employers who hire veterans.