In case you haven't noticed, community service in the workplace is more than a passing fad. Since the early days of employees putting in a day of labor for Habitat for Humanity, supporting social and community causes has only grown in popularity. Employees at all types of businesses are sharing their time and special skills with local nonprofits while on their employers' clock. While nonprofits still rely heavily on corporate donations, it's no longer just about companies writing a check at year end. Our staff here at Gross Mendelsohn looks forward to participating in several organized community service events every year. Since 2011, our firm has had a robust community service program in place. In case you're feeling inspired to make community service a bigger part of your business, we are happy to share a behind-the-scenes look at our own experience with a structured, company-sponsored volunteer program.
Financial ratios and benchmarks can be used to assess the financial health of your nonprofit. These ratios and benchmarks can help management make decisions regarding organizational strategy and budgeting and, ultimately, help your nonprofit manage its resources. This financial data can also help donors or grantors determine whether to support your nonprofit.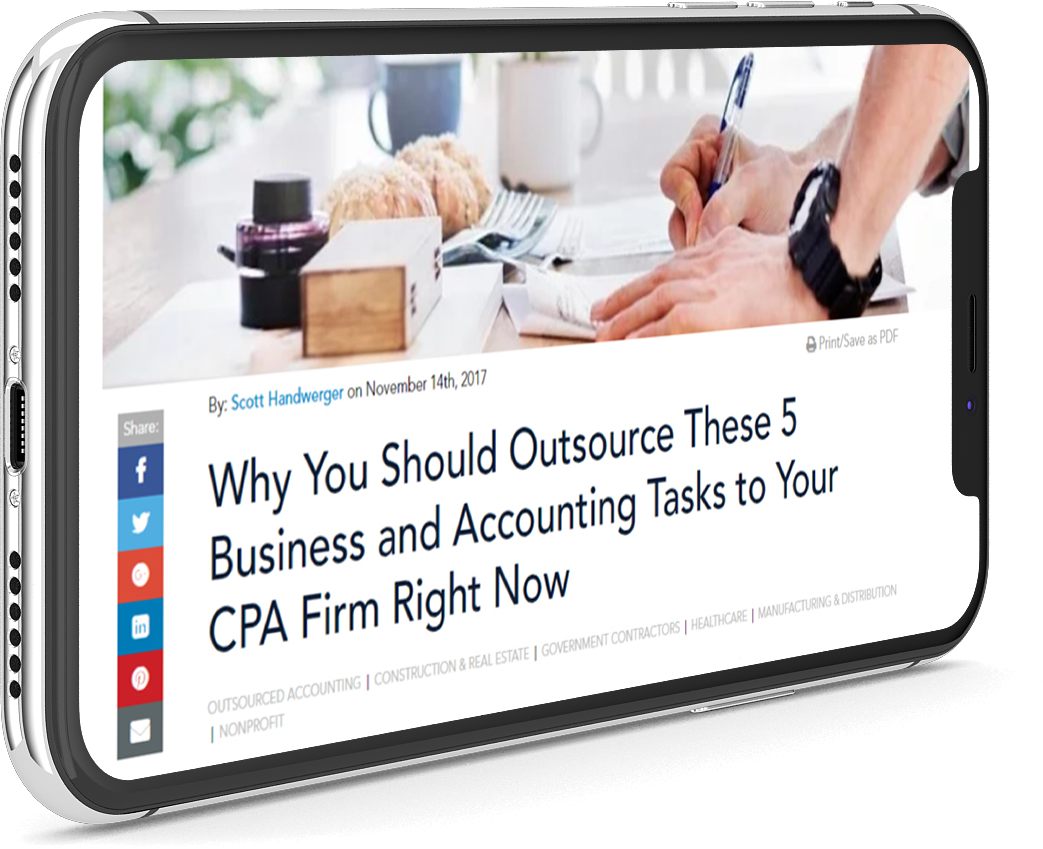 Get more articles like this one!
Subscribe to our blog, and we'll send articles straight to your inbox when they're published.
We get it. As an administrator, you're overloaded. You're wrestling with staffing shortages, complex reimbursement issues, and keeping up on regulatory requirements – all while giving top notch care to your residents. When polled for our 2018 Maryland Skilled Nursing Facility Survey, skilled nursing facility administrators, owners and senior financial staff said their top three concerns are finding and retaining qualified employees; changes in payment/reimbursement systems; and the level of outside regulatory requirements. These three issues consistently top our list of top concerns in our annual skilled nursing facility survey. Coming in at fourth in 2018 is maintaining census. Maintaining census is an excellent thing for administrators to be concerned about. Here's why.
Raise your hand if you've ever felt awkward introducing yourself to a stranger at a networking event. That's an impressive show of virtual hands! You were probably told early in your career to have a rehearsed elevator speech in your back pocket at networking events. An elevator speech is a 20- to 30-second rehearsed introduction that you use when you meet someone new. It's called an elevator speech because it should equate to the length of an elevator ride – not too short, not too long. The elevator speech includes a short introduction of yourself, your company, your products and services, and maybe something that makes you unique. Sounds like a smart tool to have in your networking toolbox, right?
In many divorces, a significant asset of the marriage is an S corporation. Oftentimes, the business owned by the S corporation is the source that will be used to make lifetime distributions to a spouse. Two important aspects of S corporations prevent a simple solution to this problem.
Forensics & Litigation Support
When people think about the divorce process, they often imagine combative couples and attorneys at each other's throats. They picture a process completely void of trust among the parties, along with a cut-throat effort to "win" at any cost. Times have changed. These days, a growing number of divorcing couples are choosing alternatives that involve cooperation and good faith. One of those alternatives is known as a collaborative divorce.