Legendary musician Prince died on April 21, 2016 without a will. As a result, it created one of the largest and most complicated probate hearings in his home state of Minnesota's history. The Internal Revenue Service is claiming that the executors of Prince's estate have undervalued the estate by 50%, or about $80 million. The IRS determined that Prince's estate is worth $163.2 million, well above the $82.3 million valuation submitted by the estate's administrator, Comerica Bank & Trust. No will, no estate plan and a vast difference of opinion among valuation experts. Let's look behind the curtain at how this is playing out.
Business Valuation | Forensics & Litigation Support
An interest in a closely-held business can often be one of the most significant assets in an individual's estate. As such, there are many planning opportunities that exist when creating an estate plan for a business owner. A timely valuation prepared by a qualified business valuation professional may be necessary to make informed business and financial decisions. Let's take a look at the ins and outs of business valuation when there's a business involved in an estate.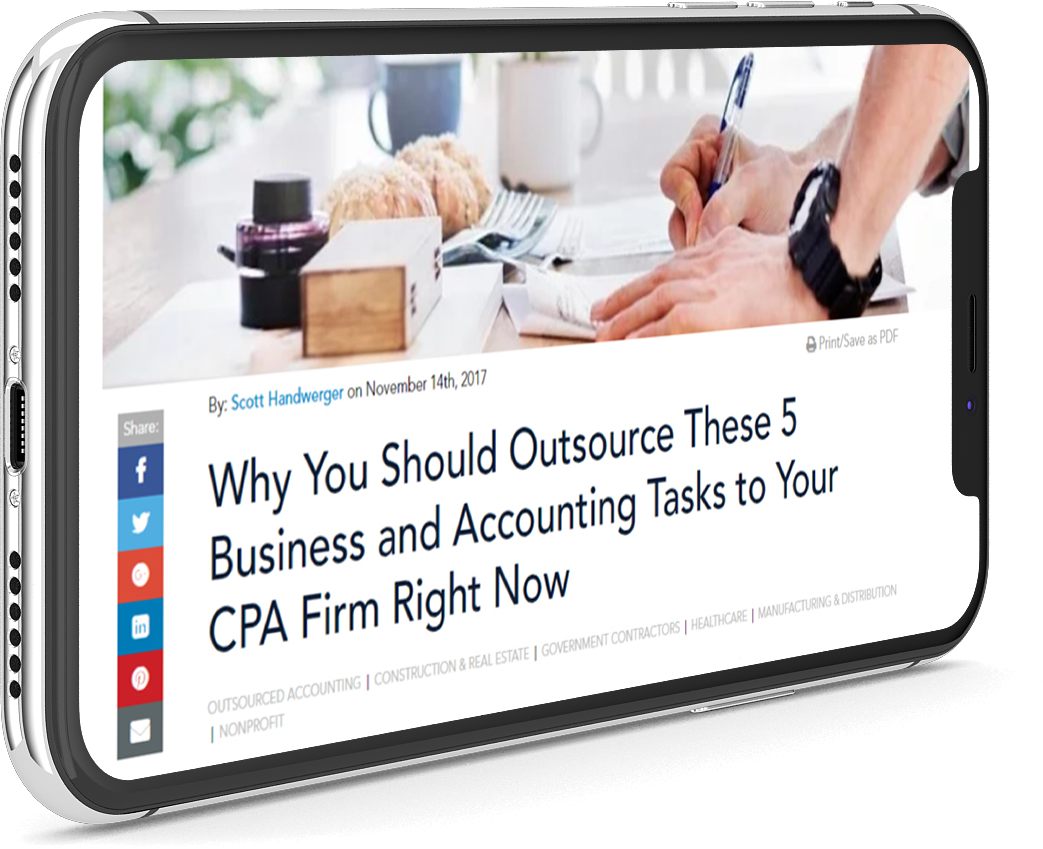 Get more articles like this one!
Subscribe to our blog, and we'll send articles straight to your inbox when they're published.
Business Valuation | Forensics & Litigation Support
Figuring out how to select a business valuation expert can be tough. A quick Google search yields hundreds of so-called valuation experts, but how do you whittle down the list? The good news is there are specific qualifications and certifications attorneys can use when evaluating potential business valuation experts.
Business Valuation | Forensics & Litigation Support | High Net Worth Families
In the recent Tax Court opinion in Estate of Aaron U. Jones v. Commissioner of Internal Revenue (T.C. Memo 2019-101), the court came to some surprising opinions that benefit taxpayers valuing businesses for gift and estate tax purposes.
Business Valuation | Forensics & Litigation Support
The vast majority of cases settle before ever going to trial. In many instances, they are settled through mediation. Having your financial expert at mediation, whether it's for a divorce matter, damages claim, or any claim dealing with a complex financial matter, can be a game changer. A financial expert can serve many different roles during a mediation. Here are five things your financial expert can do to contribute to the success of your next mediation.
Business Valuation | Forensics & Litigation Support
Thanks to the Tax Cuts and Jobs Act, signed into law at the end of 2017, businesses will experience dramatic tax cuts. Those tax cuts will not only have a positive impact on a company's bottom line, but will significantly affect the company's value. If you're an attorney and have a matter where a business valuation comes into play, or a business owner who is thinking of selling, it's essential that you know how business values could change as a result of the new tax law.