To properly value a business, adjustments may need to be made to the business's revenue and expenses to normalize its income statement and accurately reflect the true economic performance of the business. One of the adjustments that commonly may be made during a business valuation is to normalize officers' compensation, which may result in a more credible business value.
Business Valuation | Forensics & Litigation Support
It's a common saying among data scientists: "garbage in, garbage out." In other words, bad inputs lead to bad conclusions. It's no different in business valuation, where an analyst synthesizes many data inputs to arrive at a single estimate of value. Bad data inputs lead to unreliable conclusions, which can be detrimental for the business owner, especially in litigation. Sometimes, the bad data comes from the business owner. Attorneys who hire valuation analysts for their cases should know the pitfalls of relying on client-provided data. Let's look at some examples of mistakes valuation analysts have made in over-relying on client-provided data.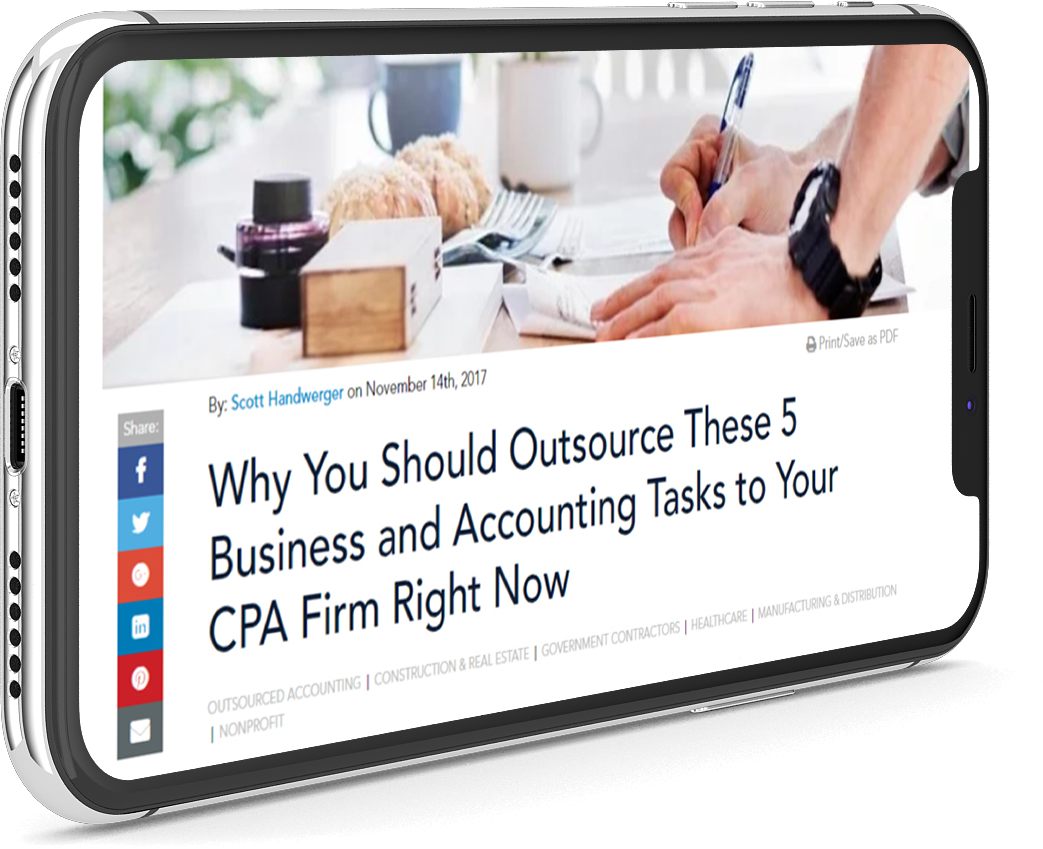 Get more articles like this one!
Subscribe to our blog, and we'll send articles straight to your inbox when they're published.
Business Valuation | Forensics & Litigation Support
As a CPA, ABV and CVA, my credentials are a source of pride for me. Most people recognize the Certified Public Accountant (CPA) credential. However, very few people recognize other credentials in the accounting and forensic accounting field.
Business Valuation | Forensics & Litigation Support
Divorce cases where one party owns a closely-held business can create complications in the valuation and division of the marital estate. One of the many questions commonly encountered in Virginia divorce cases involving a closely-held business is, How is an increase in a marital business's value from the date of separation to trial treated? Frequently, the time between date of separation and trial is more than a year, and sometimes it's several years. It's possible that during this time many factors, from changes in business operations to industry changes, could cause the value of the business to increase. Let's consider how this increase in business value may be treated in Virginia divorce cases.
Business Valuation | Forensics & Litigation Support
The 2000 Grunfeld v. Grunfeld divorce case out of New York is very instructive and packed with valuation insights. Let's dig into the case, which considers the valuation of a partner's interest in his law firm, his law license, the potential for double counting of income in determining both spousal support and equitable distribution, and other nuggets.
Whether it's part of a contentious divorce hearing or to assist a client in selling their business, a valuation is extremely important in determining the value of a business. Understanding risk factors is essential in determining how a business will be valued. Let's consider what your business-owning clients need to know about company-specific risks and how they come into play when it's time for a business valuation.