Construction & Real Estate | Fresh Ideas | Government Contractors | Healthcare | Manufacturing & Distribution | Nonprofit | Service Businesses
With inflation running high, businesses everywhere are struggling to manage costs. Regardless of whether or not inflation is in check anytime soon, its effect on business revenue and savings requires planning and prioritizing now. We put together a checklist of potential ways you can manage the negative effects of inflation while identifying positive, long-term opportunities for your business.
Many nonprofit associations get anxious in anticipation of their yearly audit, but there are ways you can make the process less stressful. Here are five tips from our audit team on how to take some of the stress out of your association's yearly audit.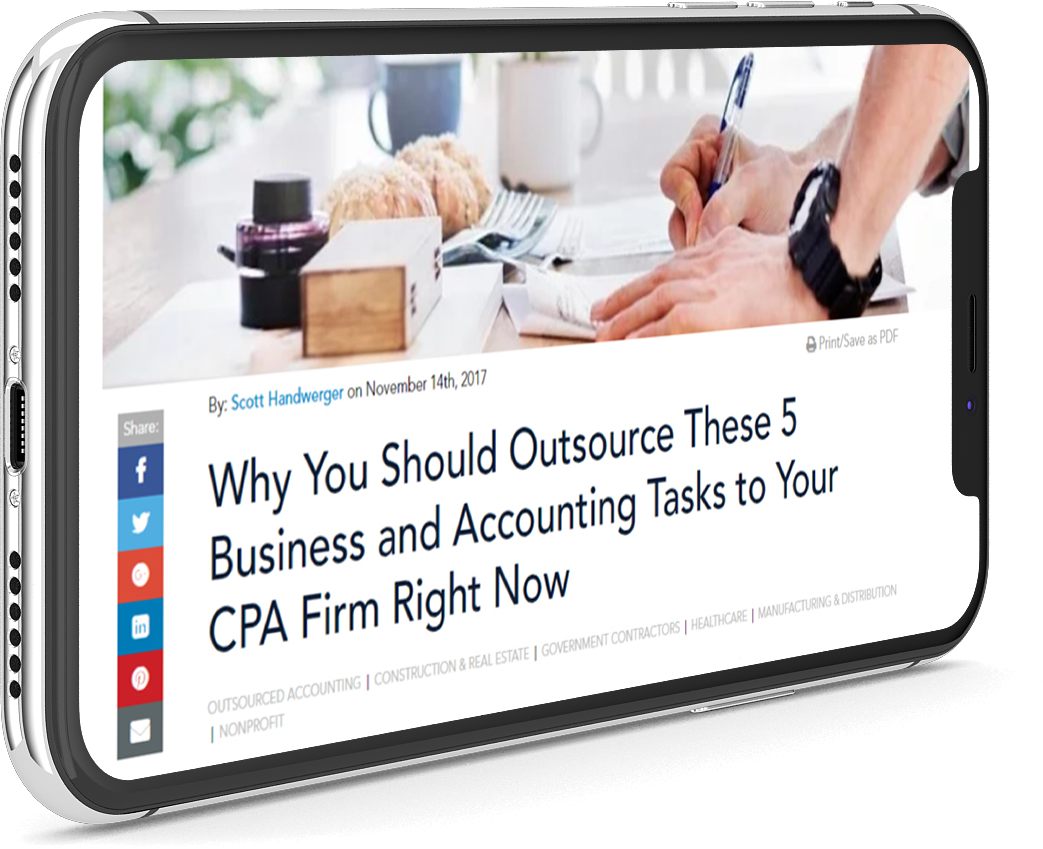 Get more articles like this one!
Subscribe to our blog, and we'll send articles straight to your inbox when they're published.
Internal controls are vital to protect your nonprofit association from fraud. While most leaders believe employees work at an organization as much for the mission as they do for the paycheck, sometimes that just isn't the case.
Student loan forgiveness is getting substantial media attention, thanks to the Biden administration's recent announcement that more than a half million borrowers will see their student debt balances wiped out automatically. This forgiveness cancels nearly $6 billion in federal student loans for 500,000+ former students of the now defunct Corinthian Colleges. All the recent chatter about student loan forgiveness, along with the mention of several exceptions, has many student loan borrowers wondering whether loan forgiveness is taxable.
Construction & Real Estate | Manufacturing & Distribution | Service Businesses
A new Virginia law allows the owners of a pass-through entity (PTE) to shift their income tax burden generated from the PTE away from them personally and instead to the PTE itself.
Certain provisions of the Tax Cuts and Jobs Act (TCJA) could have a significant impact on technology companies in 2022. Here's what technology companies need to know about an amendment to Section 174 of the tax code that can affect taxable net income.