Construction & Real Estate | Government Contractors | Healthcare | Manufacturing & Distribution | Nonprofit | Service Businesses
Business entities that sponsor employee benefit plans, and plan administrators with the responsibility for regulatory compliance of their benefit plans should take note. There are significant changes coming for 2021 employee benefit plan audits that will include new requirements for plan sponsors.
Charity watchdog sites are often resources that current and future donors (as well as volunteers and employees) rely on to evaluate a nonprofit. An optimized, up-to-date profile on a watchdog site can serve as a differentiator for your nonprofit, especially if a donor is deciding between two similar organizations. That's why it's so important for your nonprofit to know the information reported about your organization on watchdog sites. The following are among the most popular charity watchdog sites that nonprofits should know.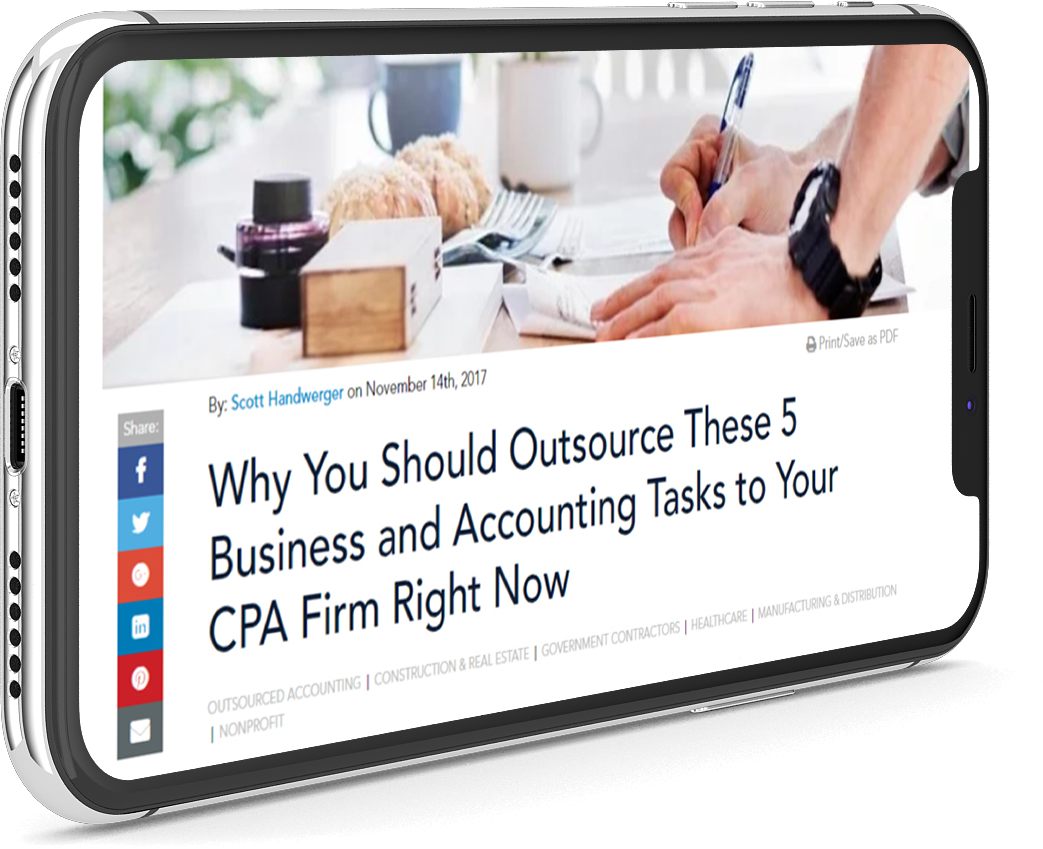 Get more articles like this one!
Subscribe to our blog, and we'll send articles straight to your inbox when they're published.
Donor support can have complex accounting requirements for private schools. This can lead to schools improperly recording certain types of donor support, which can result in misstatements or reclassifications. The following are just some of the most commonly overlooked or misstated areas of donor support in private school financial reporting.
Hundreds of nonprofits face lawsuits every year, but many nonprofits assume they don't need directors and officers (D&O) liability insurance. Unfortunately, if your nonprofit doesn't have a D&O policy, your directors, staff and possibly even your volunteers may be at risk. D&O insurance protects your nonprofit from litigation related to negligence, wrongful termination and asset mismanagement.
While students might be out for the season, summer is often the time when private schools hit the books to prepare for their yearly audit. Here is a quick guide on how to prepare your private school for this year's audit.
It's been a tough year for a lot of nonprofits. Like many, nonprofit leaders are cautiously looking ahead to 2021 with hope, particularly with multiple vaccines on the horizon. Our Nonprofit Group teamed up with some industry experts to present a webinar on how nonprofits can prepare for their recovery in 2021. Let's look at some of the key takeaways.