While students might be out for the season, summer is often the time when private schools hit the books to prepare for their yearly audit. Here is a quick guide on how to prepare your private school for this year's audit.
Construction & Real Estate | Government Contractors | Healthcare | High Net Worth Families | Manufacturing & Distribution | Nonprofit | Service Businesses
The social and economic impact of the COVID-19 pandemic continues to rage on, wreaking havoc on countless businesses and their employees. As individuals look for possible solutions to their cash flow challenges, they may turn to their retirement plans as a source of funding.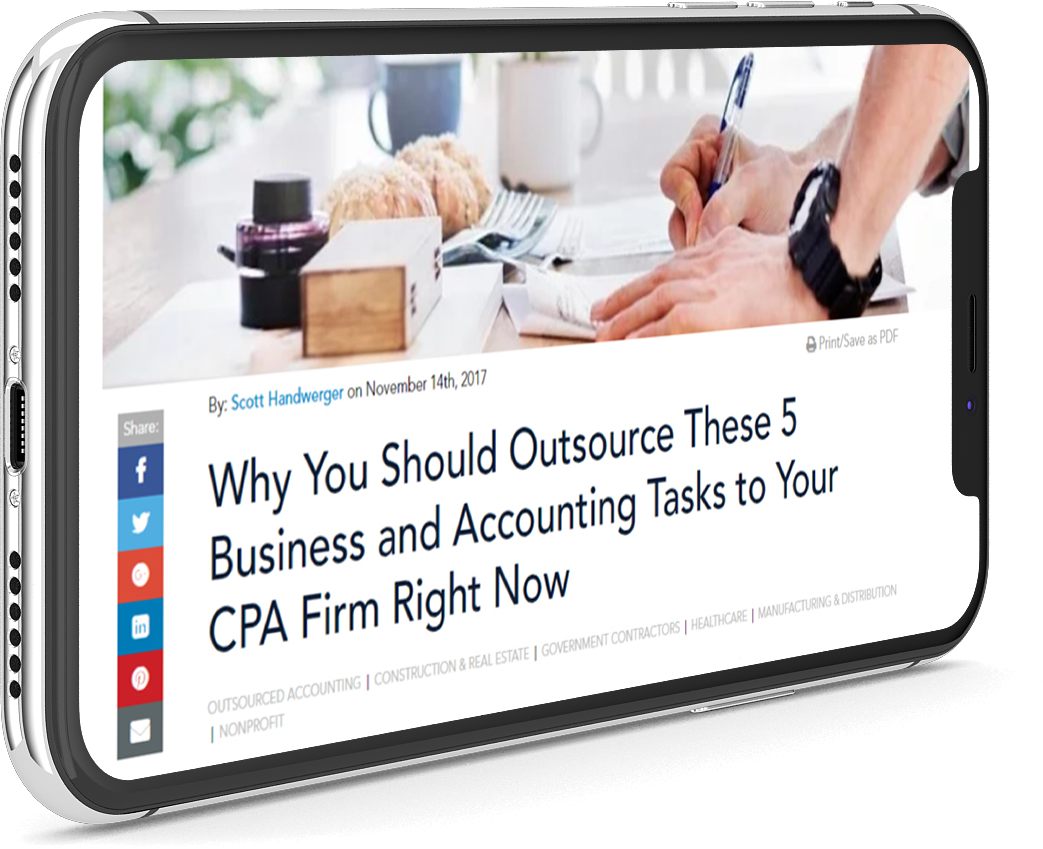 Get more articles like this one!
Subscribe to our blog, and we'll send articles straight to your inbox when they're published.
It's been a tough year for a lot of nonprofits. Like many, nonprofit leaders are cautiously looking ahead to 2021 with hope, particularly with multiple vaccines on the horizon. Our Nonprofit Group teamed up with some industry experts to present a webinar on how nonprofits can prepare for their recovery in 2021. Let's look at some of the key takeaways.
We recently polled private school heads and financial staff to find out whether their last audit was "stress-free." Not surprisingly, nearly half of respondents answered "no." While it's easy to look at your school's annual audit as a necessary evil, not to mention time consuming and stress inducing, there are several often overlooked benefits to the annual audit.
When it comes to fundraising, you may be surprised that some donors, and especially those with deep pockets, could be taking a long look at your nonprofit's IRS Form 990 before signing their first (or hundredth) donation check.
In December 2013, the U.S. Office of Management and Budget (OMB) issued its long-awaited final grant reform rules. The "Uniform Administrative Requirements, Cost Principles, and Audit Requirements for Federal Awards," more commonly known as the "Uniform Guidance," consolidated and updated eight previous OMB circulars into a single set of regulations. These changes improved clarity, consistency and accessibility and consisted of changes to audit and administrative requirements, and cost principles. These regulations – designed to reduce administrative burden and the risk of waste, fraud and abuse – are effective for all Single Audits for years beginning on or after December 26, 2014.