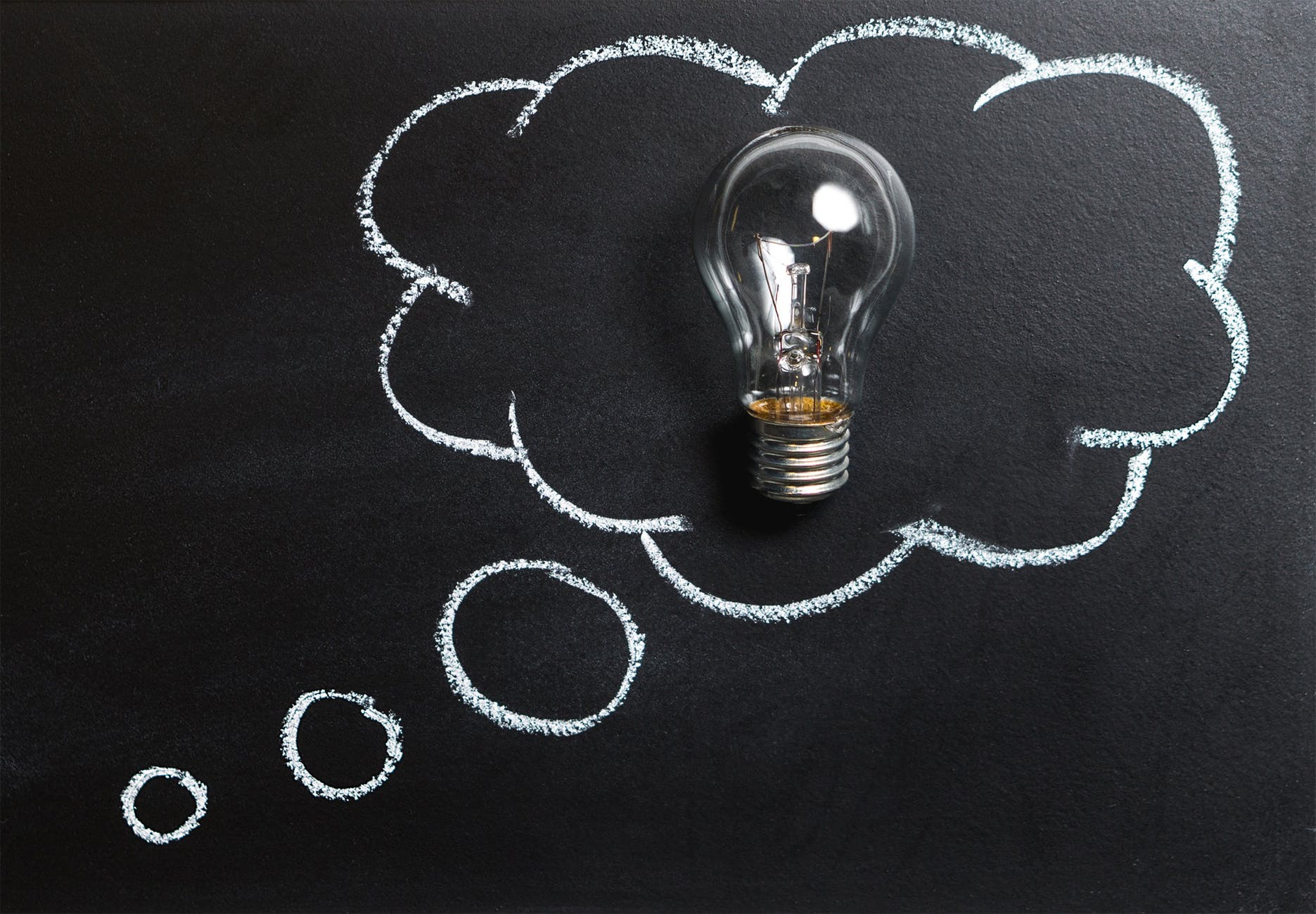 Subscribe
4 Unlikely Ways Youth-Focused Nonprofits Can Boost Fundraising
If your organization is like many other youth-focused nonprofits, the generosity of donors is a huge source of funding for some, if not all, of your income. As a result, fundraising is always a top priority. Since child-focused nonprofits often compete for donor dollars and attention, how can your organization stand out in the crowd of nonprofits that help kids?
First, it's important to recognize that not every fundraiser will be successful for every organization, so test different options and see what is most successful. Every charity should constantly evaluate its fundraising efforts, get creative and experiment with new tactics.
Let's take a look at four unlikely fundraising sources for youth-focused nonprofits. Hopefully, these ideas will get your creative juices flowing as you work toward improving your organization's fundraising efforts.
1. Involve Local Celebrities
In the world of social media and public relations, celebrities often offer their time for exposure and name recognition purposes. Why not take advantage of their desire to be seen and heard?
You can involve local celebrities in golf tournaments, raffle off a lunch or dinner with them, or invite them to appear at an event.
Including celebrities in your events can allow you to increase the price of attending and will often boost attendance rates and event sponsorship interest.
2. Host Online Auctions
Have you ever considered hosting an auction as a fundraising event? Planning an auction can be daunting when you think about collecting appealing auction items and finding the space required to host the event, not to mention the logistics.
So, what about hosting an online auction? Hosting it virtually can save money and time, and as a bonus, you will be able to expand your reach by including potential donors who reside outside your geographic region.
3. Create Metal Recycling Programs
"Going green" and sharing earth-friendly habits with today's youth has become a priority for many people and organizations. As a result, recycling programs have skyrocketed.
Child-focused nonprofits can leverage this and set up events like recycling drives or community clean-up days. You can also collect recyclable material, such as scrap metal, and turn it into profit for your organization by selling it to a recycling company. Basically, your organization can get paid to recycle.
4. Work at Sporting Events
Sporting events like professional football and baseball games bring tens of thousands of people together in a condensed timeframe. Most of those people spend money on concessions.
In exchange for staffing concession stands, some stadiums allow nonprofits to keep a certain percentage of concession sales. This is fast and easy way to obtain funding. As a bonus, some stadiums also include free advertising for your organization on the Jumbotron during the game, thanking you for your volunteer work and the services you provide to the community's youth. Where else could you put your volunteers to work for a few hours and obtain funding as well as free advertising?
Ready, Set, Go! Get Creative.
There are many more creative fundraising ideas out there. See what activities are popular among your stakeholder audience (i.e., parents, teachers, donors, etc.) and research activities that have been successful in other markets.
Regardless of how "out there" your fundraising initiatives are, following these few simple rules will ensure your fundraiser is a success:
Be organized

Plan ahead

Follow a timeline

Stay motivated
Remember, not all events are a homerun. By staying motivated and persistent, you will surely find an event that will bring funds to your organization for years to come.
Need Help?
Contact our Nonprofit Group online or call 800.899.4623.
Editor's note: this article was originally published in 2014. It was updated with new information in 2022.
Published on December 06, 2022