Business Valuation | Forensics & Litigation Support | High Net Worth Families
In the recent Tax Court opinion in Estate of Aaron U. Jones v. Commissioner of Internal Revenue (T.C. Memo 2019-101), the court came to some surprising opinions that benefit taxpayers valuing businesses for gift and estate tax purposes.
When the Tax Cuts and Jobs Act (TCJA) passed in December 2017, many taxpayers couldn't foresee the implications of the legislation on their individual withholding for the coming year.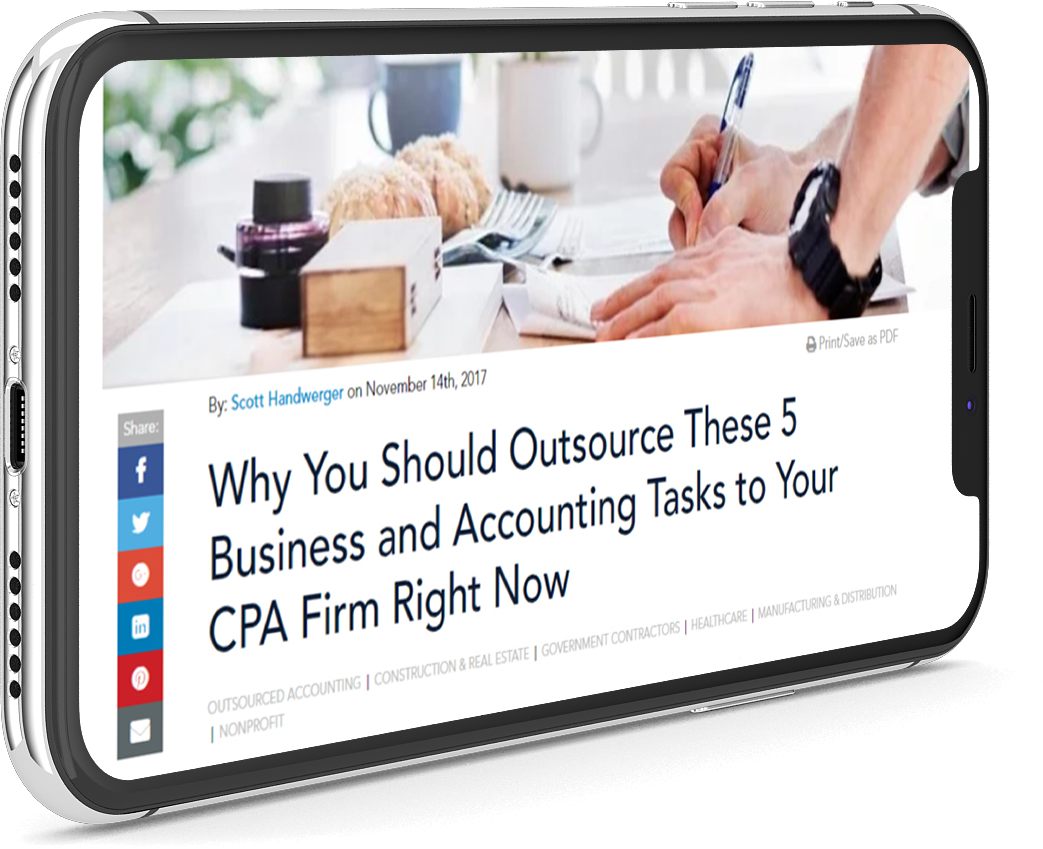 Get more articles like this one!
Subscribe to our blog, and we'll send articles straight to your inbox when they're published.
High Net Worth Families | Nonprofit
A recent Blackbaud Institute charitable giving report confirmed nationally what we have seen in the Baltimore/Washington, DC area market: charitable giving increased slightly, by 1.5%, from 2017 to 2018. This increase occurred not just among the super wealthy, but also among a larger population of high net worth charitably inclined individuals and families. This uptick in charitable giving is, of course, excellent news for nonprofits. A nonprofit can benefit even more, however, when its staff is able to educate potential donors about several tax benefits of charitable giving – beyond a simple cash donation. To understand the big picture, let's first step back and take a look at the reason behind the increase in giving.
If you have children or grandchildren, you're likely concerned about the cost of their college education. For Marylanders, there is a little bit of relief in sight, thanks to the state teaming up with the Maryland College Investment Plan. You might be eligible to receive matching funds from the state of Maryland if you meet certain criteria, but you must submit an application by May 31.
There's good news for Maryland residents who have incurred at least $20,000 in undergraduate and/or graduate student loan debt: you may be eligible for a Maryland tax credit.
Construction & Real Estate | Government Contractors | Healthcare | High Net Worth Families | Manufacturing & Distribution | Nonprofit
By now, most taxpayers are aware of some of the basics of the Tax Cuts and Jobs Act, including the decrease in individual and corporate tax rates and increase in standard deductions. But there are some aspects of the new law that haven't gotten nearly as much attention. That's why we're going to reveal ten things you might not know about the tax law, but should.