Just as sweet potatoes and pumpkin pie might be staples on your Thanksgiving table, community service days are staples for Gross Mendelsohn every autumn. Individually, our staff members volunteer year-round for organizations they believe in (you'll see a sampling of them at the end of this blog post), but autumn is when we put our hearts and hands together as a team to help local nonprofits. It's an all-hands-on-deck kind of thing. This year, we converged on Special Olympics Maryland's tennis tournament and the Maryland Food Bank to help make the local community stronger through service.
It's hard to believe we've been in our new space for six months already. It feels like yesterday that we were packing up hundreds of boxes and decades of memories. We knew that moving a firm our size was going to be an enormous undertaking, but it was necessary. In addition to needing more room to accommodate our growth, all of us at Gross Mendelsohn wanted a space that better reflected who we are as a firm: modern, streamlined and open. After months of looking at existing real estate throughout Baltimore City, we ultimately decided on new construction in an exciting new part of the city called McHenry Row. Despite the massive effort it took to plan for and manage a move of 100+ people, it was worth it. Here's what we love about our new office, and why.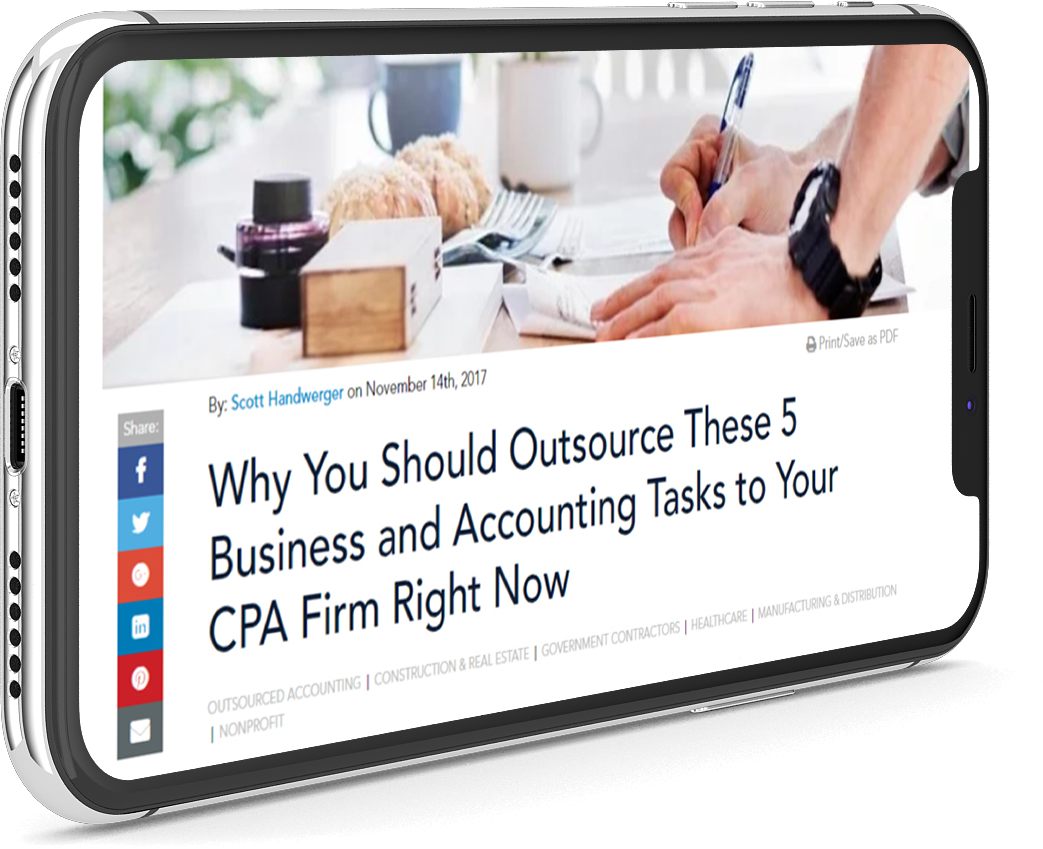 Get more articles like this one!
Subscribe to our blog, and we'll send articles straight to your inbox when they're published.
Raise your hand if you've ever felt awkward introducing yourself to a stranger at a networking event. That's an impressive show of virtual hands! You were probably told early in your career to have a rehearsed elevator speech in your back pocket at networking events. An elevator speech is a 20- to 30-second rehearsed introduction that you use when you meet someone new. It's called an elevator speech because it should equate to the length of an elevator ride – not too short, not too long. The elevator speech includes a short introduction of yourself, your company, your products and services, and maybe something that makes you unique. Sounds like a smart tool to have in your networking toolbox, right?
Members of our team listened with rapt attention as four of Maryland's finest business leaders spoke about their paths to career success during a recent panel discussion on women's leadership here at Gross Mendelsohn.
According to our 2018 Maryland Construction Industry Survey, less than half of Maryland contractors have a Facebook page. The more important statistic, though, is that a third of contractors don't use social media at all to promote their business. And, the majority of those contractors say they have no plans to start. So what's a contractor to do?