The Build Back Better Act (H.R. 5376) was introduced in the House of Representatives on September 27, 2021. If this bill is signed into law, it will have broad implications on estate planning, including changes to the unified credit, treatment of grantor trusts for tax purposes, and surcharges for high income estates and trusts. Let's take a close look at those major changes.
High Net Worth Families | Service Businesses
The U.S. Tax Court recently issued a 271-page opinion, ending the long-running litigation between the Estate of Michael Jackson and the Internal Revenue Service. The court's ruling was a major win for Jackson's estate and the decision has the potential to impact future valuation cases.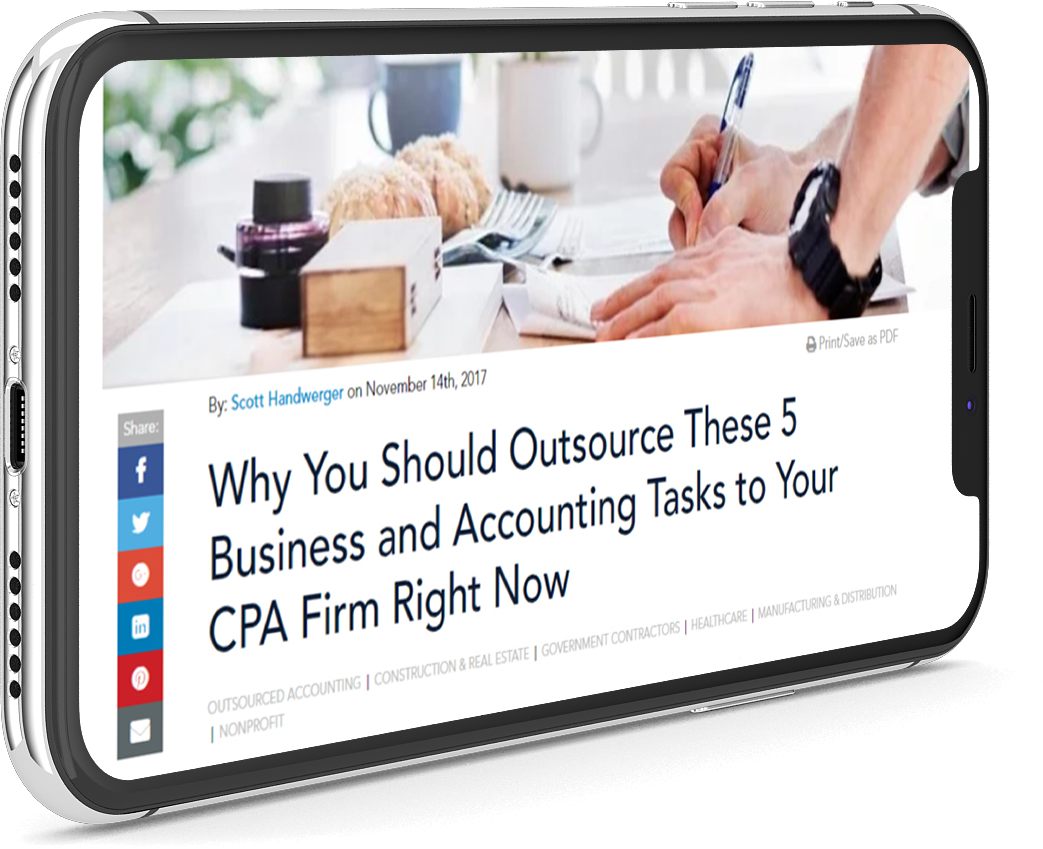 Get more articles like this one!
Subscribe to our blog, and we'll send articles straight to your inbox when they're published.
Legendary musician Prince died on April 21, 2016 without a will. As a result, it created one of the largest and most complicated probate hearings in his home state of Minnesota's history. The Internal Revenue Service is claiming that the executors of Prince's estate have undervalued the estate by 50%, or about $80 million. The IRS determined that Prince's estate is worth $163.2 million, well above the $82.3 million valuation submitted by the estate's administrator, Comerica Bank & Trust. No will, no estate plan and a vast difference of opinion among valuation experts. Let's look behind the curtain at how this is playing out.
Business Valuation | Forensics & Litigation Support
An interest in a closely-held business can often be one of the most significant assets in an individual's estate. As such, there are many planning opportunities that exist when creating an estate plan for a business owner. A timely valuation prepared by a qualified business valuation professional may be necessary to make informed business and financial decisions. Let's take a look at the ins and outs of business valuation when there's a business involved in an estate.
Business Valuation | Forensics & Litigation Support
Figuring out how to select a business valuation expert can be tough. A quick Google search yields hundreds of so-called valuation experts, but how do you whittle down the list? The good news is there are specific qualifications and certifications attorneys can use when evaluating potential business valuation experts.
Forensics & Litigation Support
It's something that divorce attorneys see fairly regularly – one spouse accusing the other spouse of accessing their private bank accounts during the divorce process. But what happens when one of the spouses is accessing the bank accounts from space? Yes, that's right – outer space. That's exactly what Summer Worden has accused her spouse, NASA astronaut Anne McClain, of doing.