Construction & Real Estate | Forensics & Litigation Support | Government Contractors | Healthcare | Manufacturing & Distribution | Service Businesses
Jeffrey David, the former chief revenue officer for the NBA's Sacramento Kings, recently pleaded guilty to charges of wire fraud and identity theft in a scheme that misappropriated approximately $13.4 million of the team's funds. Mr. David, who was the corporate officer responsible for generating revenue for the Kings, directly negotiated sponsorship, partnership, and other advertising and marketing agreements between the Kings and outside companies. According to the plea agreement, Mr. David directed some of those companies to wire some of their payments to bank accounts held in the name of a limited liability company under his sole control, Sacramento Sports Partners, LLC. There are lessons business owners can learn from the Sacramento Kings' embezzlement case. Let's look at how the perpetrator embezzled funds, how the scheme was uncovered, and the ways it could have been avoided.
Forensics & Litigation Support
When people think about the divorce process, they often imagine combative couples and attorneys at each other's throats. They picture a process completely void of trust among the parties, along with a cut-throat effort to "win" at any cost. Times have changed. These days, a growing number of divorcing couples are choosing alternatives that involve cooperation and good faith. One of those alternatives is known as a collaborative divorce.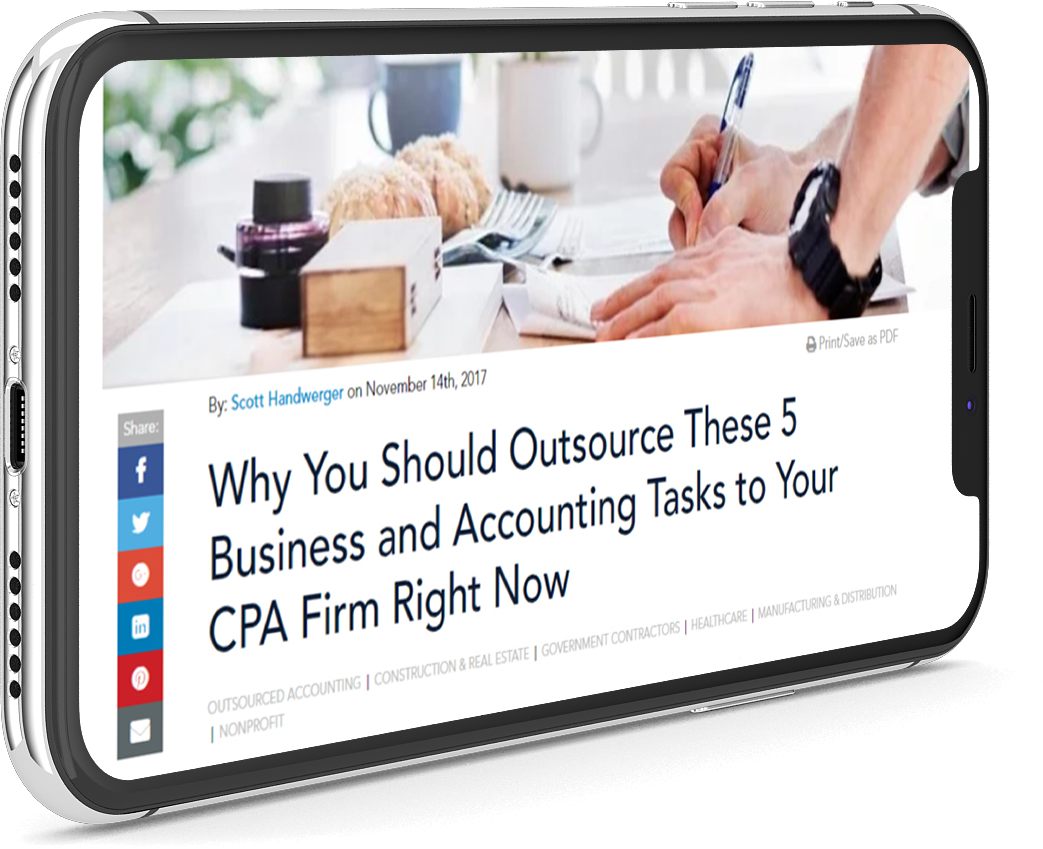 Get more articles like this one!
Subscribe to our blog, and we'll send articles straight to your inbox when they're published.
Mission and vision statements are an essential element of running a successful and forward-thinking nonprofit. Not only do mission and vision statements serve as the foundation for all organizational programs, goals and activities, but these statements also serve as tools to better educate the public on who your organization is and what you do.
When it comes to strategic planning, there are several key steps that organizations must prepare themselves for. Strategic planning is the formal process of determining an organization's long term goals and identifying the best approach to take to achieve those goals. This usually involves key people in an organization, sometimes with the help of outside advisors, who analyze the organization's strengths, weaknesses, opportunities and threats. This short video offers tips for developing your nonprofit's strategic plan:
Business Valuation | Forensics & Litigation Support
Now that the Tax Cuts and Jobs Act has been signed into law, we can start to examine its impact on family law attorneys and their divorce clients. As a result of the sweeping tax reform, family law attorneys will need to reconsider the financial strategies they use for their divorce clients.
Forensics & Litigation Support
I hear it from family law attorneys frequently: "My client doesn't own a business, so I really don't need a financial expert for this case." In cases where one or both parties own a business, it's a no brainer to work with a Certified Valuation Analyst. But even when neither party owns a business, a qualified financial expert with experience handling complex financial issues can assist you in your divorce case.