Business Valuation | Forensics & Litigation Support
An interest in a closely-held business can often be one of the most significant assets in an individual's estate. As such, there are many planning opportunities that exist when creating an estate plan for a business owner. A timely valuation prepared by a qualified business valuation professional may be necessary to make informed business and financial decisions. Let's take a look at the ins and outs of business valuation when there's a business involved in an estate.
Business Valuation | Forensics & Litigation Support
Figuring out how to select a business valuation expert can be tough. A quick Google search yields hundreds of so-called valuation experts, but how do you whittle down the list? The good news is there are specific qualifications and certifications attorneys can use when evaluating potential business valuation experts.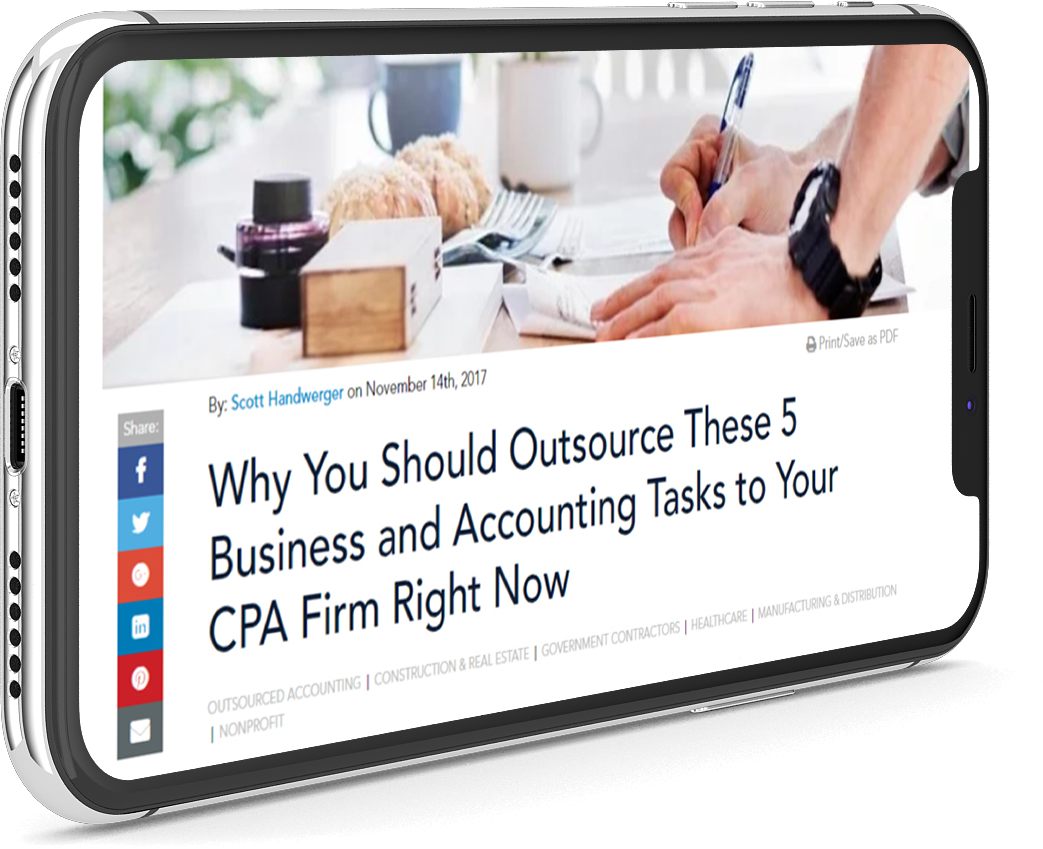 Get more articles like this one!
Subscribe to our blog, and we'll send articles straight to your inbox when they're published.
Forensics & Litigation Support
It's something that divorce attorneys see fairly regularly – one spouse accusing the other spouse of accessing their private bank accounts during the divorce process. But what happens when one of the spouses is accessing the bank accounts from space? Yes, that's right – outer space. That's exactly what Summer Worden has accused her spouse, NASA astronaut Anne McClain, of doing.
Business Valuation | Forensics & Litigation Support
The vast majority of cases settle before ever going to trial. In many instances, they are settled through mediation. Having your financial expert at mediation, whether it's for a divorce matter, damages claim, or any claim dealing with a complex financial matter, can be a game changer. A financial expert can serve many different roles during a mediation. Here are five things your financial expert can do to contribute to the success of your next mediation.
Construction & Real Estate | Forensics & Litigation Support | Government Contractors | Healthcare | Manufacturing & Distribution | Service Businesses
Jeffrey David, the former chief revenue officer for the NBA's Sacramento Kings, recently pleaded guilty to charges of wire fraud and identity theft in a scheme that misappropriated approximately $13.4 million of the team's funds. Mr. David, who was the corporate officer responsible for generating revenue for the Kings, directly negotiated sponsorship, partnership, and other advertising and marketing agreements between the Kings and outside companies. According to the plea agreement, Mr. David directed some of those companies to wire some of their payments to bank accounts held in the name of a limited liability company under his sole control, Sacramento Sports Partners, LLC. There are lessons business owners can learn from the Sacramento Kings' embezzlement case. Let's look at how the perpetrator embezzled funds, how the scheme was uncovered, and the ways it could have been avoided.
Forensics & Litigation Support
When people think about the divorce process, they often imagine combative couples and attorneys at each other's throats. They picture a process completely void of trust among the parties, along with a cut-throat effort to "win" at any cost. Times have changed. These days, a growing number of divorcing couples are choosing alternatives that involve cooperation and good faith. One of those alternatives is known as a collaborative divorce.