Manufacturers and distributors need to have inventory available to ensure a steady flow of goods to producers and consumers. Selling inventory also keeps a steady flow of capital coming into your business. However, handling and storing materials can be costly.
Despite slower than expected movement on the legislative front, manufacturers in the United States continue to show historic levels of optimism. In the most recent National Association of Manufacturers' (NAM) Quarterly Outlook Survey, which covers data from April – June 2017, over 89% of manufacturers said they had a positive outlook for their own company. This is only a slight drop from a few months earlier, when manufacturers reported an unprecedented 93% rate of optimism.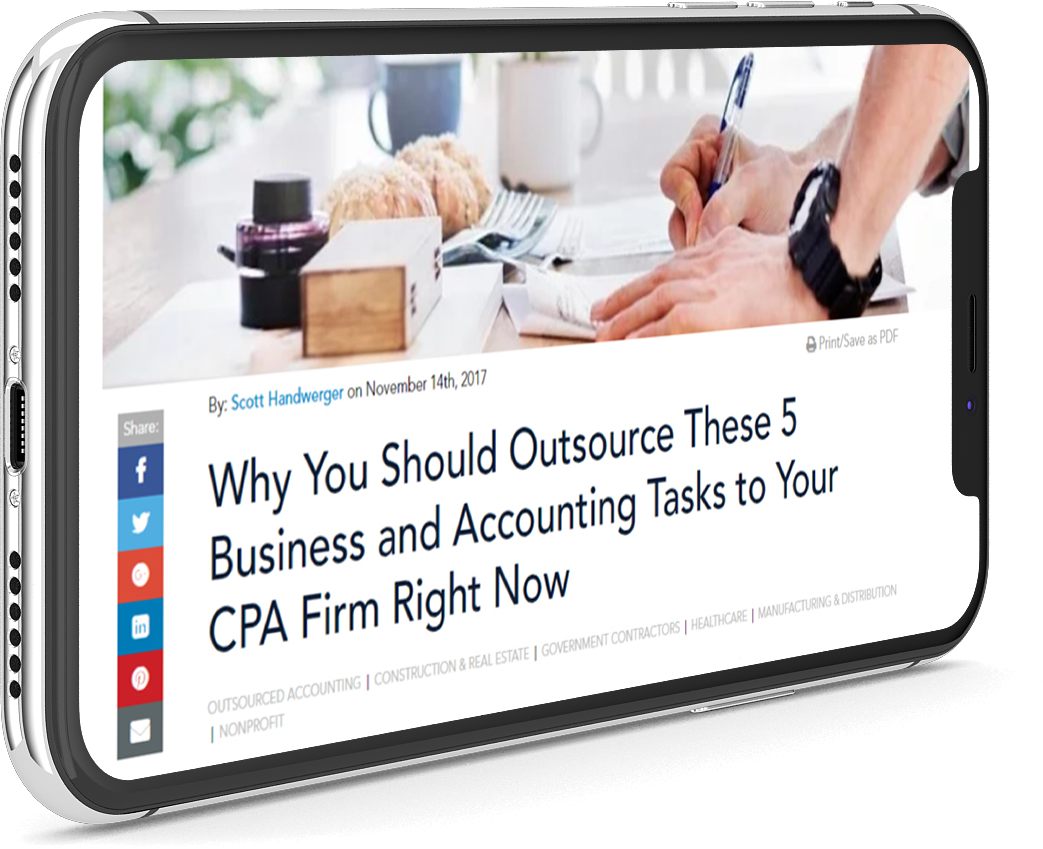 Get more articles like this one!
Subscribe to our blog, and we'll send articles straight to your inbox when they're published.
The manufacturing industry isn't what it was ten years ago. Not only has changing and increasingly advanced technology made finding and recruiting qualified employees more difficult than ever, but uncertainty about the future of tax law and governmental regulations can make planning for the future difficult. Despite this, there are key ways manufacturers can grow their business and thrive.
In an industry that has had its fair share of hurdles to jump, manufacturers have shown a tremendous increase in optimism since the 2016 election.
As politics and policies continue to change under the new administration, it is more important than ever that Maryland manufacturers stay up to date on what is happening in the industry, take advantage of financial opportunities and keep an eye on new and existing tax credits.
It's no secret the manufacturing industry faces more challenges than most. And while these obstacles may vary based on the size and location of your manufacturing business, there are a few standout challenges facing manufacturers of all types and sizes across the country.