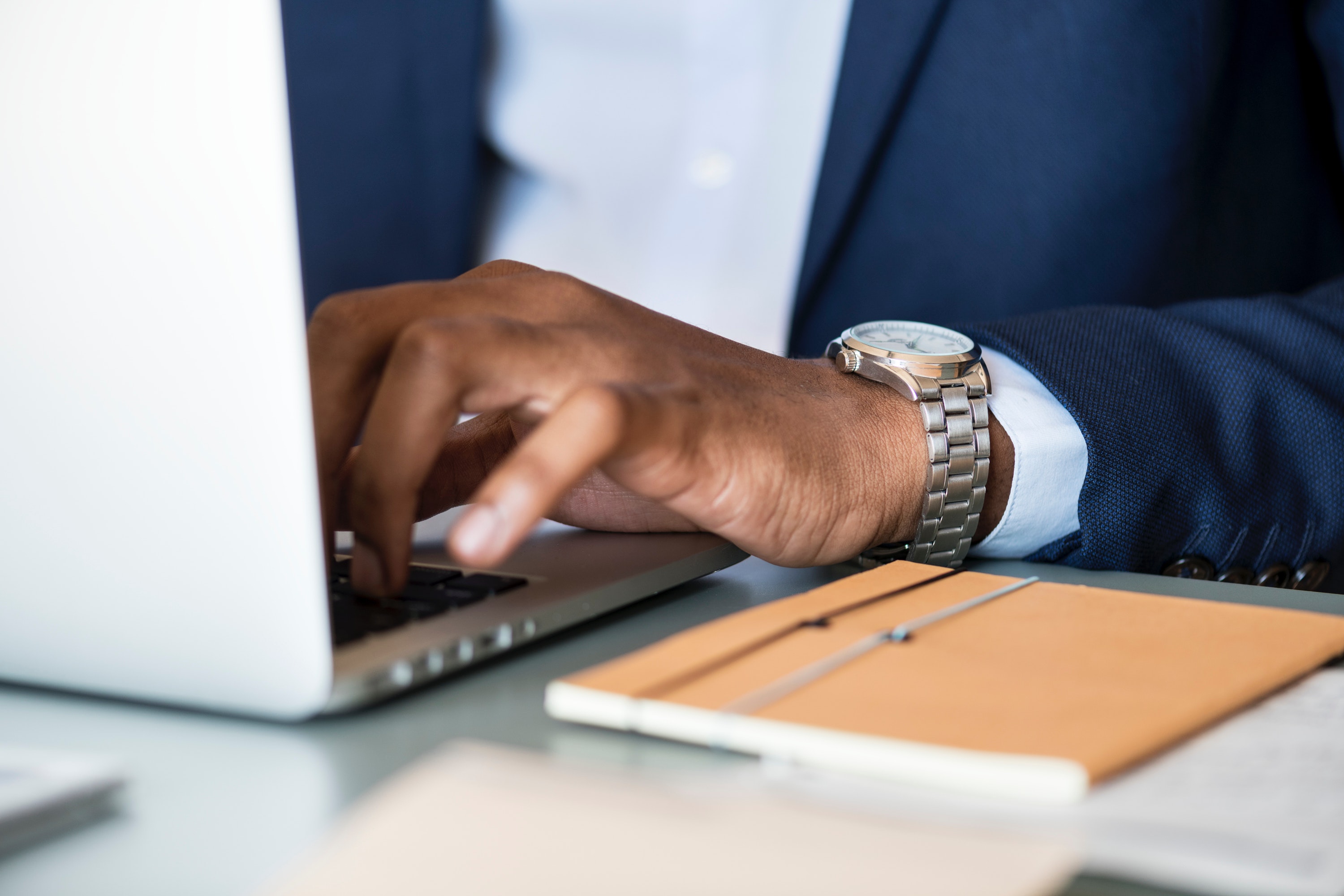 Subscribe
5 Smart Strategies to Grow Your Manufacturing Business
The manufacturing industry isn't what it was ten years ago. Not only has changing and increasingly advanced technology made finding and recruiting qualified employees more difficult than ever, but uncertainty about the future of tax law and governmental regulations can make planning for the future difficult.
Despite this, there are key ways manufacturers can grow their business and thrive.
1. Be Visible
Some manufacturers argue that they don't need an online presence, like with a website or social media pages, because they can maintain their revenue through their existing customers and referral sources. However, this mindset can create a dangerous false sense of security, which can become all the more apparent when you start losing old accounts and have no good leads in the pipeline to replace lost income.
Just as technology has undoubtedly changed the way you manufacture your products, the internet has changed the way people find and interact with businesses. Cultivating and maintaining an online presence is an important and necessary part of growing your business.
Companies with small marketing budgets can use a website building tool like Wix to develop their website for free, but if you have the funds, it is worth investing in the services of a qualified web developer to create a website that best represents your business.
2. Invest in Your Employees
Attracting and retaining qualified, educated employees has become one of the largest challenges facing manufacturers today. Simply put, employees with the technological knowledge needed to operate in today's manufacturing space are in high demand throughout the country, and not just in the manufacturing sector. This means your company must be more cognizant than ever about holding on to your best employees.
This can be done by offering competitive salaries, flexible work schedules, better benefits or morale builders, like periodic happy hours or free meals. You may also want to consider extending education benefits to good employees who lack the education needed to move to the next level or keep up with current operations.
Remember, while there are costs associated with offering these perks, it is worth noting that the price of losing a highly trained and educated employee can easily reach the tens of thousands of dollars per employee in turnover costs.
3. Listen to Your Customers
Customers are the bread and butter of a business, so why aren't more manufacturers listening to what the people purchasing their products have to say? The feedback you receive and solicit from your clients can be the most important information you ever receive about your business.
For example, if in a customer survey, you receive multiple comments on the decreased quality of one of your products, you are then able to address those concerns and possibly adjust your operations to solve those issues. This shows commitment to customer satisfaction, which, in an increasingly competitive market, can be the differentiator between you and your competition.
4. Keep Current With Technology
If you've been in this business long enough, you have undoubtedly witnessed the changing technology being utilized in not only your own company, but in the manufacturing sector as a whole. It is vital that manufacturers keep up to date on new technologies in the industry and, if possible, upgrade your systems as technology evolves.
Investing in technology often means leaner operations, which can contribute to increases in efficiency and decreases in waste.
For small Maryland manufacturers looking to upgrade their manufacturing operations, the Maryland Economic Adjustment Fund (MEAF) provides funding assistance for working capital machinery and equipment, building renovations, real estate acquisitions and site improvements. To learn more about MEAF, visit the fund's website.
5. Keep an Eye Out for Acquisition and Merger Opportunities
When you're locked in an increasingly competitive market, acquisitions and mergers can provide manufacturers with opportunities to grow their business and get a leg up on the competition. By combining forces with another manufacturer, you gain access to not only a larger customer and prospect base but also opportunities to further develop your operations.
Need Help?
If you have any questions on your manufacturing business, contact us online or call 800.899.4623.
Published on July 13, 2017