Construction & Real Estate | Government Contractors | Healthcare | Manufacturing & Distribution | Nonprofit | Service Businesses
The Maryland State Department of Assessments and Taxation has confirmed that the deadline to submit Maryland Annual Reports and Personal Property Tax Returns will be July 15, 2020. This deadline will be in effect regardless of whether an extension request was filed.
When the Tax Cuts and Jobs Act (TCJA) passed in December 2017, many taxpayers couldn't foresee the implications of the legislation on their individual withholding for the coming year.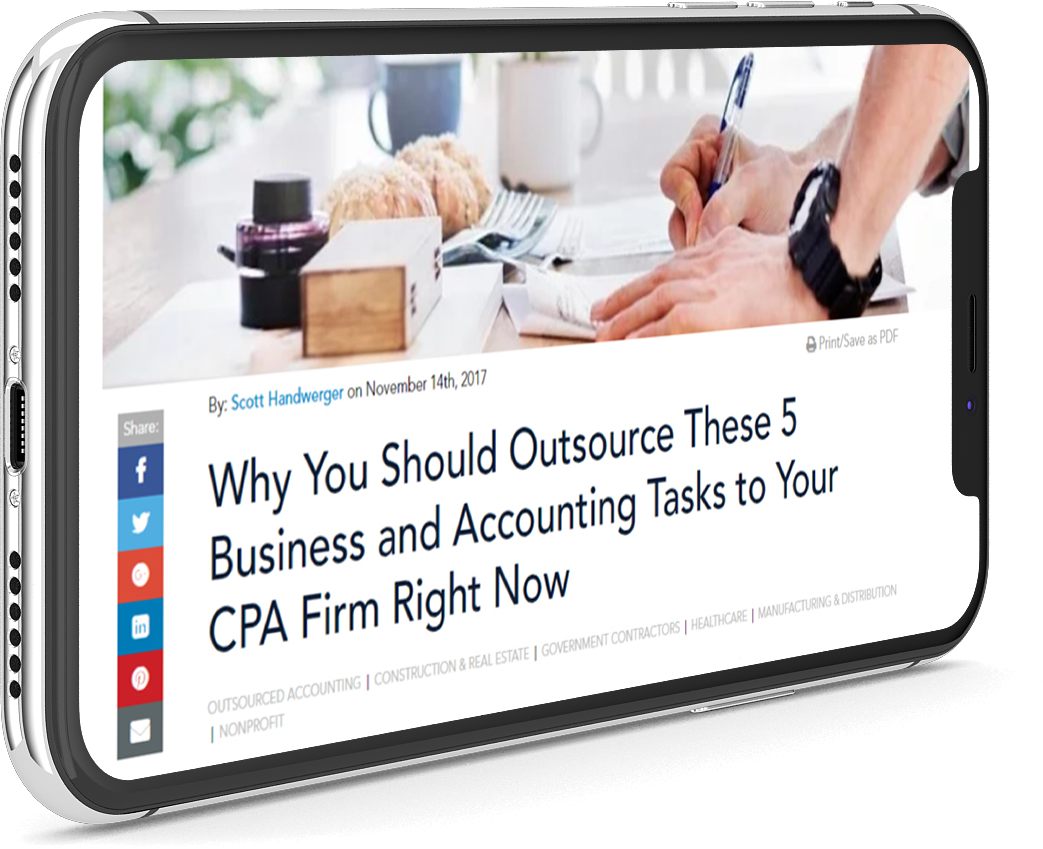 Get more articles like this one!
Subscribe to our blog, and we'll send articles straight to your inbox when they're published.
Business Valuation | Construction & Real Estate | High Net Worth Families | Manufacturing & Distribution
The last few years were filled with uncertainty regarding the future of estate and gift taxes. There was a flurry of activity as people made gifts to take advantage of relatively favorable tax laws, which were due to revert to significantly less friendly provisions starting January 1, 2013.
A GRAT can be an effective estate planning tool for lowering taxes. What is a GRAT (Grantor Retained Annuity Trust), and What are the Benefits? A Grantor Retained Annuity Trust, or GRAT, is an estate planning tool that provides an individual the opportunity to transfer the growth on appreciating assets to their children or other named beneficiaries with very little or no gift tax consequences.