Many nonprofits see IRS Federal Form 990 as an informational return that they send to the IRS every year, but in reality, the Form 990 is much more than that. Your organization's 990 is open to public inspection, which means that your current and prospective donors may have access to at least the last three years of your organization's 990s. Using the Form 990, donors can learn about your organization's governance (or lack thereof), operations and programs.
A primary responsibility of nonprofit directors and officers is to ensure that their organization is accountable for its programs and finances to contributors, its members, the general public and government regulators.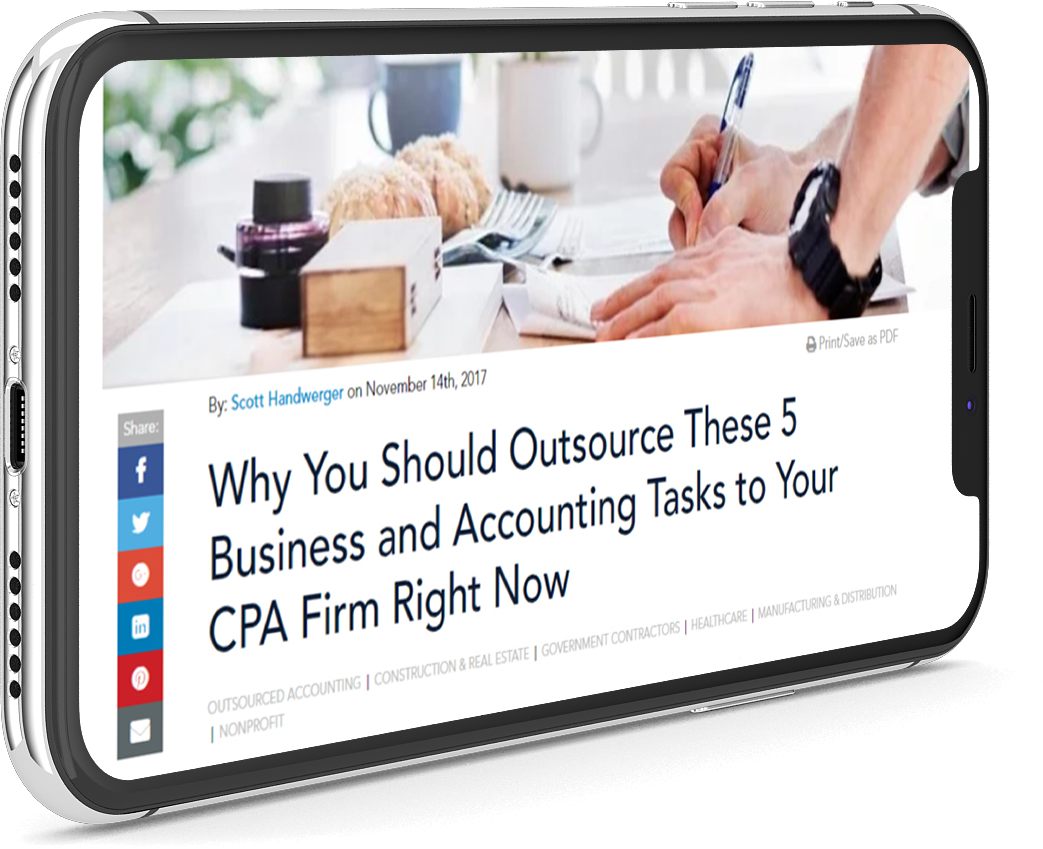 Get more articles like this one!
Subscribe to our blog, and we'll send articles straight to your inbox when they're published.
You want board members who can contribute to your mission through their efforts, contacts or money. Stated simply, they need to have a passion for your mission. This ensures a level of interest that will help even if board members have different opinions on how to achieve the mission.
When the IRS revised Form 990 to include several questions regarding governance policies and board members' roles in performing fiduciary activities, board governance became a hot topic.
Capital campaigns can be a great opportunity for a nonprofit to raise money for a specific project. However, not every nonprofit capital campaign performs as well as it should.
Nonprofit fundraising isn't exactly a walk in the park. Most organizations struggle to bring in fundraising dollars. This can be especially difficult when your nonprofit's board isn't on board with fundraising. The board helps your nonprofit thrive. That can mean donating money, contributing their time or helping your organization make connections. At a recent webinar hosted by our Nonprofit Group, nonprofit fundraising expert Vince Connelly answered the audience's questions on nonprofit fundraising. In this article, we'll focus on Vince's advice for engaging the board of directors in fundraising efforts.