Construction & Real Estate | Government Contractors
If your architecture or engineering firm is looking into working on state department of transportation awards or other federally funded contracts, you may have heard the term "overhead rate" or "indirect cost rate." Calculating a rate for the first time can seem daunting. No worries. We're here to answer some FAQs related to FAR overhead rates and audits.
Heads up to architecture and engineering firms: the American Association of State Highway and Transportation Officials has released its 2021 National Compensation Matrix (NCM). This is significant for architecture and engineering firms because the NCM is a tool that helps them demonstrate compliance with a regulation that has a huge impact on their profitability.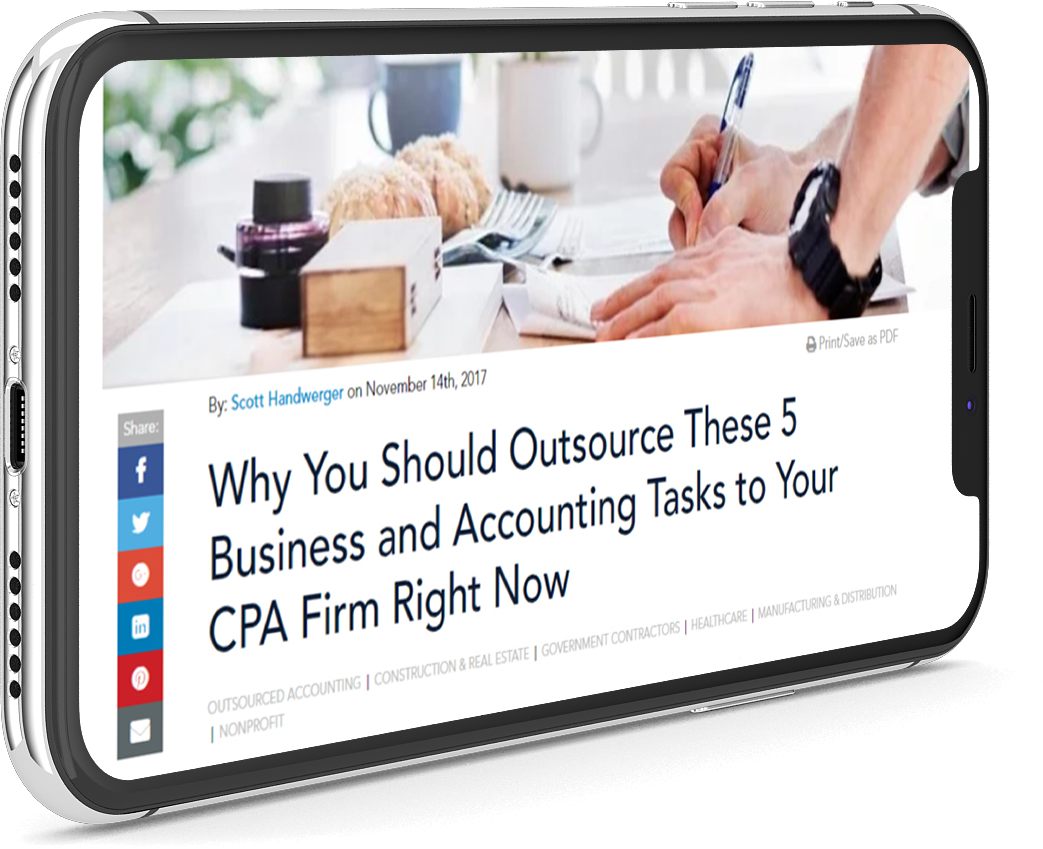 Get more articles like this one!
Subscribe to our blog, and we'll send articles straight to your inbox when they're published.
Construction & Real Estate | Government Contractors
Maybe you have a new contract that requires an audit or maybe your bank requested audited financial statements. If you're a construction contractor, a first-time audit can seem overwhelming and daunting. Because your work in process schedule is crucial to your company's revenue recognition, we've identified the top three things contractors can do when preparing their WIP schedule as part of the financial statement audit.