Forensics & Litigation Support
Economic damages claimed by individuals in cases arising from personal injury, wrongful death, wrongful employment termination and employment discrimination typically include lost earnings and fringe benefits. Attorneys frequently retain CPAs as expert witnesses to determine the amount of those economic damages and to provide expert witness testimony. Let's look at the role of a CPA as an expert in these cases.
Construction & Real Estate | Government Contractors | Healthcare | Manufacturing & Distribution | Service Businesses
Numerous businesses are losing income as a result of the coronavirus. Some businesses have been forced to close by government order, while others continue to operate but in a limited capacity due to government orders prohibiting large gatherings and events, restricting travel and directing people to stay at home. Business closures and lost profits raise questions as to whether those losses will be covered by insurance.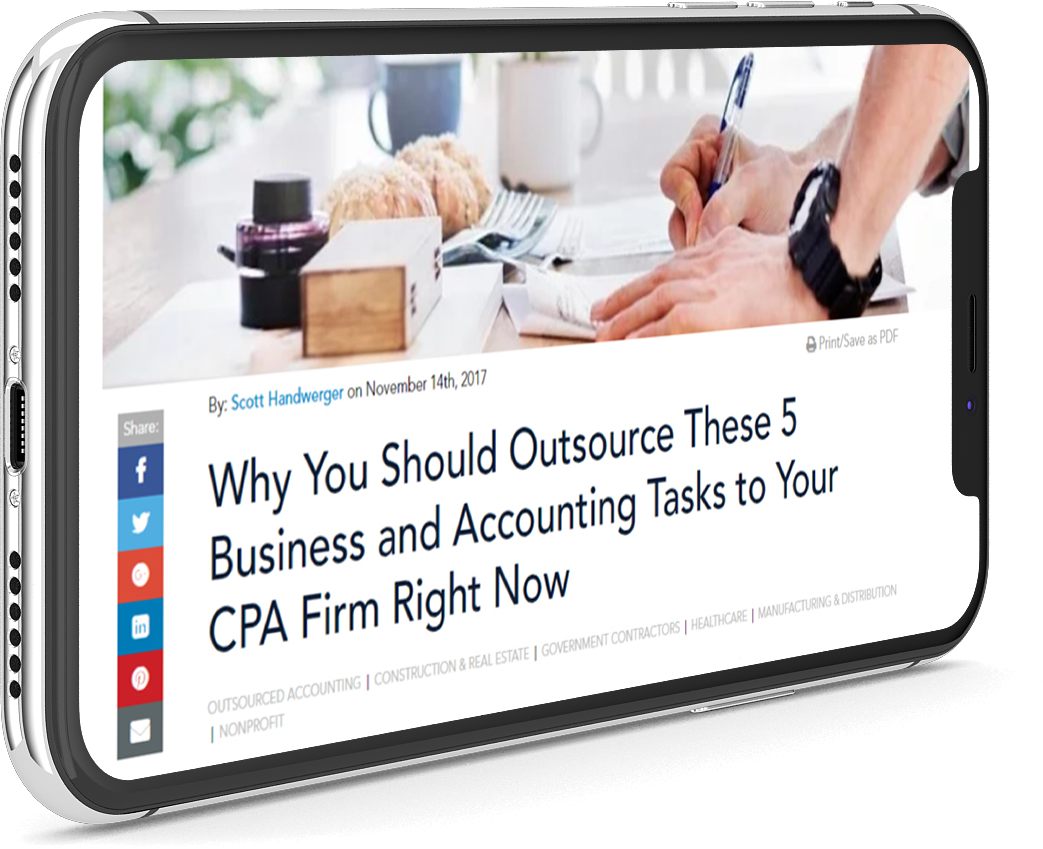 Get more articles like this one!
Subscribe to our blog, and we'll send articles straight to your inbox when they're published.
Forensics & Litigation Support
Divorce is considered to be one of the most stressful events that people may encounter in their lifetime, even more so if there is significant hostility between the spouses. As a result of the adversarial nature of divorce, the parties involved might behave irrationally or even vindictively, especially when it comes to their finances. There is the possibility that one or both spouses may not be entirely forthcoming or truthful about their financial situation during litigation. During divorce settlements, common areas of concern are undisclosed assets or the understatement of income, but another potential fraud area that should be considered is the dissipation of marital assets.
Forensics & Litigation Support
A Certified Public Accountant (CPA) financial expert can provide valuable assistance to attorneys throughout the discovery phase of a litigation case. Cases involving economic damages often depend on documents to establish or disprove the amount of the plaintiff's damages. A financial expert gathers, analyzes and evaluates information from documents to calculate damages, and to provide expert testimony opining as to the amount of damages. When is the right time to hire your CPA expert? The answer is simple: sooner rather than later. Let's consider why.
Forensics & Litigation Support
Claims for lost profits arise in many types of cases, including contract disputes, business torts, insurance claims, personal injury and antitrust claims.
Forensics & Litigation Support
I recently attended the PAMIC (PA Association of Mutual Insurance Companies) Claims Summit held in Gettysburg, PA, and served on a panel that discussed the appraisal of insurance claim disputes.