Many associations think there's not much worse than going through a financial audit. Some see it as a "necessary evil," while a mere few actually look forward to the auditors coming in to check the financial information, processes and controls.
There were several big financial and occupancy changes in Maryland's skilled nursing industry due to COVID-19. This is especially evident in areas like occupancy percentages, overall costs per patient day and nursing costs. In this article, we'll discuss why these three areas changed in 2020 and what the data looks like compared to prior years.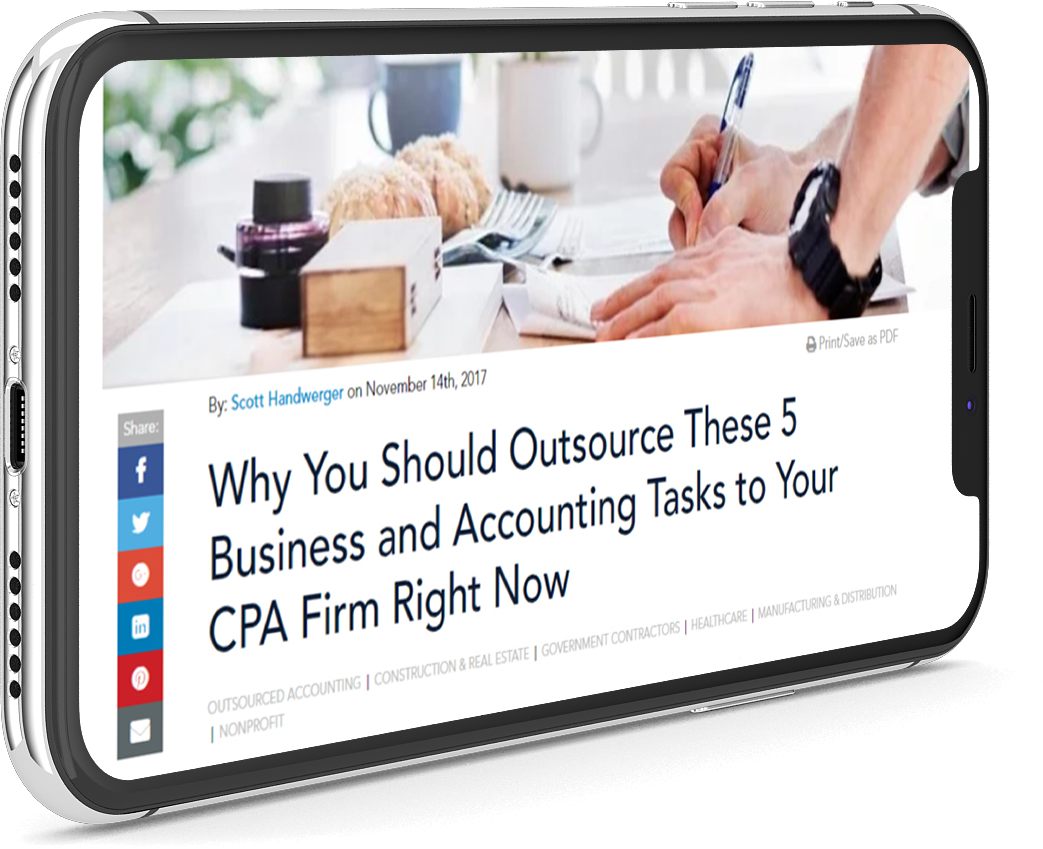 Get more articles like this one!
Subscribe to our blog, and we'll send articles straight to your inbox when they're published.
As I write this, it's hard to believe we are in February 2021. It's even harder to believe that we are almost a year into the pandemic. As much as we all want to forget about 2020 and go full steam ahead in 2021, now is the time for associations, societies and other nonprofits, especially those with calendar year ends, to evaluate the effects that COVID-19 had on one of their most crucial benchmarks / metrics — membership retention.
If you have ever felt like your Maryland skilled nursing facility cannot catch a break when it comes to the state's Medicaid rates, you are not alone. Many facilities struggle to control costs and remain profitable, even at the current rates, especially as costs in areas like nursing and salary and benefits continue to rise. And even with the most recent 2% Medicaid rate increase, the big news facilities should be keeping their eye on is the upcoming rebasing of Maryland's Medicaid rates.
Collection of receivables is one of the toughest financial challenges that a long term care facility faces. Delinquent receivables can create short-term and long-term cash flow issues – and the financial viability of your facility. Better management of your receivables starts with an understanding of what causes collection issues in the first place.