For nonprofits subject to a Single Audit, there's a delay in the new requirement to use SAM.gov to submit Single Audit filings.
Many nonprofit associations get anxious in anticipation of their yearly audit, but there are ways you can make the process less stressful. Here are five tips from our audit team on how to take some of the stress out of your association's yearly audit.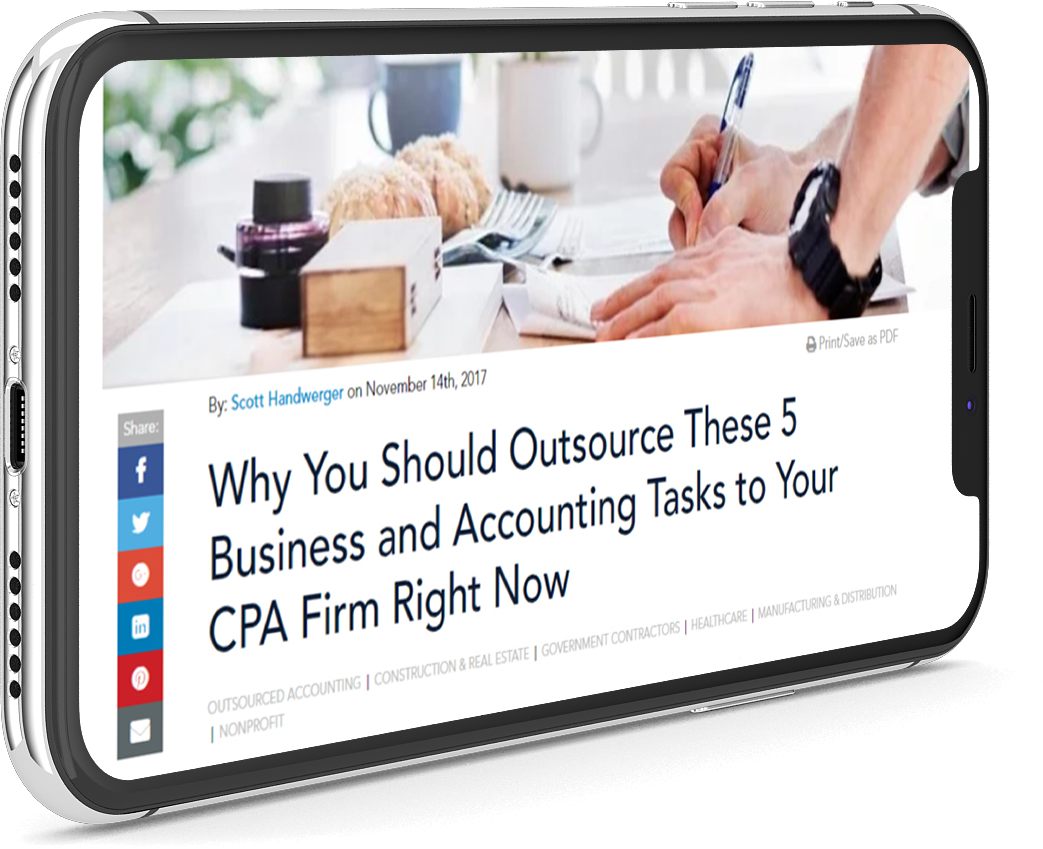 Get more articles like this one!
Subscribe to our blog, and we'll send articles straight to your inbox when they're published.
Internal controls are vital to protect your nonprofit association from fraud. While most leaders believe employees work at an organization as much for the mission as they do for the paycheck, sometimes that just isn't the case.
Many associations think there's not much worse than going through a financial audit. Some see it as a "necessary evil," while a mere few actually look forward to the auditors coming in to check the financial information, processes and controls.
There were several big financial and occupancy changes in Maryland's skilled nursing industry due to COVID-19. This is especially evident in areas like occupancy percentages, overall costs per patient day and nursing costs. In this article, we'll discuss why these three areas changed in 2020 and what the data looks like compared to prior years.
As every long term care provider knows, effectively managing accounts receivable is critical to an organization's financial success.