The IRS recently announced new rules for e-filing requirements for tax-exempt organizations. The Taxpayer First Act requires all tax-exempt organizations to electronically file Form 990. Currently, only a limited number of nonprofits are required to file electronically. That all changes for tax-exempt organizations starting with tax years that begin after July 1, 2019. Let's look at the kinds of organizations and tax returns that are affected.
A conflict of interest policy is important for any business, but has greater significance for nonprofit organizations. A good conflict of interest policy helps a nonprofit organization protect its reputation AND its tax-exempt status.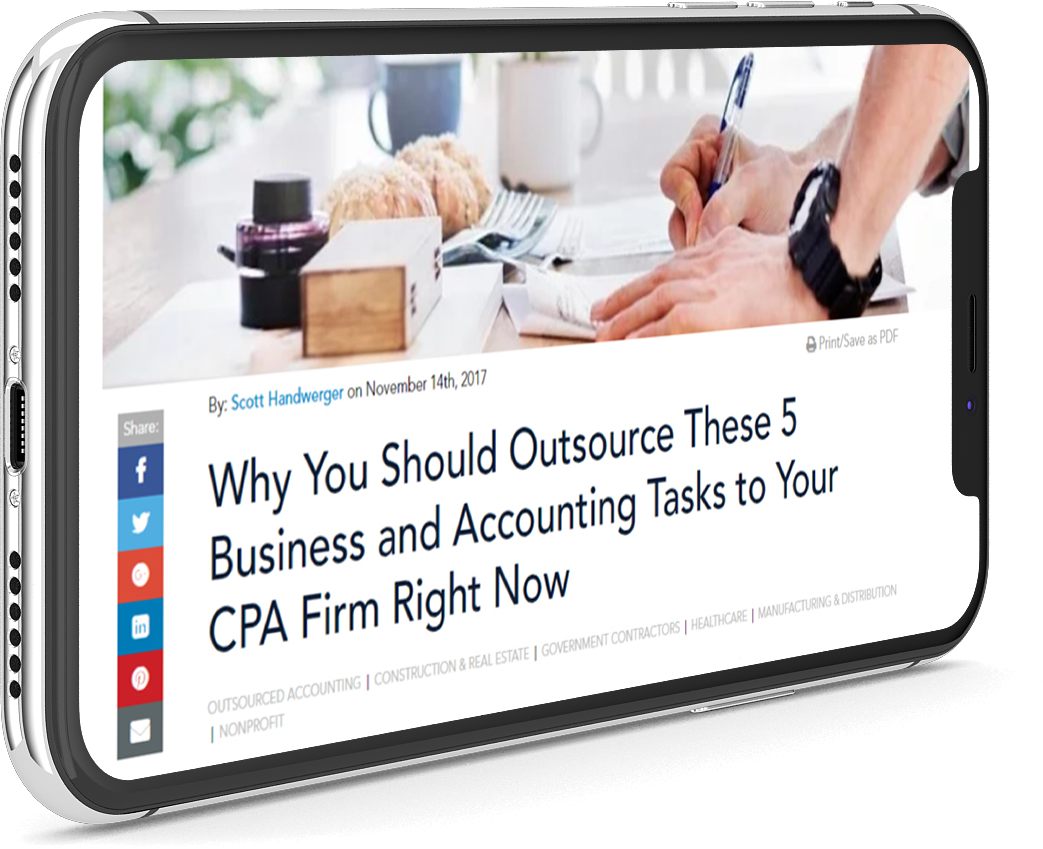 Get more articles like this one!
Subscribe to our blog, and we'll send articles straight to your inbox when they're published.
It's not too often that you hear about an organization losing their nonprofit status. Here's the story of one that did.
If you have children or grandchildren, you're likely concerned about the cost of their college education. For Marylanders, there is a little bit of relief in sight, thanks to the state teaming up with the Maryland College Investment Plan. You might be eligible to receive matching funds from the state of Maryland if you meet certain criteria, but you must submit an application by May 31.
Construction & Real Estate | Government Contractors | Healthcare | Manufacturing & Distribution | Nonprofit | Service Businesses
As 2019 gets closer, businesses and nonprofits across the country are struggling to understand how to calculate how new parking expense rules will impact their tax liability. The changes to parking expense deductibility and the unrelated business income tax for nonprofits are part of the changes under the Tax Cuts and Jobs Act (TCJA).
When the Tax Cuts and Jobs Act (TCJA) was passed in late 2017, nonprofits across the country had one big question – how does this affect us as an organization? Here is a quick overview of the four key changes that nonprofits should look out for under the TCJA.