Cloud Productivity and Collaboration | Home Cyber Security
If you were fortunate, you were able to pivot your business to have your employees work from home quickly at the onset of the pandemic. As the crisis emerged, business owners scrambled to set-up remote access and patch together what was needed to ensure their employees could work from home successfully.
Government Contractors | Home Cyber Security
As the number of remote workers continues to rise, there are a handful of safety practices that all business owners, IT managers, and employees should be thinking about. Here are the most important practices to keep in mind.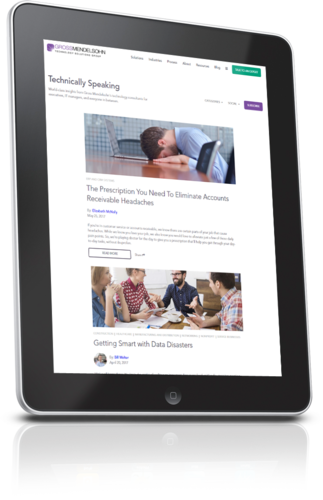 Subscribe To Our Blog
With your blog subscription, you'll get a free cyber security awareness guide for you and your team.
You might be surprised to know that you don't have to spend a fortune to be secure at home. The trick is to combine software tricks with best practices to create a secure home setup. Here are the security solutions you should invest in to protect your home devices from cyber intruders…
If you've ever seen Disney's 1999 classic, Smart House, you know that while having a smart house is cool and convenient, it can lead to some messy situations. Sure, there might not be a robot woman wreaking havoc on you and your family as you use home technology. But, the reality is a lot creepier. Our homes are becoming more "smart" every day. With the convenience of adjusting your thermostat from the road, there lies some risk. What if a hacker gets into your thermostat and adjusts the A/C to 60 degrees, making your electric bill skyrocket? What if someone could remotely view your cameras and tell when you were not home? Unfortunately, that is the world we are living in. Now we're not saying that having a connected smart home is a bad or dangerous thing, but there are several ways you can protect yourself, your family and your home. Let's start by seeing where home cyber threats are coming in…
As businesses put more funds into cyber security at the office, hackers have redirected their efforts to easier targets: you, your family and your home. Cyber threats don't look the same way they used to. The rule of thumb used to be installing virus protection on your computer, or getting a virus-protected Mac to ward off cyber threats. If you think your firewall will protect you, or that your Mac can't get a virus, here's the scary truth: you could already be compromised. Here's the rub when it comes to cyber threats at home and what you need to do to prevent you and your family from becoming a target.