Construction & Real Estate | Government Contractors | Healthcare | Manufacturing & Distribution | Nonprofit | Service Businesses
Business owners and financial executives now have one more thing to keep track of – making sure payroll taxes are actually getting paid to tax authorities. With so many businesses relying on outside parties to process paychecks and pay employment taxes, millions of dollars pass through the hands of payroll companies every day. But are those millions of dollars making it into workers' paychecks and, just as important, being sent to federal and state tax authorities?
It's not too often that you hear about an organization losing their nonprofit status. Here's the story of one that did.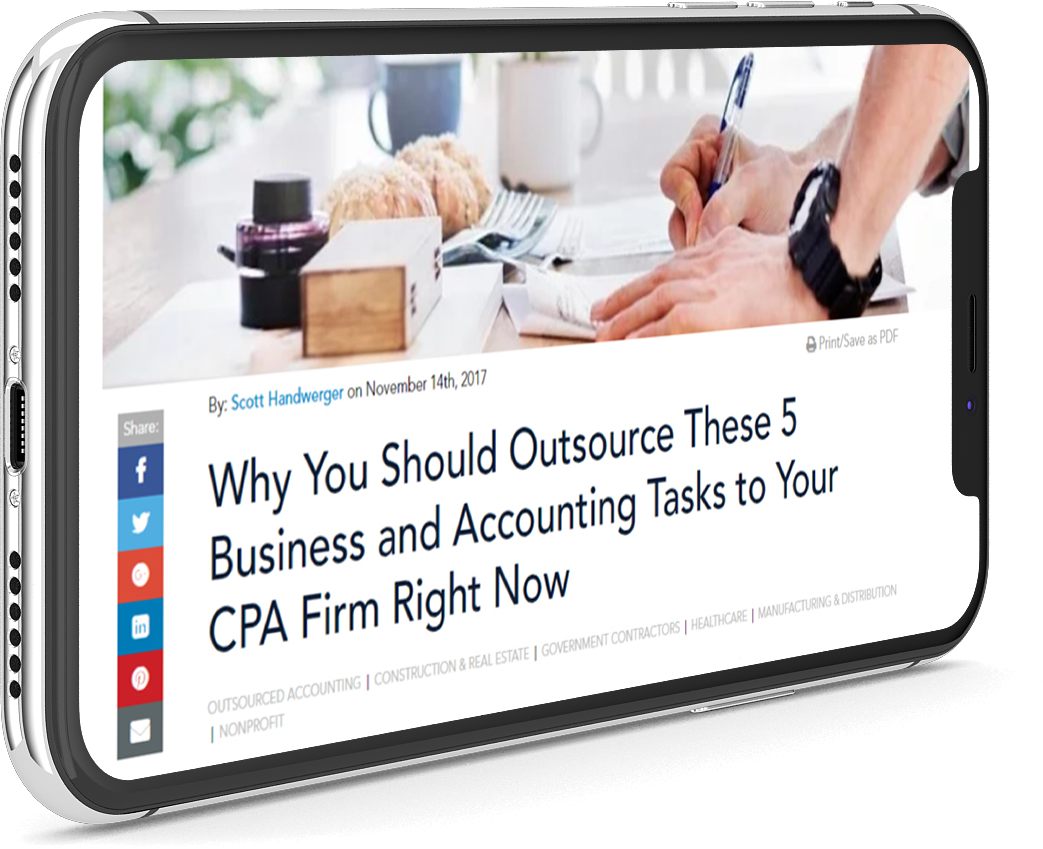 Get more articles like this one!
Subscribe to our blog, and we'll send articles straight to your inbox when they're published.
Capital campaigns can be a great opportunity for a nonprofit to raise money for a specific project. However, not every nonprofit capital campaign performs as well as it should.
Financial management can be tricky for private schools, especially when it comes to areas like fundraising, endowments, audits and strategic planning. That's why we had four private school experts cover each of these topics in a webinar for private schools. Here's a summary of each segment from panelists…
High Net Worth Families | Nonprofit
A recent Blackbaud Institute charitable giving report confirmed nationally what we have seen in the Baltimore/Washington, DC area market: charitable giving increased slightly, by 1.5%, from 2017 to 2018. This increase occurred not just among the super wealthy, but also among a larger population of high net worth charitably inclined individuals and families. This uptick in charitable giving is, of course, excellent news for nonprofits. A nonprofit can benefit even more, however, when its staff is able to educate potential donors about several tax benefits of charitable giving – beyond a simple cash donation. To understand the big picture, let's first step back and take a look at the reason behind the increase in giving.
Nonprofit fundraising isn't exactly a walk in the park. Most organizations struggle to bring in fundraising dollars. This can be especially difficult when your nonprofit's board isn't on board with fundraising. The board helps your nonprofit thrive. That can mean donating money, contributing their time or helping your organization make connections. At a recent webinar hosted by our Nonprofit Group, nonprofit fundraising expert Vince Connelly answered the audience's questions on nonprofit fundraising. In this article, we'll focus on Vince's advice for engaging the board of directors in fundraising efforts.