Forensics & Litigation Support
Economic damages claimed by individuals in cases arising from personal injury, wrongful death, wrongful employment termination and employment discrimination typically include lost earnings and fringe benefits. Attorneys frequently retain CPAs as expert witnesses to determine the amount of those economic damages and to provide expert witness testimony. Let's look at the role of a CPA as an expert in these cases.
Forensics & Litigation Support
A challenging aspect of any divorce proceeding is the division of assets — who gets what and how much?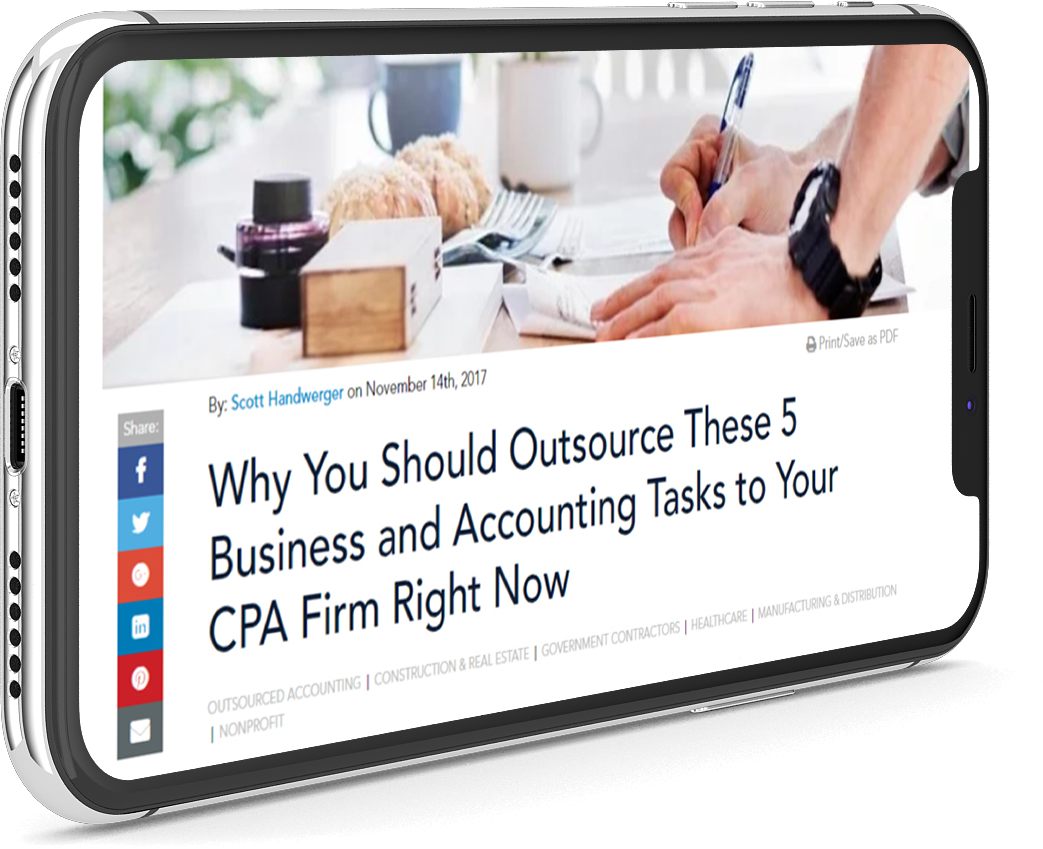 Get more articles like this one!
Subscribe to our blog, and we'll send articles straight to your inbox when they're published.
Construction & Real Estate | Forensics & Litigation Support | Government Contractors | Healthcare | Manufacturing & Distribution | Service Businesses
When a small business has an issue with fraud, it's usually for one key reason: a lack of internal controls. Internal controls are "checks" a business has in place to deter fraud.
Forensics & Litigation Support
The story is a common one: the divorce settlement has been finalized. The couple parts ways, with both parties walking away with certain assets. Inevitably, only one of the parties has likely maintained a relationship with their financial advisor. Often, it's been the husband who has managed the couple's investment accounts alongside a financial advisor. He most likely will continue that relationship, while the wife, who is walking away with a nice settlement after the divorce proceedings, is left without a financial advisor. It's important for that spouse to quickly find their own financial advisor who can help manage the money that was obtained through the settlement.
Business Valuation | Forensics & Litigation Support
An interest in a closely-held business can often be one of the most significant assets in an individual's estate. As such, there are many planning opportunities that exist when creating an estate plan for a business owner. A timely valuation prepared by a qualified business valuation professional may be necessary to make informed business and financial decisions. Let's take a look at the ins and outs of business valuation when there's a business involved in an estate.
Forensics & Litigation Support
Calculating income for support purposes, whether it be child support or alimony, can be complicated. For owners of pass-through entities ("PTEs"), it can be especially difficult.