Business Valuation | Forensics & Litigation Support
An interest in a closely-held business can often be one of the most significant assets in an individual's estate. As such, there are many planning opportunities that exist when creating an estate plan for a business owner. A timely valuation prepared by a qualified business valuation professional may be necessary to make informed business and financial decisions. Let's take a look at the ins and outs of business valuation when there's a business involved in an estate.
Forensics & Litigation Support
Calculating income for support purposes, whether it be child support or alimony, can be complicated. For owners of pass-through entities ("PTEs"), it can be especially difficult.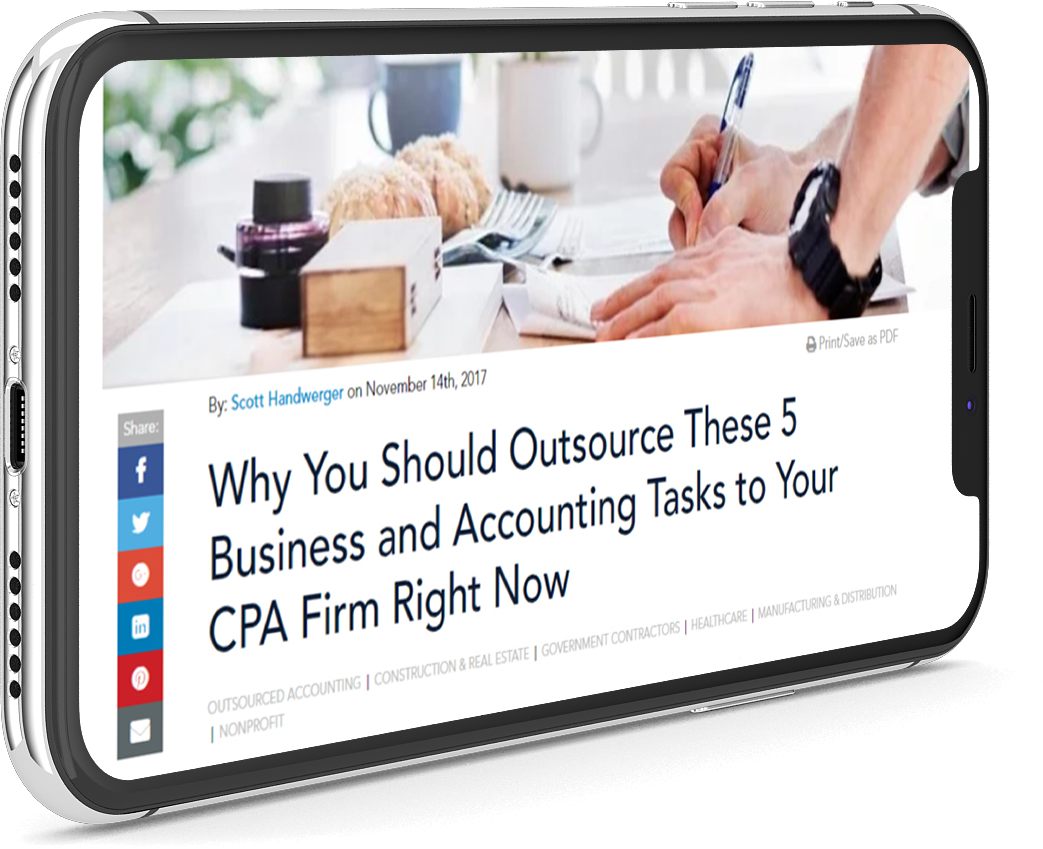 Get more articles like this one!
Subscribe to our blog, and we'll send articles straight to your inbox when they're published.
Business Valuation | Forensics & Litigation Support
Figuring out how to select a business valuation expert can be tough. A quick Google search yields hundreds of so-called valuation experts, but how do you whittle down the list? The good news is there are specific qualifications and certifications attorneys can use when evaluating potential business valuation experts.
Business Valuation | Forensics & Litigation Support | High Net Worth Families
In the recent Tax Court opinion in Estate of Aaron U. Jones v. Commissioner of Internal Revenue (T.C. Memo 2019-101), the court came to some surprising opinions that benefit taxpayers valuing businesses for gift and estate tax purposes.
Forensics & Litigation Support
It's something that divorce attorneys see fairly regularly – one spouse accusing the other spouse of accessing their private bank accounts during the divorce process. But what happens when one of the spouses is accessing the bank accounts from space? Yes, that's right – outer space. That's exactly what Summer Worden has accused her spouse, NASA astronaut Anne McClain, of doing.
Forensics & Litigation Support
The Tax Cuts and Jobs Act (TCJA) has had a significant impact on divorcing couples. Many divorcing couples and their attorneys are aware of the elimination of the alimony deduction under the TCJA, but fewer are aware of the changes related to 529 plan funds.