Construction & Real Estate | Forensics & Litigation Support | High Net Worth Families | Manufacturing & Distribution | Service Businesses
Barbara Chalmers, 74, pleaded guilty in December 2022 to an embezzlement scheme of at least $29 million over the past decade. Ms. Chalmers was the bookkeeper for a charitable foundation and multiple companies run by the family of Jim Collins, a prominent Dallas businessman and former congressman. The family operates Collins American Capital Corp., International Family Investors LTD and the James M. Collins Foundation. Let's look at how she did it and the red flags that were missed along the way.
Business Valuation | Forensics & Litigation Support
The 2000 Grunfeld v. Grunfeld divorce case out of New York is very instructive and packed with valuation insights. Let's dig into the case, which considers the valuation of a partner's interest in his law firm, his law license, the potential for double counting of income in determining both spousal support and equitable distribution, and other nuggets.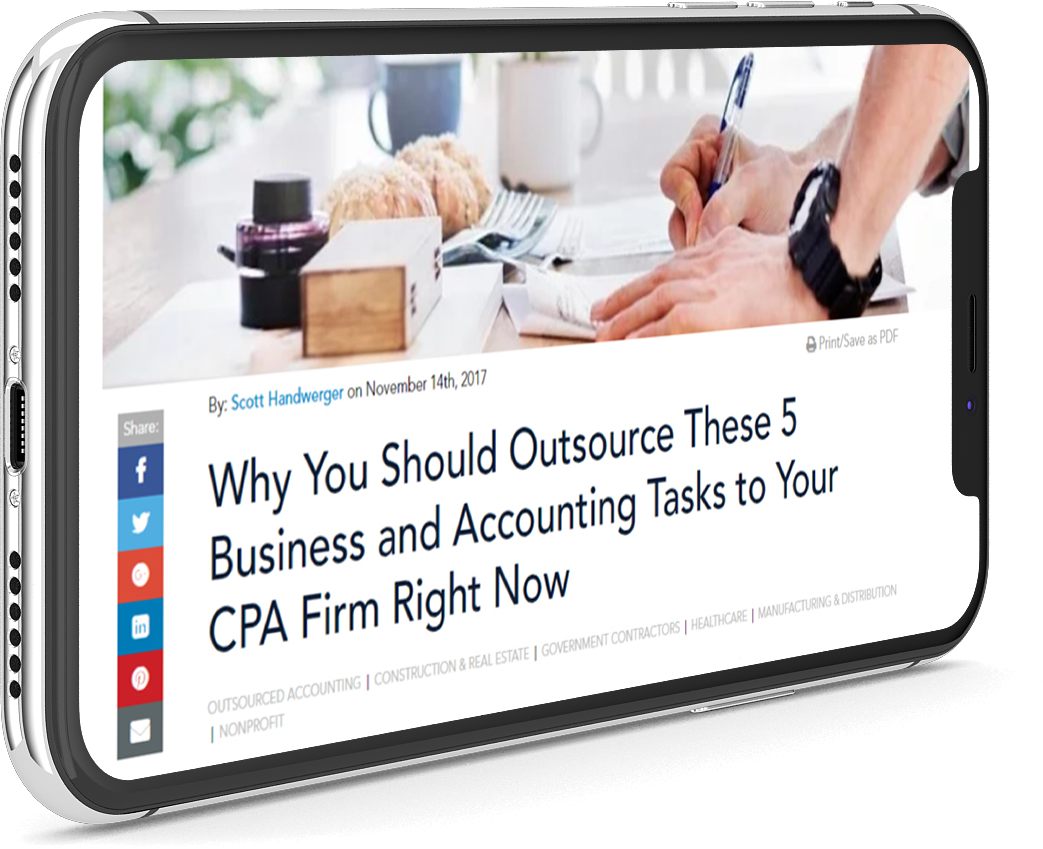 Get more articles like this one!
Subscribe to our blog, and we'll send articles straight to your inbox when they're published.
Business Valuation | Forensics & Litigation Support
There are many instances when a business valuation report is needed in litigation. During a divorce, if one or both spouses own a business, it may be necessary for the business to be valued for asset distribution purposes. Each party may hire their own business valuation analyst to value the business, and each analyst may come back with very different conclusions as to the value of the business. While differences in value can often be the result of two analysts having justifiable differences of opinion, there sometimes can be something else going on. While most credentialed valuation analysts have high ethical standards, there are some unscrupulous "experts" who will purposefully "rig" their valuation report in order to achieve a desired result in favor of their client. So, how can you spot one of these "rigged" valuation reports?
Forensics & Litigation Support
When I tell people that I'm a forensic accountant, they sometimes think of Christian Wolff, Ben Affleck's character in the movie The Accountant. While it's true that a forensic accountant can use their skills to investigate a company for potential embezzlement, the majority of cases they help attorneys with are far less glamorous.
Forensics & Litigation Support
In dissolution of marriage cases, the valuation of marital property is necessary to ensure fair equitable distribution. But before values can be placed on marital property, the property first needs to be identified. As family law attorneys know, that process is more complicated than ever due to the rise of a new asset class: digital assets.
Forensics & Litigation Support
The personal and adversarial nature of divorce litigation is a potent combination that can cause emotions to run high, sometimes leading the parties to lash out and punish the other financially. This can take the form of deliberately wasting marital assets, but also concealing marital assets, which we will discuss here.