Knowing where your Maryland construction business stands in relation to other contractors in the state can be tough. To get a pulse on the state of the industry, Gross Mendelsohn partnered with the Maryland Construction Network (MCN) in 2019 to gather and analyze data from 150+ people working in Maryland's construction industry.
After collecting input from more than 150 Maryland contractors for our annual construction industry survey, we sifted through the data and found three common obstacles that are challenging contractors. Last week I presented the results of the survey to members of the Maryland Construction Network, and we reviewed those common obstacles – and how to overcome them.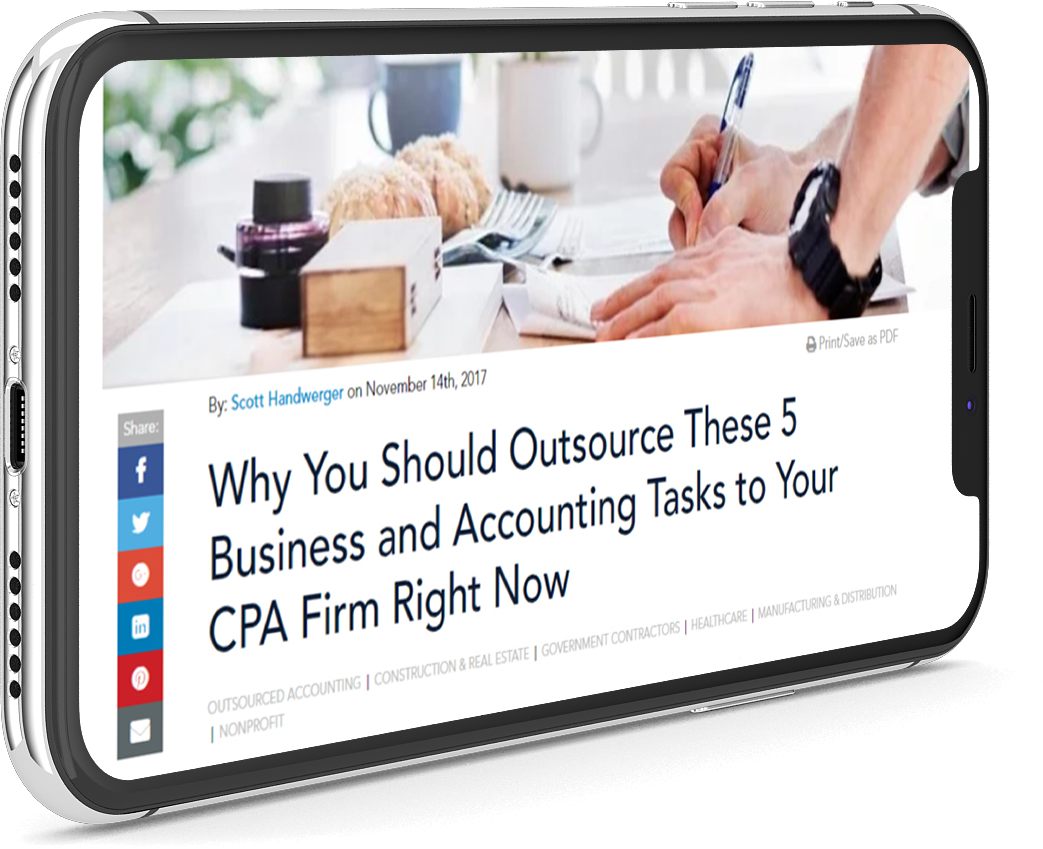 Get more articles like this one!
Subscribe to our blog, and we'll send articles straight to your inbox when they're published.
If you need to hire an outside Certified Public Accountant (CPA) for your construction business, you're most likely wondering how to choose the best firm for the job. Finding a quality CPA can sometimes be time consuming, even for those who've been through the process before. The good news is that working with a good CPA firm can help your construction businesses grow and become more profitable.
Hiring and retaining quality construction employees is getting harder. In fact, of the 150+ contractors who took the 2019 Maryland Construction Industry Survey, not one respondent said it would be easier to hire employees in 2019 compared to 2018.
Construction & Real Estate | Forensics & Litigation Support | Government Contractors | Healthcare | Manufacturing & Distribution | Service Businesses
Jeffrey David, the former chief revenue officer for the NBA's Sacramento Kings, recently pleaded guilty to charges of wire fraud and identity theft in a scheme that misappropriated approximately $13.4 million of the team's funds. Mr. David, who was the corporate officer responsible for generating revenue for the Kings, directly negotiated sponsorship, partnership, and other advertising and marketing agreements between the Kings and outside companies. According to the plea agreement, Mr. David directed some of those companies to wire some of their payments to bank accounts held in the name of a limited liability company under his sole control, Sacramento Sports Partners, LLC. There are lessons business owners can learn from the Sacramento Kings' embezzlement case. Let's look at how the perpetrator embezzled funds, how the scheme was uncovered, and the ways it could have been avoided.
Construction & Real Estate | Government Contractors | Manufacturing & Distribution | Service Businesses
With more than 2,500 pieces of legislation proposed in the 90-day 2019 Maryland General Assembly session, it can be hard for business owners to identify the big issues that might affect them. Here, we identify four key pieces of legislation that, if passed, could have a dramatic effect on Maryland businesses.