New mandates regarding COVID-19 vaccinations and mask requirements in federal buildings will mean big changes for government contractors.
The Office of Management and Budget (OMB) recently approved the use of a revised Voluntary Self‐Identification of Disability Form, also known as Form CC-305. The more streamlined, user-friendly form is intended to increase the response rate of applicants and employees who choose to voluntarily self-identify their disability status.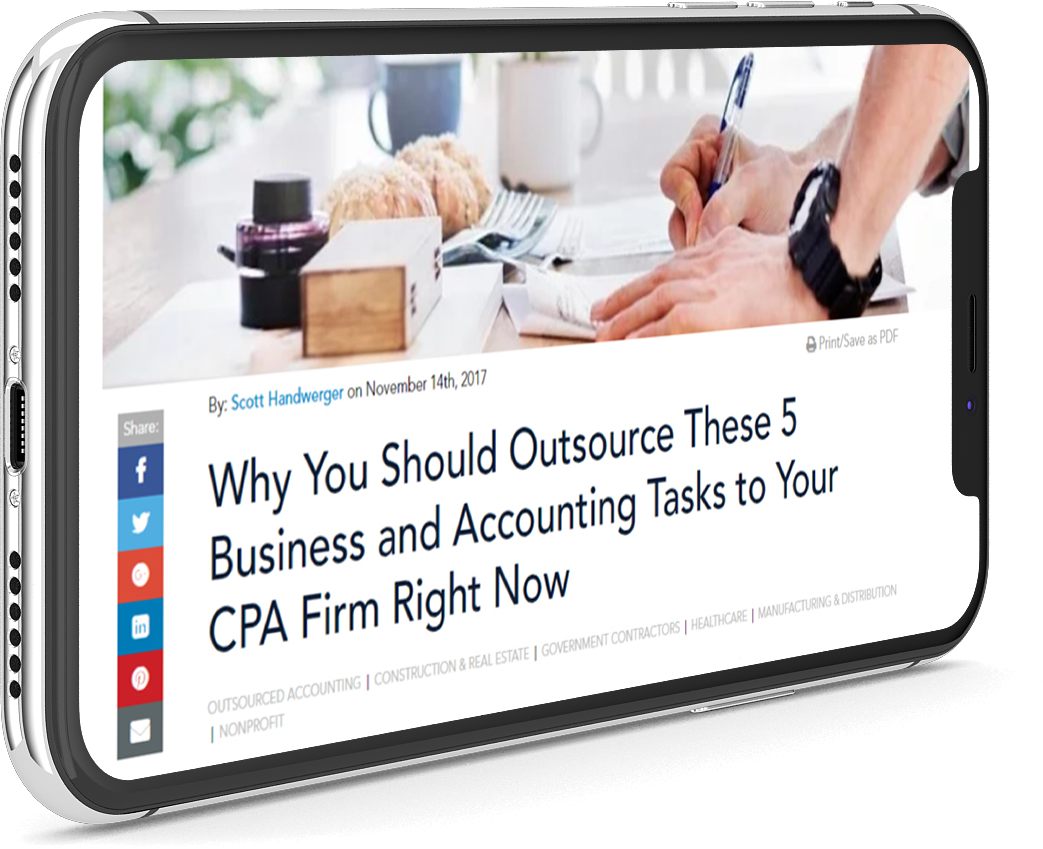 Get more articles like this one!
Subscribe to our blog, and we'll send articles straight to your inbox when they're published.
The Government Contractors Group at Gross Mendelsohn has been following the COVID-19 related traffic at the Department of Defense and other agencies, including DoD Class Deviation - CARES Act S3610 and DFARS 231.205-79 (CARES Act S3610 Implementation and subsequent FAQs).
Government contractors and GSA acquisition personnel will have more time to understand and participate in the Transactional Data Reporting (TDR) pilot. GSA just announced that the TDR pilot has been extended through FY2020.
Government contractors have a new official source for wage determination data: beta.SAM.gov. WDOL.gov, short for Wage Determinations Online, was retired last week. All wage determination data can now be accessed through beta.SAM.gov, which features significant improvements over the old site.
The U.S. Department of Labor recently updated the National Labor Relations Act (NLRA) rights poster, which federal government contractors and subcontractors are required to display.