Government contractors and GSA acquisition personnel will have more time to understand and participate in the Transactional Data Reporting (TDR) pilot. GSA just announced that the TDR pilot has been extended through FY2020.
Government contractors have a new official source for wage determination data: beta.SAM.gov. WDOL.gov, short for Wage Determinations Online, was retired last week. All wage determination data can now be accessed through beta.SAM.gov, which features significant improvements over the old site.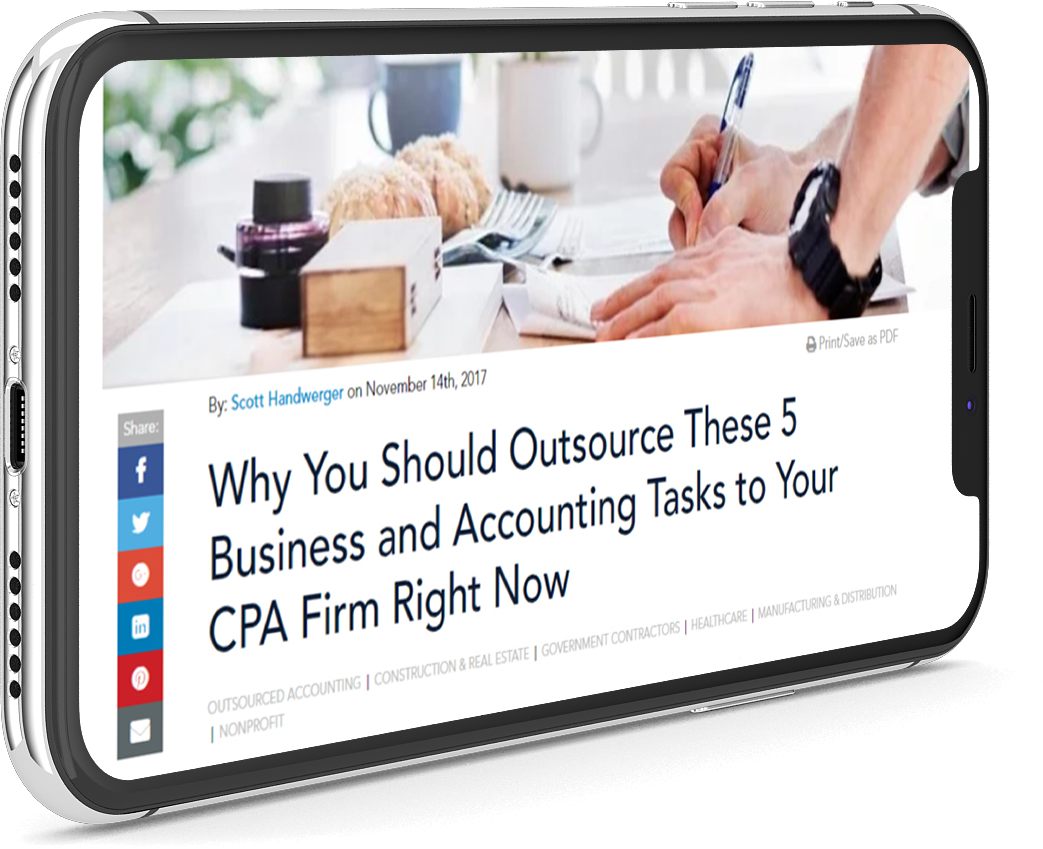 Get more articles like this one!
Subscribe to our blog, and we'll send articles straight to your inbox when they're published.
The U.S. Department of Labor recently updated the National Labor Relations Act (NLRA) rights poster, which federal government contractors and subcontractors are required to display.
Government contractors will soon be impacted by several changes that are in the pipeline. Here's what you need to know to get up to speed with the changes to PSS and SRP.
Construction & Real Estate | Government Contractors | Manufacturing & Distribution | Nonprofit | Service Businesses
If your business employs veterans, you might be eligible for a HIRE Vets Medallion Award. Businesses that earn this award are recognized for their leadership in recruiting, employing and retaining veterans. About HIRE Vets Created in 2017, President Trump signed into law the Honoring Investments Recruiting and Employing American Military Veterans Act, more commonly known as HIRE Vets. The program is overseen by the U.S. Department of Labor and while it is not a monetary award, it is the only federal award program that recognizes businesses for their commitment to veteran careers. (Note: there are tax credits available to businesses that hire veterans.) Is Your Business Eligible for a 2019 Award? You can visit the www.hirevets.gov website to review specific program criteria and determine whether your business is eligible for the HIRE Vets Medallion Award. There are awards for small, mid-sized and large employers. You can download a detailed award criteria checklist, along with sample applications, here.
On December 17, 2018, the Small Business Runway Extension Act of 2018 was signed into law, increasing the measurement of a small business' size status. Prior to this, a business' small business status was determined based on three years of average gross receipts. Once the business's three-year average gross receipts exceeded a specific dollar threshold, that business was considered ready to enter the open marketplace.