Maryland manufacturers, as well as other businesses located in certain geographic areas, may be eligible for a potentially significant tax credit, but the application window closes soon. If you anticipate hiring employees in the first half of 2022 for your business, you can take advantage of the More Jobs for Marylanders Incentive Program. However, the program will close to new applicants on June 1, 2022, so you should get your application in now.
Between supply chain hurdles, labor shortages and the pandemic, it's hard to turn a profit. That's why it's more important than ever to take advantage of every tax saving opportunity available to your business. Let's look at some key tax credits for manufacturers and distributors.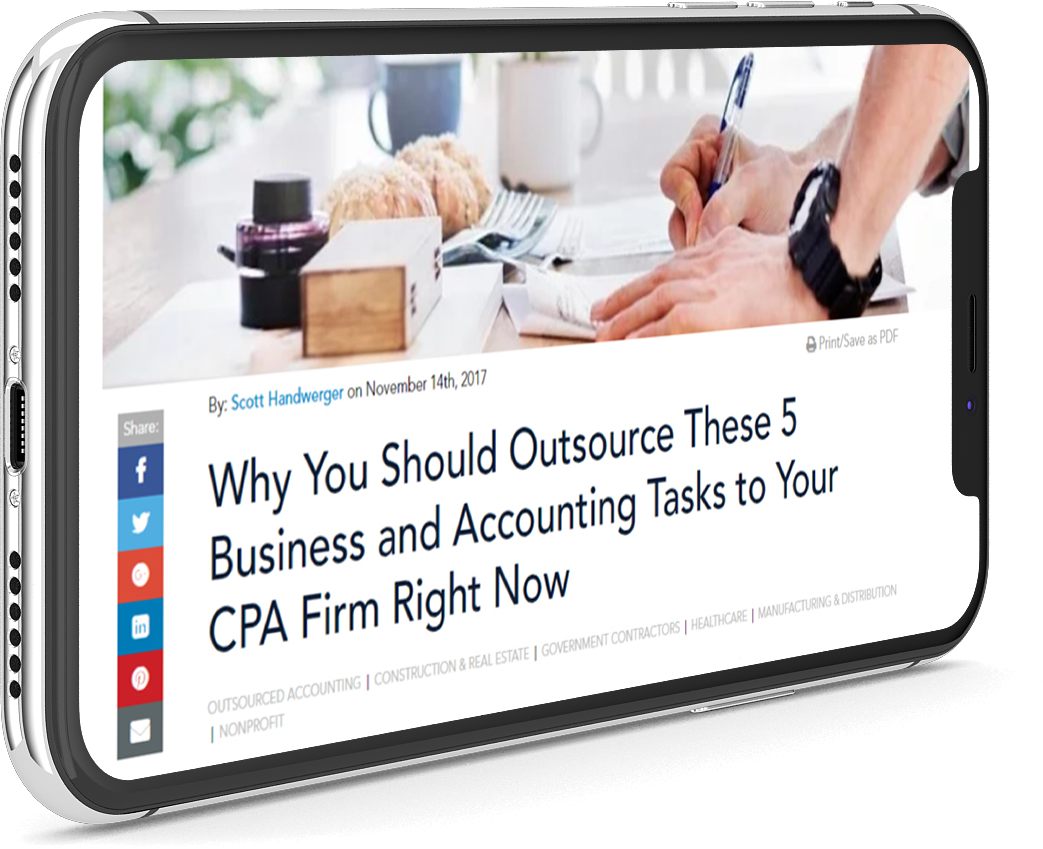 Get more articles like this one!
Subscribe to our blog, and we'll send articles straight to your inbox when they're published.
Construction & Real Estate | Government Contractors | Healthcare | Manufacturing & Distribution
The IRS finally issued its long awaited proposed regulations for the qualified business income deduction, also known as the Section 199A deduction for qualified business income of pass-through entities. Whew, what a mouthful! If your head is already spinning, I encourage you to keep reading, as business owners stand to benefit from this deduction.
Construction & Real Estate | Government Contractors | Healthcare | Manufacturing & Distribution
There's a provision in the new tax law that allows owners of sole proprietorships, S corporations and partnerships to deduct up to 20% of income earned by the business. It's known as the Qualified Business Income (QBI) deduction, or more formally, Internal Revenue Code §199A. The QBI deduction was introduced in the Tax Cuts and Jobs Act, which was signed into law on December 22, 2017, and represents the largest change to the tax system since 1986. The intent of this new deduction is to give these business owners a level playing field to keep pace with the significant corporate tax cut, previously a top rate of 35%, reduced to a flat 21%. As with any tax legislation, there are certain requirements, limitations and exceptions. In this article, we'll discuss the general provisions of the QBI deduction, who qualifies, and how eligible taxpayers can benefit.
Construction & Real Estate | High Net Worth Families
What Do the New Rules Mean to You? The Bipartisan Budget Act of 2015 (BBA), signed into law in November 2015, brings about major changes to the rules relating to IRS tax audits of partnerships.