Business Valuation | Forensics & Litigation Support
Divorce cases where one party owns a closely-held business can create complications in the valuation and division of the marital estate. One of the many questions commonly encountered in Virginia divorce cases involving a closely-held business is, How is an increase in a marital business's value from the date of separation to trial treated? Frequently, the time between date of separation and trial is more than a year, and sometimes it's several years. It's possible that during this time many factors, from changes in business operations to industry changes, could cause the value of the business to increase. Let's consider how this increase in business value may be treated in Virginia divorce cases.
Forensics & Litigation Support
The personal and adversarial nature of divorce litigation is a potent combination that can cause emotions to run high, sometimes leading the parties to lash out and punish the other financially. This can take the form of deliberately wasting marital assets, but also concealing marital assets, which we will discuss here.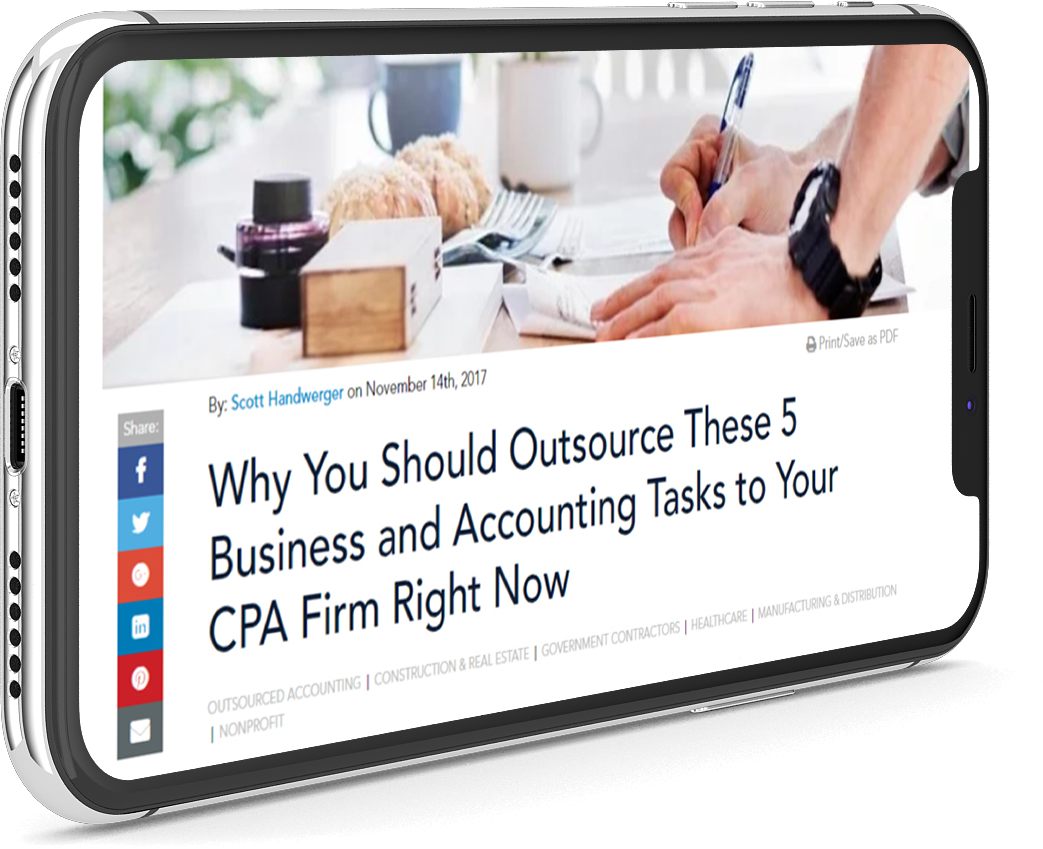 Get more articles like this one!
Subscribe to our blog, and we'll send articles straight to your inbox when they're published.
Forensics & Litigation Support
A challenging aspect of any divorce proceeding is the division of assets — who gets what and how much?
Construction & Real Estate | Forensics & Litigation Support | Government Contractors | Healthcare | Manufacturing & Distribution | Service Businesses
When a small business has an issue with fraud, it's usually for one key reason: a lack of internal controls. Internal controls are "checks" a business has in place to deter fraud.