Backlog is an important measure of the health of a construction company. Here's what contractors need to know about backlog and how it can help (or hurt) their profitability.
A new lease accounting standard for construction companies and contractors takes effect on December 15, 2021. This article covers the rules of the new standard and how your company can prepare.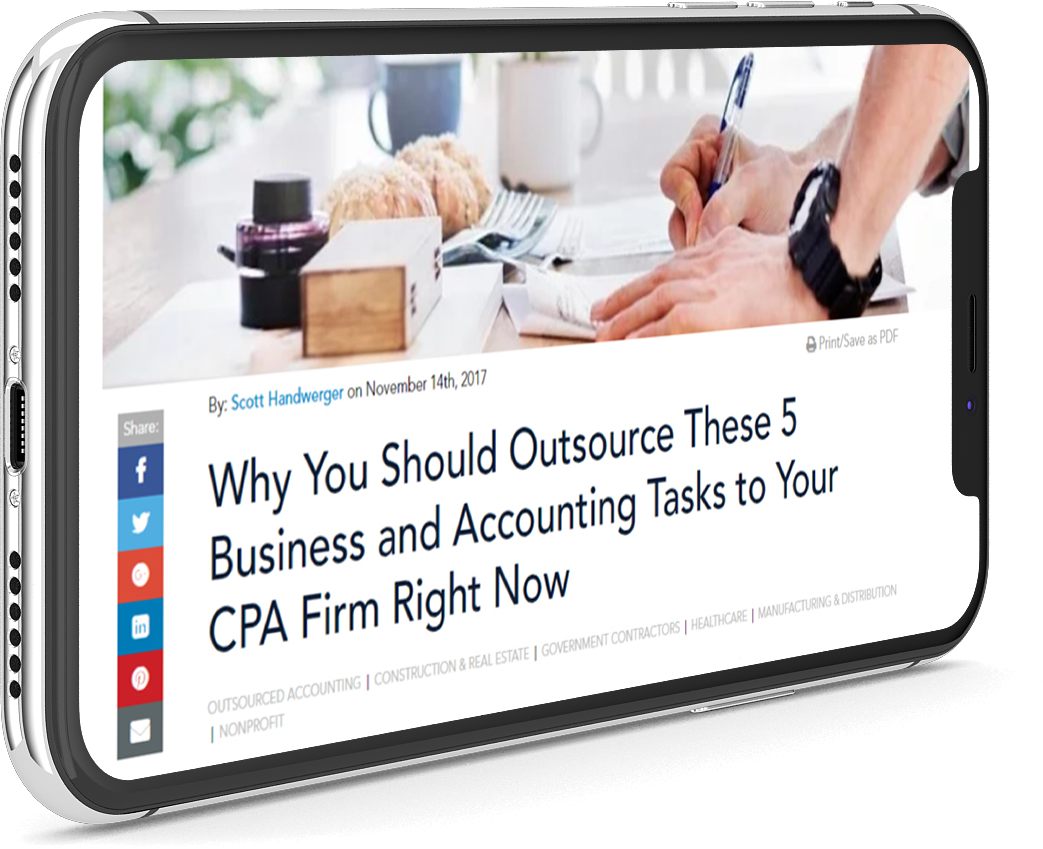 Get more articles like this one!
Subscribe to our blog, and we'll send articles straight to your inbox when they're published.
A real estate waterfall is a term used to describe how real estate partners distribute cash flow. The "waterfall" is a way of visualizing various "pools" in a real estate partnership. Cash flow fills up each pool in succession, which spills over into the next pool. Each step along the way, the waterfall flows based on an agreed-upon methodology for distributing the profits. Once a pool has filled, remaining cash flows to the next pool, divided per the terms of the partnership agreement between the general and limited partners.
While it's not necessarily a secret, there may be some real estate companies that aren't aware that there's an alternative to GAAP (Generally Accepted Accounting Principles) for maintaining their accounting records and presenting their financial statements. The accrual-based income tax basis of accounting is an acceptable alternative to GAAP for real estate companies. If income tax basis accounting is the right fit for your company, it could save you time and money when it comes to year-end reporting. Let's take a closer look at the upside of the income tax basis accounting method.