As every long term care provider knows, effectively managing accounts receivable is critical to an organization's financial success.
This year has brought some big changes for skilled nursing facilities. October will mark the implementation of the Patient Driven Payment Model (PDPM). It's no secret that this implementation has some facilities feeling skittish. In this year's 2019 Skilled Nursing Facility Survey, conducted by our Healthcare Group, we surveyed skilled nursing facilities on what they thought about the future of the industry.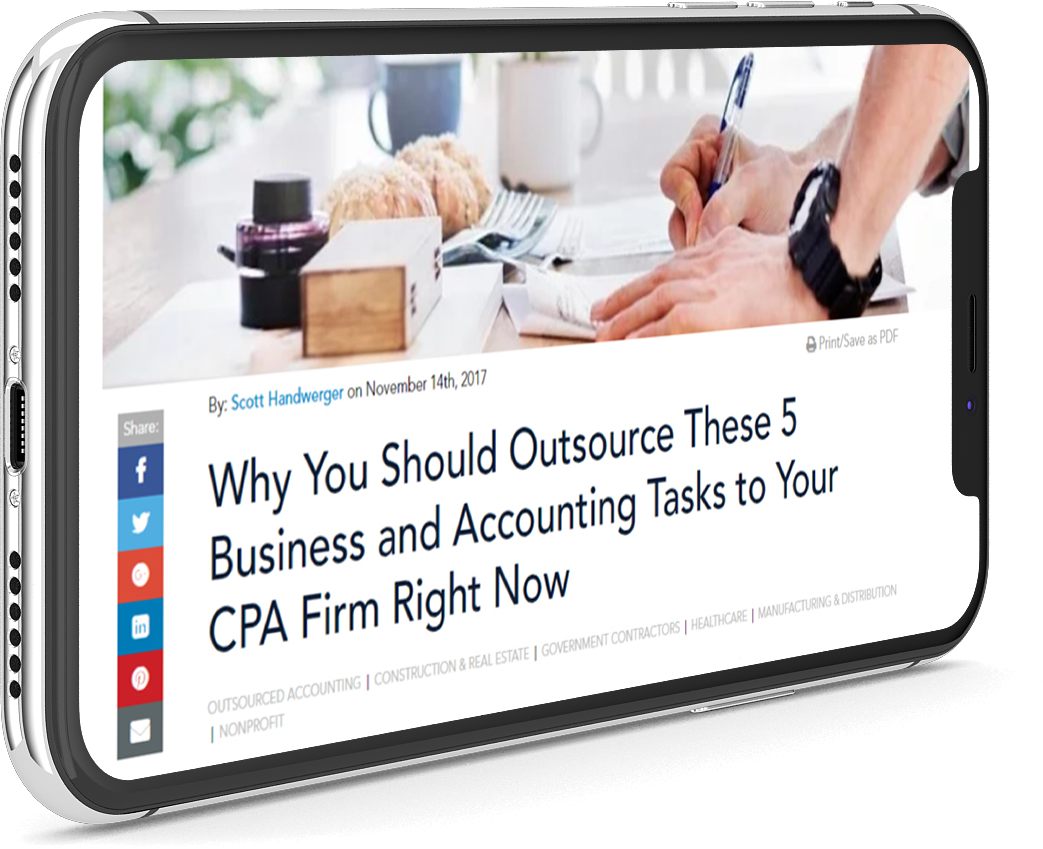 Get more articles like this one!
Subscribe to our blog, and we'll send articles straight to your inbox when they're published.
We get it. As an administrator, you're overloaded. You're wrestling with staffing shortages, complex reimbursement issues, and keeping up on regulatory requirements – all while giving top notch care to your residents. Maintaining census is an excellent thing for administrators to be concerned about. Here's why.
With the minimal amount of outlook data available, getting a pulse on what is happening in the Maryland skilled nursing industry can be difficult. To help, we surveyed Maryland skilled nursing facility owners, executive directors and administrators as part of our 2017 Maryland Skilled Nursing Facility Outlook Survey to get their feedback on topics like their optimism for the future, top concerns and more. Here is what we learned:
When we polled skilled nursing facility (SNF) executives for our 2016 Maryland Skilled Nursing Facility Outlook Survey, more than two out of three of them ranked changes to the payment and reimbursement system as their number one concern. Concerns about the new payment and reimbursement system are significant among both for-profit and nonprofit SNF executives. Likewise, it is of nearly equal concern to owners, administrators and chief financial offers of Maryland's facilities.
Our 2016 Maryland Skilled Nursing Facility Outlook Survey looks closely at several key areas that present challenges for nursing home owners, administrators and CFOs. It is no surprise that controlling costs is a huge concern among skilled nursing facility (SNF) leaders. When we dug a little deeper into cost control concerns, owners, administrators and CFOs overwhelmingly named nursing costs as the top area where they struggle to control costs, followed by salary and benefits. The following graph is based on data from our recent study and shows just how significant these two areas of concern are.