It's no secret that technology has been evolving at light speed in the past few decades. If you need proof, just look at the development of computer and phone technology in the last ten years. The next big wave of manufacturing technology – as part of the fourth industrial revolution – is known as "Industry 4.0."
Financial ratios and benchmarks can be used to assess the financial health of your nonprofit. These ratios and benchmarks can help management make decisions regarding organizational strategy and budgeting and, ultimately, help your nonprofit manage its resources. This financial data can also help donors or grantors determine whether to support your nonprofit.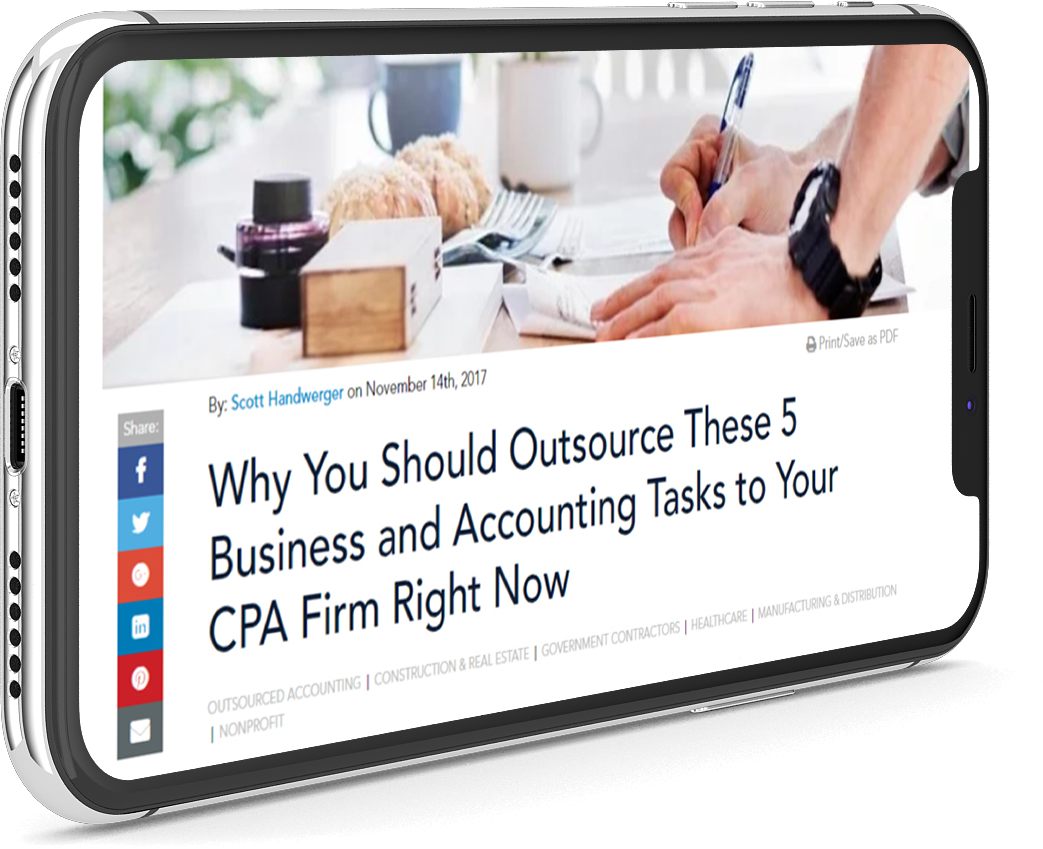 Get more articles like this one!
Subscribe to our blog, and we'll send articles straight to your inbox when they're published.
Religious organizations may technically be classified as nonprofit organizations, yet they are subject to a unique set of accounting rules. Anyone providing accounting services within a religious organization must be aware of special policies that can affect the organization's compliance and tax status.
Hiring a chief financial officer (CFO) for your nonprofit and hiring the right CFO are two very different things. While some accountants get their start at for-profit businesses, nonprofits have specific accounting and tax needs that differ from how accounting is done at private businesses. This means nonprofit CFOs need special training and expertise outside of the standard for-profit accounting and tax environment.
Managing the board or serving on the board of a nonprofit can be tough. To help, we asked three members of our nonprofit group — Ernie Paszkiewicz, CPA, Lisa Johnson, CPA, and Richard Wolf, CPA — about their experience working on various nonprofit boards.
We sat down on camera with three members of our nonprofit group — Ernie Paszkiewicz, CPA, Lisa Johnson, CPA, and Richard Wolf, CPA — to solicit a few tips from their experience working with nonprofit organizations.