Construction & Real Estate | High Net Worth Families
The like-kind exchange is one of the most money-savvy ways to defer capital gains taxes while building your long-term wealth. A 1031 exchange, which gets its name from Section 1031 of the Internal Revenue Code, can help you swap one investment property for another and defer capital gains taxes. These transactions are complicated, and they're riddled with rules that could make or break your investment. But they can be fruitful, as long as they are executed correctly. Let's take a look at 1031 exchanges, how they work and their benefits.
The Infrastructure Investment and Jobs Act (IIJA) gives the United States a generational investment in our nation's infrastructure and competitiveness. According to the White House, this bipartisan infrastructure deal will rebuild America's roads, bridges and rails, expand access to clean drinking water, and ensure every American has access to high-speed internet. The legislation is intended to help ease inflationary pressures and strengthen supply chains by making long overdue improvements for our nation's ports, airports, rails and roads. Members of the construction industry largely applauded the bill's passage, saying it provides much-needed resources to modernize the country's aging and overburdened infrastructure. Let's take a look at how the infrastructure legislation will affect construction contractors.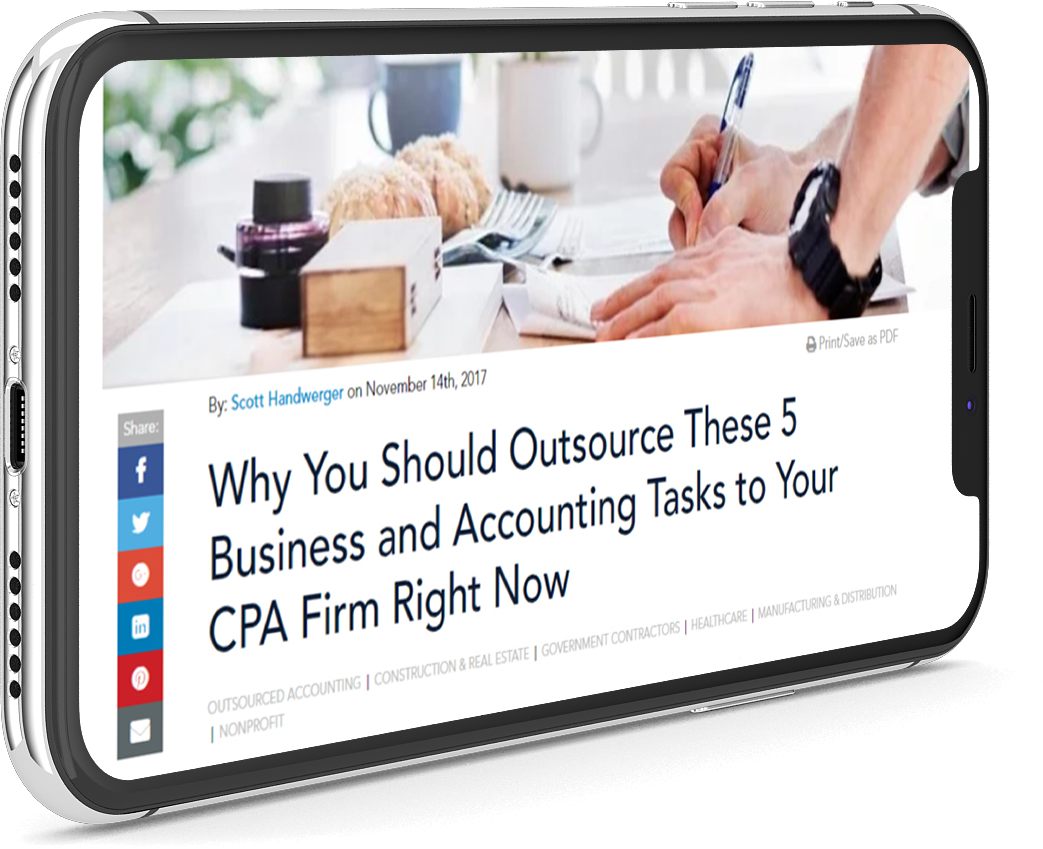 Get more articles like this one!
Subscribe to our blog, and we'll send articles straight to your inbox when they're published.
Construction & Real Estate | Government Contractors | Healthcare | Manufacturing & Distribution | Nonprofit | Service Businesses
If your business or nonprofit used the fully refundable tax credits to cover the cost of COVID-19-related emergency paid sick leave (EPSL) or expanded family and medical leave (EFML) for employees, there are new reporting requirements for W-2 reporting for 2021.