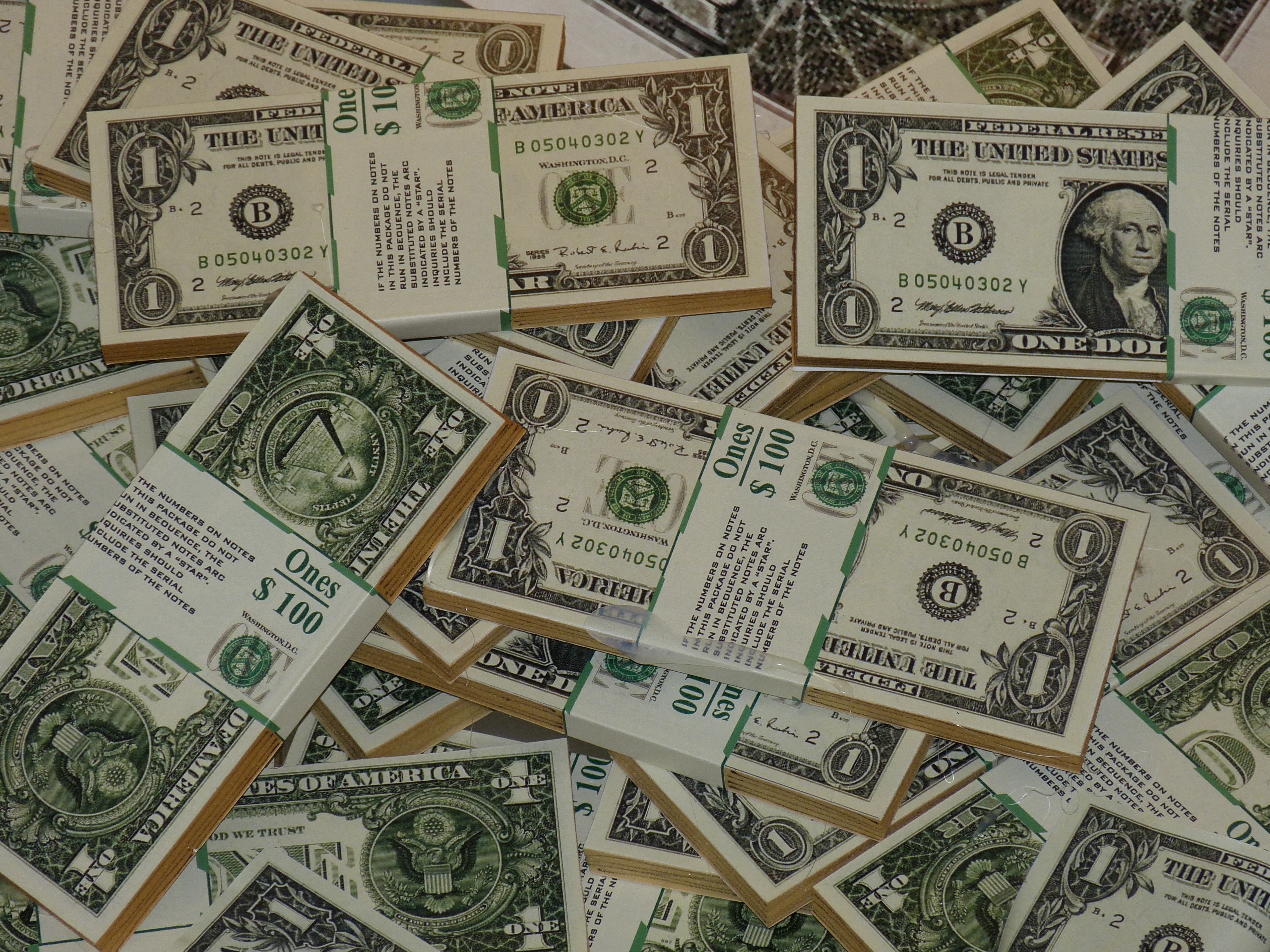 Subscribe
Profitability for Construction Contractors: Tips for a More Profitable Construction Company from Industry Experts
Construction contractors are getting worried about profitability. In our 2018 Maryland Construction Industry Survey, concerns about profitability jumped 11% in 2018, making it the second biggest concern contractors had for 2018.
This rising concern could be a result of increasing costs for materials and labor as business in the industry continues to pick up, but contractors are right to be concerned. Profitability can make or break a construction company, especially when finding work gets more competitive. Contractors who make profitability a priority are more likely to weather the storms of hard times by ensuring they are running their business efficiently.
To help, we asked two Maryland construction industry experts how construction contractors can improve their company's profitability.
---
Steve Ball, CPA, CCIFP, CVA
Director, Gross Mendelsohn's Construction and Real Estate Group
34 years of experience in Maryland's construction industry
"The #1 profitability tip I have for contractors is to be more diligent on accountability, especially when it comes to key business components like meeting job deadlines, documenting change orders as they occur, etc. Construction company owners and executives must also understand the business metrics that determine their company's success and be accountable for those metrics. And, it's not easy.
As a member of my firm's executive committee, we force ourselves to make time for regular committee meetings, no matter how busy we get. If we don't keep ourselves accountable as a leadership team, things fall through the cracks, and we become less efficient and profitable as a firm overall."
How to put it in practice
Identify key business metrics and set measurable goals. For example, if you look at your company's financial records from the last few years and see that X% of your revenue came from new business each year, set a goal to raise that number by X% in the next year.
Hold yourself and your team accountable to attending and having regular operational and management meetings, even when things get busy.
Make accountability a company-wide initiative. Communicating goals to staff (and better yet offering company-wide incentives if those goals are met) can help boost results.
---

Robert Bertazon
Founder, Maryland Construction Network
30+ years of experience in Maryland's construction industry
"Don't be afraid to 'lose' a job. In other words, stop giving your services away cheaply. If you are asked to competitively bid work, provide a single price you are willing to accept to complete the project and live with the results. This is true no matter who you are in the chain: design professionals, general contractors, subcontractors, suppliers, anybody.
Don't let your services be 'bid shopped.' I know people won't like this but, should you find you can't win a job without negotiating your prices down, go work for one of the companies that can afford your prices."
How to put it in practice
Do not accept jobs that won't turn a reasonable profit, let alone lose money. It's not unheard of for a construction company to lose it all on one bad bid or job.
Be able to justify your rates to prospective clients. If your company is asking for double the price as other local contractors, be able to explain what they are getting for the higher price.
New business is necessary, but if you have a bad feeling about a prospective client or job, it's worth taking a second look. It's okay to say no if things aren't adding up.
---
Get more data on the Maryland construction industry
To learn what other Maryland construction contractors are saying about their company, the industry and more, download a free copy of the executive summary of the results of the 2018 Maryland Construction Industry Survey.
Need Help?
Contact us online or call 800.899.4623.
Published on August 14, 2018