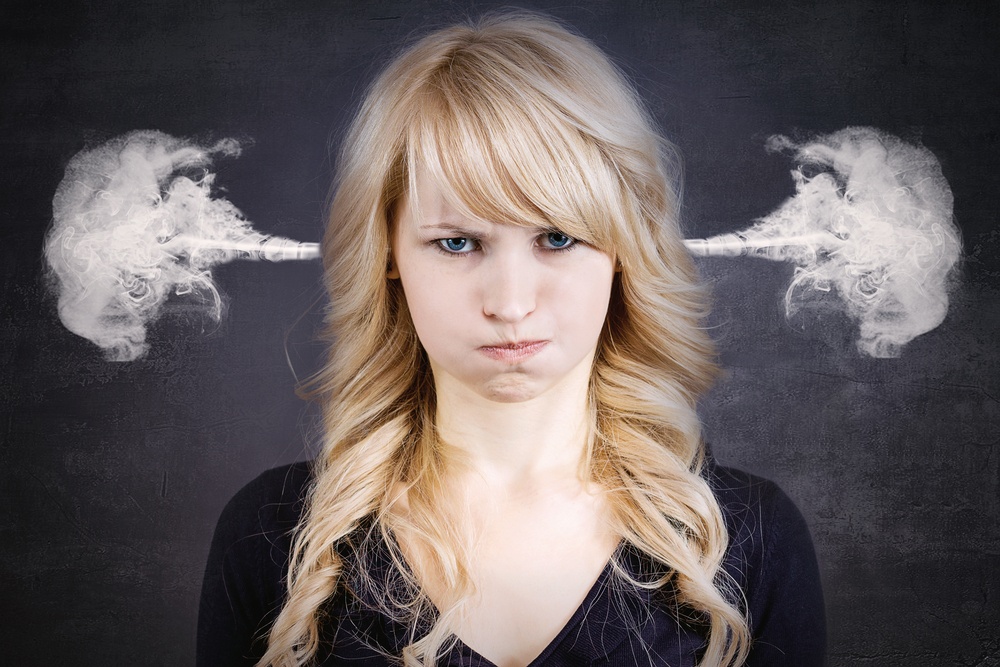 Subscribe
How to Respond to a Bad Review About Your Construction Company
If you've never googled your company, you might be surprised at what you find. Chances are, your company's website (assuming you have one) will rank high in your search results and, more likely than not, so will a few online reviews of your business.
In a 2017 survey of Maryland construction contractors, 43% of contractors said they believe the reviews posted about a construction company online don't impact whether a customer will do business with that company. This, however, cannot be further from the truth.
Online reviews have become standalone marketing tools for (or against) businesses, and if you've ever decided to make an online purchase based on the reviews about that product, you know how powerful a well-written review can be. Online reviews are not only booming in popularity but in their strength of influence, with over 84% of people in a 2016 BrightLocal survey saying they trust online reviews just as much as a personal recommendation.
The problem most contractors run into in dealing with online reviews is how and what to say in response to reviews, and especially the bad ones. Responses can range the gauntlet from arguing with the reviewer (bad) or failing to respond at all (equally as bad).
How should your company respond to a bad review about your business?
1. Take a Breath
Criticism about your company can be a bitter pill to swallow. When you come across a scathing review of your business, it's normal to feel angry or upset, which is why – regardless of how mad you are or untrue the review is – you need to take a breath before responding. If you're really angry, it's best to take several days to cool off or, better yet, ask someone who is more impartial to respond.
It's important to remember that responses to reviews are public, which means every word you publish will be accessible to anyone who stumbles upon that page. That means your response is a direct reflection on you, your business and the type of relationship you have with your customers.
The things you write can come back to haunt you. Even if you cool down and delete an angry response you've written two days later, your comments may still be out there. The person who you replied to or another page visitor may have taken a screenshot of your response can repost your words wherever and whenever they please.
Bad reviews can sting, but losing business because potential customers think you're a hothead will sting a lot worse.
2. Take the Time to Truly Understand What Happened
Just like our children, pets, spouses, friends, etc., we all want to believe the best about our business and staff. Unfortunately, no business or person is perfect, and mistakes will be made – mistakes we might not always know about. Before responding to a review, it's important to find out what actually happened and, namely, if the reviewer's story is true.
For example, if you receive an angry review about how rude and unprofessional your foreman acted on a job, it's your responsibility to check in and see what really happened. Chances are, your staff acted just as they should, but before you reply to the review, you'll want to know how accurate the reviewer's version of events actually is.
3. Claim Your Page
If this is your first time responding to a review, you'll most likely have to claim your business through the website by creating a company account. This may have to be verified through phone or email, but once your account is created, you are free to respond to the reviews on your company's page. Check out these pages to claim your business on Yelp and Angie's List.
4. Be Positive
When it comes to writing your review, the point is not to play the blame game. The goal in responding is to either:
Apologize
Explain
In the first case, your goal in responding is to admit a mistake was made, apologize and potentially make amends. For example, you might write:
"Sarah, thank you for writing. I spoke with the foreman on your account, and you are absolutely right that mistakes were made, and we truly apologize for the inconvenience it caused you. While I know it can't make up for the time you lost as a result of our slipup, I'd like to waive the balance on your final invoice in hopes you will consider doing business with us again."
In the second case, your goal is to explain the situation from your company's perspective in order to put the review in context for anyone else reading the review. This is typically the route you would take when you receive a review with some debatable facts. For example, you might write:
"John, thank you for writing. I apologize you had such a negative experience with XYZ Construction Company. Unfortunately, the carpet you mentioned was the sample you picked and signed off on. We always want to prevent mistakes like these from being made, which is why we had you sign off on the carpet right before it was installed, after you were permitted to make a first-hand inspection."
5.

End the Response With Your Contact Information

Even if the reviewer has written the most scathing, untruthful review ever written, you want to appear the bigger person. Staying cool, calm and collected will show those reading your reviews that they will be doing business with professionals. By offering contact information, you put yourself in a position where you are showing the public that you take reviewers' comments seriously and care about your customers. You might do this by ending your response with:

"If you have any other questions or concerns, please don't hesitate to contact me at 555.555.5555 x55."
Need Help?
Contact us online or call 800.899.4623 to discuss your construction business.
Published on August 31, 2017