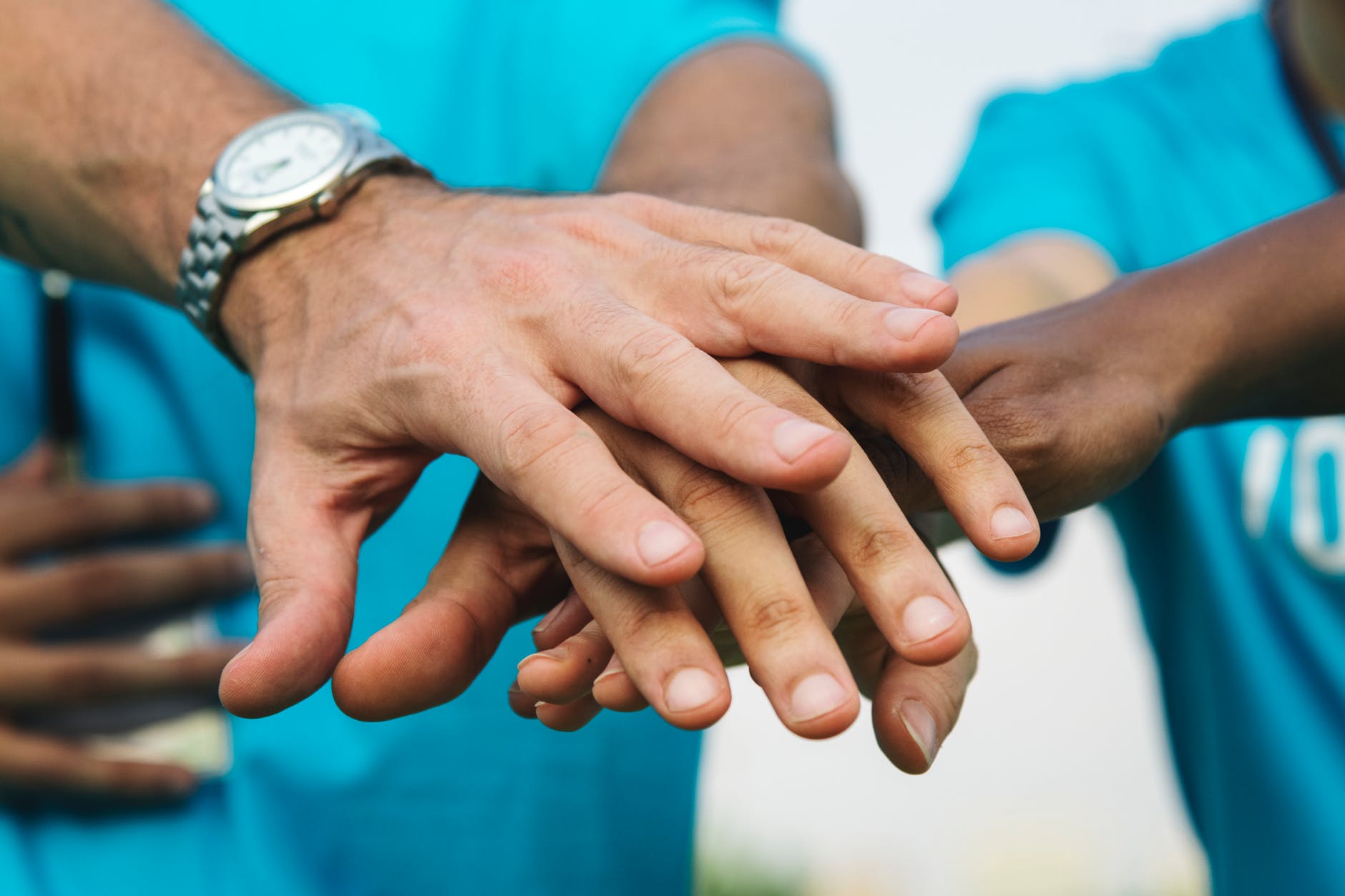 Subscribe
Top Charity Watchdogs Nonprofits Should Know
Charity watchdog sites are often resources that current and future donors (as well as volunteers and employees) rely on to evaluate a nonprofit. An optimized, up-to-date profile on a watchdog site can serve as a differentiator for your nonprofit, especially if a donor is deciding between two similar organizations. That's why it's so important for your nonprofit to know the information reported about your organization on watchdog sites.
The following are among the most popular charity watchdog sites that nonprofits should know.
Better Business Bureau
BBB Wise Giving Alliance produces reports on more than 1,200 national nonprofits. However, the site does not assign a rank or rating. The Wise Giving Alliance evaluates and reports if a nonprofit meets the 20 Standards for Charity Accountability, which address governance, finances, fundraising and measuring effectiveness.
If a national nonprofit that solicits nationwide wants to be the subject of a Wise Giving Alliance report, the nonprofit needs to complete an online charity questionnaire. The questionnaire specifies the evaluation criteria and what information or items the nonprofit needs to provide. Once the Wise Giving Alliance evaluates the information, they classify the nonprofit as an accredited charity if it meets all 20 standards
Read more about BBB Wise Giving Alliance's rating process.
Charity Navigator
Charity Navigator is the largest charity evaluator in the United States. The site rates 501(c)(3) charities that file a Form 990, have total revenue over $1 million and receive at least $500,000 in public support. Charity Navigator rates nonprofits based on their financial health and accountability and transparency.
In terms of financial health, the site evaluates based on the financial information provided in the organization's Form 990. For the organization's accountability and transparency, the site evaluates based on information provided in the organization's Form 990 as well as information from their website.
Read more about Charity Navigator's rating process.
CharityWatch
CharityWatch evaluates large nonprofits that receive over $1 million in annual public support, have national recognition and have been in operation for more than three years. The site picks nonprofits to evaluate based on donor preferences and doesn't accept requests from nonprofits to be rated. CharityWatch doesn't report on churches, synagogues, mosques, political action committees (PACs), fraternal clubs, colleges, or local institutions such as hospitals and museums. CharityWatch does report on the separate human and social welfare organizations of religious groups.
The site evaluates nonprofit financial reporting, including audited financial statements, tax forms, annual reports, state filings and other documents. Based on that evaluation, CharityWatch assigns the nonprofit a letter efficiency rating on an A+ to F scale.
Read more about Charity Watch's rating process.
GuideStar
GuideStar is a public charity that collects, organizes and presents information on a nonprofit's mission, impact, legitimacy, reputation, finances, programs, transparency and governance. Depending on the amount of information that a nonprofit shares in its GuideStar profile, the site assigns a "Seal of Transparency," which ranges from bronze, silver, gold, platinum or, if an organization has not provided enough information, no seal.
Read more about GuideStar's Seals of Transparency.
GreatNonprofits
GreatNonprofits imports nonprofit listings from the IRS, meaning that every nonprofit in the IRS Business Master File automatically has a profile on the site. Nonprofits can claim their profile, add information about their organization, and receive and respond to reviews about their organization. Organizations that receive a specific number of reviews and a favorable rating can qualify for a "Top-Rated Award" badge on the site.
Read more about claiming your GreatNonprofits profile.
Need Help?
Contact us online or call 800.899.4623.
This post was originally published in October 2013 and has been updated for accuracy and comprehensiveness.
Published on October 14, 2021