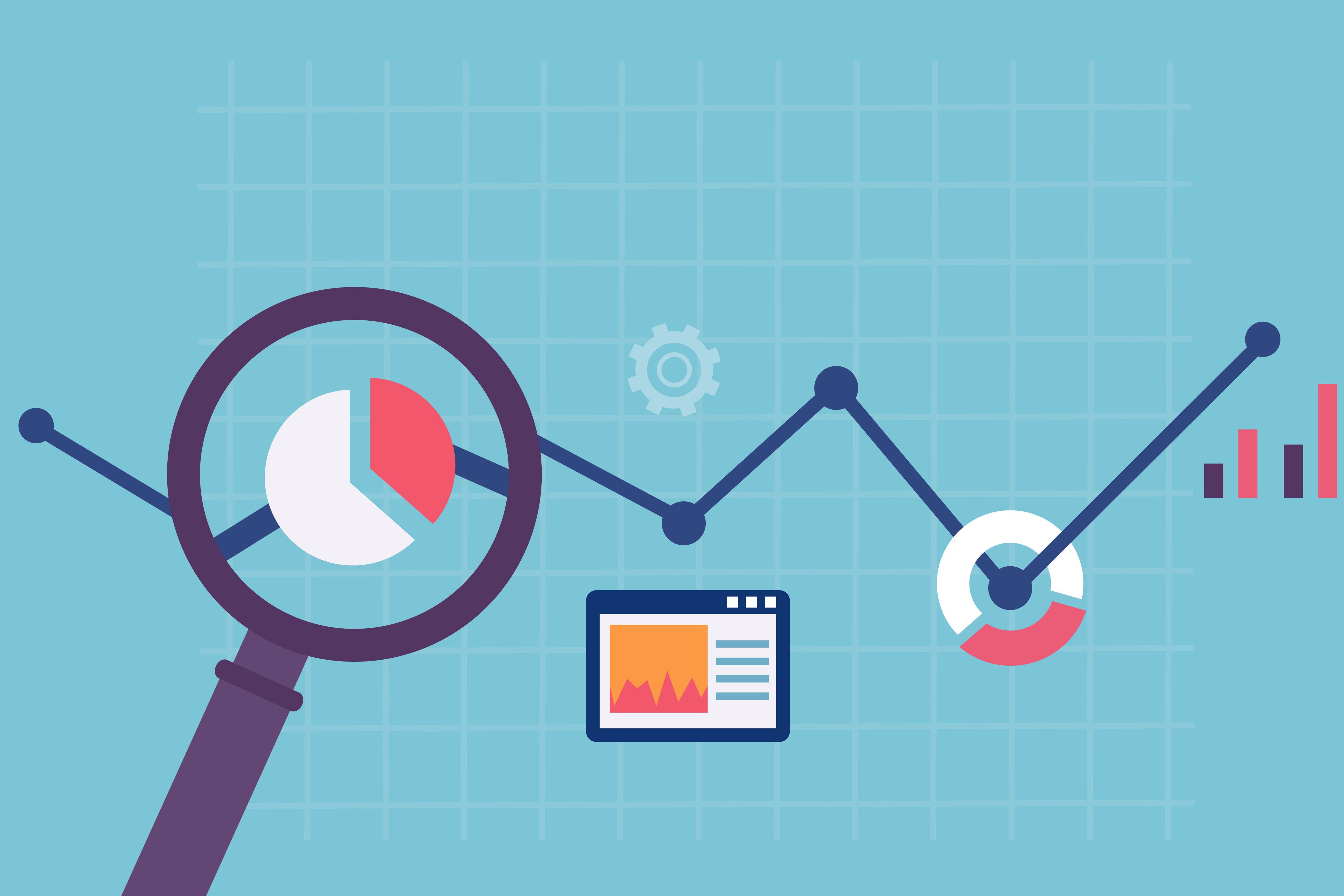 Subscribe
4 Tactics Skilled Nursing Facilities Can Implement Today to Control Costs Better
According to our 2016 Maryland Skilled Nursing Facility Outlook Survey, more than 40% of skilled nursing facility (SNF) owners, administrators and chief financial officers said that controlling costs is one of their top three concerns.
The concern is nearly as great among for-profit SNFs as it is among nonprofit SNFs. The survey revealed that owners, administrators and CFOs of single-location facilities worry a little more about controlling costs than their counterparts at facilities with multiple locations.
(In case you are wondering, changes in the payment/reimbursement system and the Five-Star-Quality Rating System were also HUGE concerns that keep SNF executives up at night.)
Why an Accurate Cost PPD Calculation is King
Before we get into the tactics for controlling costs, it is worth noting that cost per patient day (PPD) is the single most critical benchmark you can use to monitor your SNF's financial health.
It is absolutely essential that you know your facility's cost PPD, as it is a cornerstone of knowing how you compare to others in the industry, and is ultimately a measure of being profitable, particularly with the recent changes to the payment/reimbursement system.
Some smaller facilities might not have the internal resources to calculate their cost PPD. Because it is so important to have an accurate cost PPD, those facilities should hire an outside consulting firm to either prepare the calculation for them or teach in-house personnel to calculate it.
Practical Tactics for Controlling Costs
Let's take a look at some practical ways your skilled nursing facility can start controlling costs better today.
1. Calculate PPD information in your internal financial statements.
Once you know your cost PPD, you can compare your facility to others in the state and region. Knowing where you stand compared to your competitors is important. It can help you understand where your costs are unreasonably high, unusually low or right on target. If you wonder whether your nutritional costs, for example, are too high, comparing your facility's cost PPD in that area to other facilities in your region can help answer that question.
2. Take your PPD into account during your facility's annual budgeting process.
Cost PPD is a key performance indicator year in and year out for skilled nursing facilities. As you go through your annual budgeting process, look at your projected cost PPD and compare it to past years' cost PPD. How has it changed? Has it increased or decreased? Why? Exploring these questions will give you a better understanding of your facility's financial health and whether it is improving from year to year.
3. Identify and assess your facility's variable costs.
While some of your facility's costs – like utilities – are fixed, you inevitably have variable costs that can perhaps be reduced. Your personnel cost is most likely your biggest variable cost, and if you want to maintain a high level of quality care, there is likely not much you can do to reduce on staffing costs.
Variable costs, however, such as insurance, benefits and outsourced services like physical therapy and dietary services, should be reviewed periodically to make sure you are not spending more than you need to. For instance, have you polled your employees recently to learn which benefits are most important to them? If you offer them free gym memberships but no one uses or cares about this benefit, it could be time to drop it and save some money.
4. Compare your cost data on a PPD basis to statewide industry averages and your region.
This is more important than ever now that the new payment/reimbursement system is largely tied to cost PPD.
If your facility's dietary cost PPD is higher than the median dietary cost PPD among SNFs in your region, for example, you will not get reimbursed for that variance under the new system. If your costs PPD are higher than average across the board, this could result in a significant hit to your bottom line.
You can also gain insight into how your PPD cost ties into your SNF's ranking in the Five-Star Rating System. If you have a five-star rating and your dietary cost PPD is lower than average, congratulations! You are managing your dietary costs efficiently while still providing a high level of patient care.
On the flip side, if you have a two-star rating and your dietary cost PPD is higher than average, this is a disconnect that should raise a red flag and cause you to look more closely at your costs as they relate to patient care.
Need Help?
Contact us online or call 800.899.4623.
Published on September 26, 2016