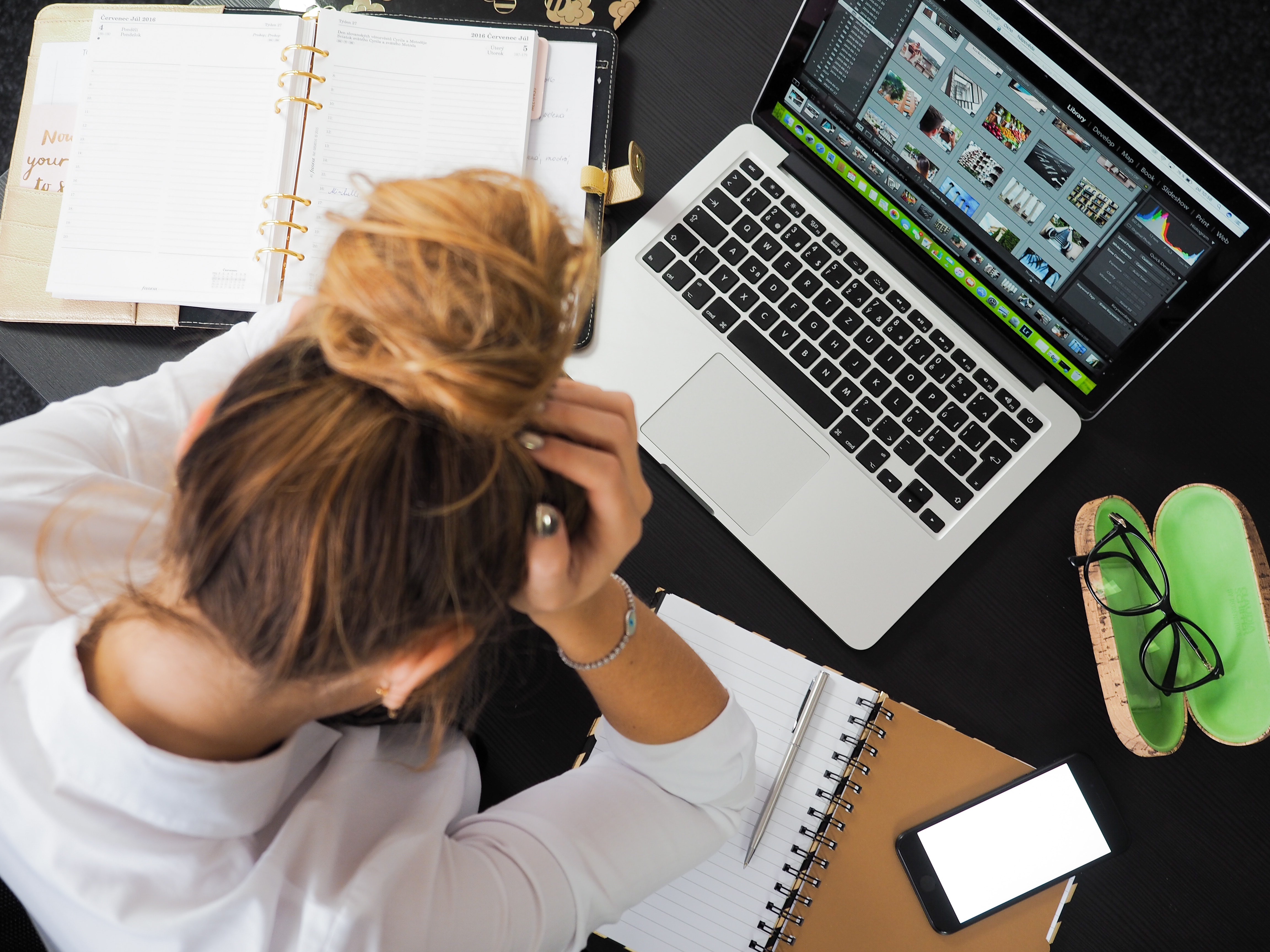 Subscribe
During These Unprecedented Times, Sage Is Here To Support You
As Coronavirus has swept across the nation, we have all been grappling with the escalating challenges and unexpected changes that now arise daily.
Thankfully, platforms such as Sage have reacted quickly to the epidemic and are now offering free resources and information to help strengthen and support businesses during this unprecedented time.
As we continue to work remotely and find more time in our schedules to enhance our knowledge and adapt to our new normal, Sage is providing complimentary training to partners and customers, including Any Time Learning, live product training and certification examinations.
You may view the US Courses here:
The complimentary training is valid until May 31, 2020, so be sure to check it out!
Sage has compiled additional resources in their COVID-19 hub to assist you and your customers navigate the ever-changing corporate landscape.
Be sure to take advantage of these free offerings while they are still available and let us know if we may assist you with your questions or concerns.