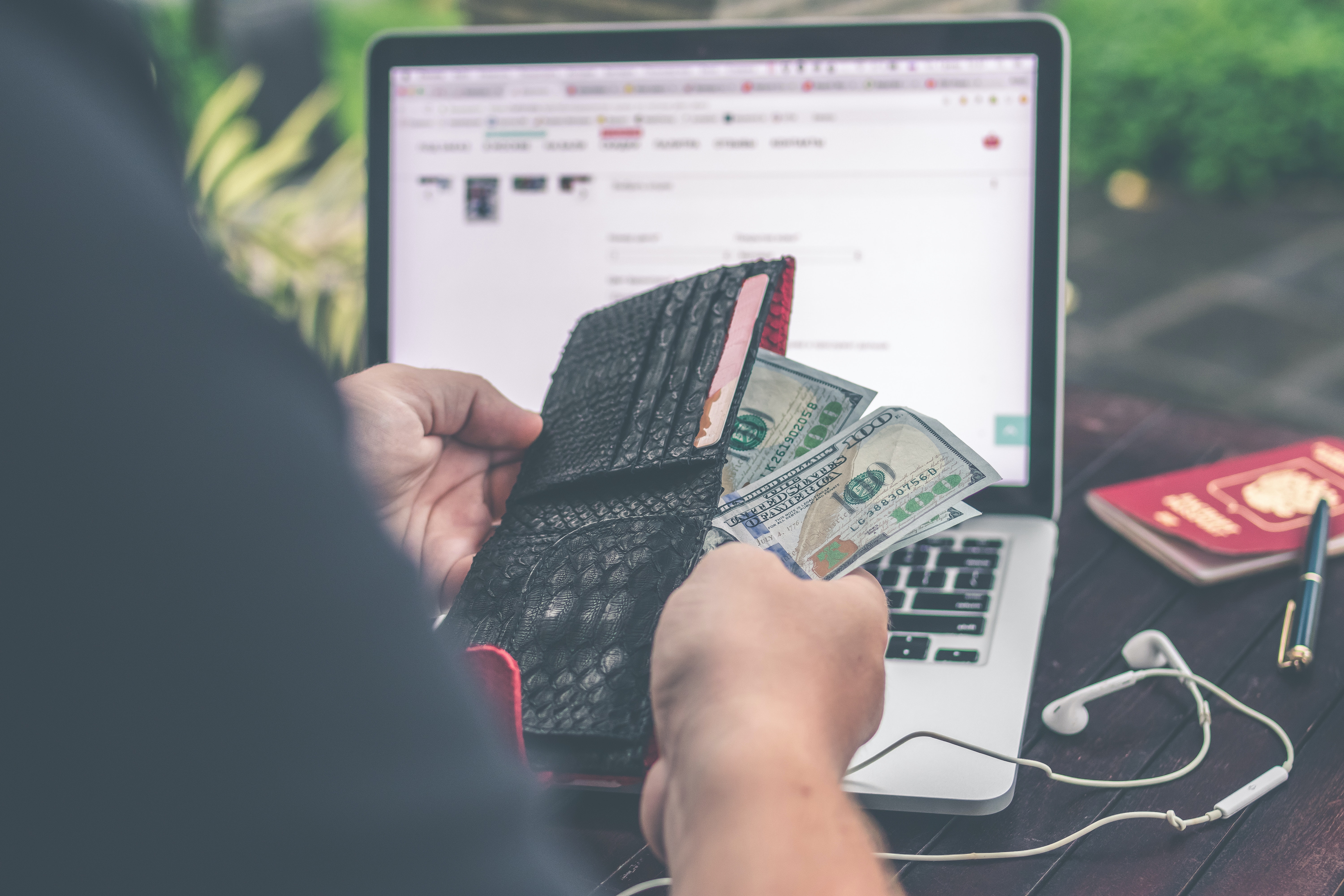 Subscribe
Make the Payment Process Safe for You and Your Customers
Now more than ever, it's important to make it easier and safer for your customers to pay for services. With many people currently working from home, printing checks, not to mention getting them signed, can be difficult if not impossible. Even if your customers do manage to get checks out, you may also be working remotely and going to the office to pick up the mail may not be a safe option.
That's where a customer portal can help both you and your clients. Clients can log onto the portal, review their open invoices and orders, check the status of their account and make a payment. No need for them to print checks, and no need for you to run to the office or the bank.
North49, a Sage Gold Development Partner, offers just that, and it integrates seamlessly with your Sage 300 solution. When your customer logs into your portal they will see this: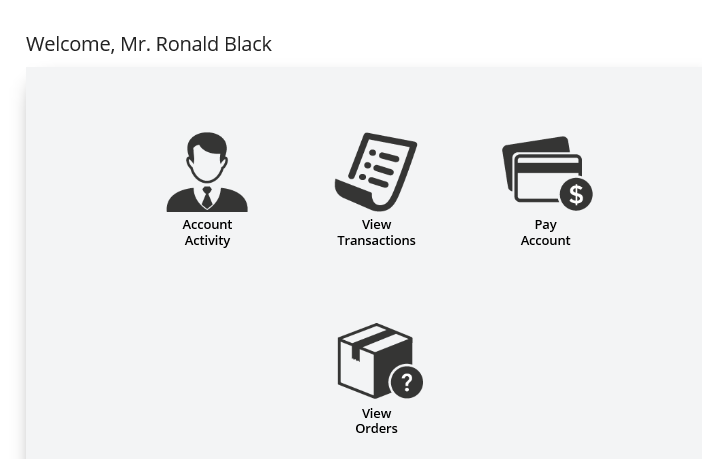 Your customer may just want to check the status of their account: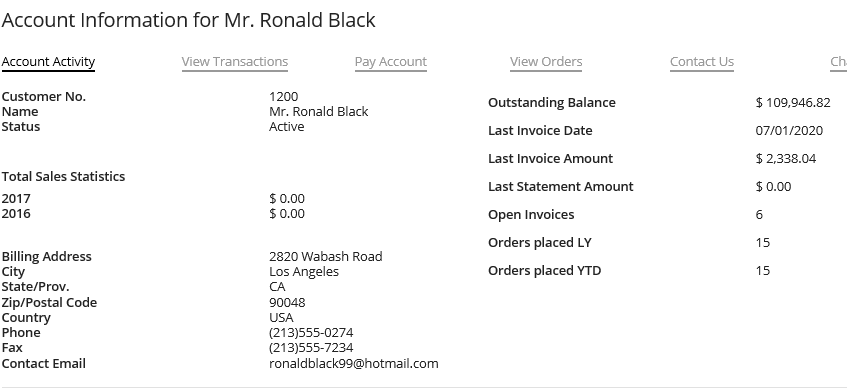 Perhaps they need a copy of an invoice. From "View Transactions," your customer can filter documents (Invoices, Credit or Debit Notes, Payments, Orders) to include only open documents or all documents.

They will also be able to drill down on specific records and print the document: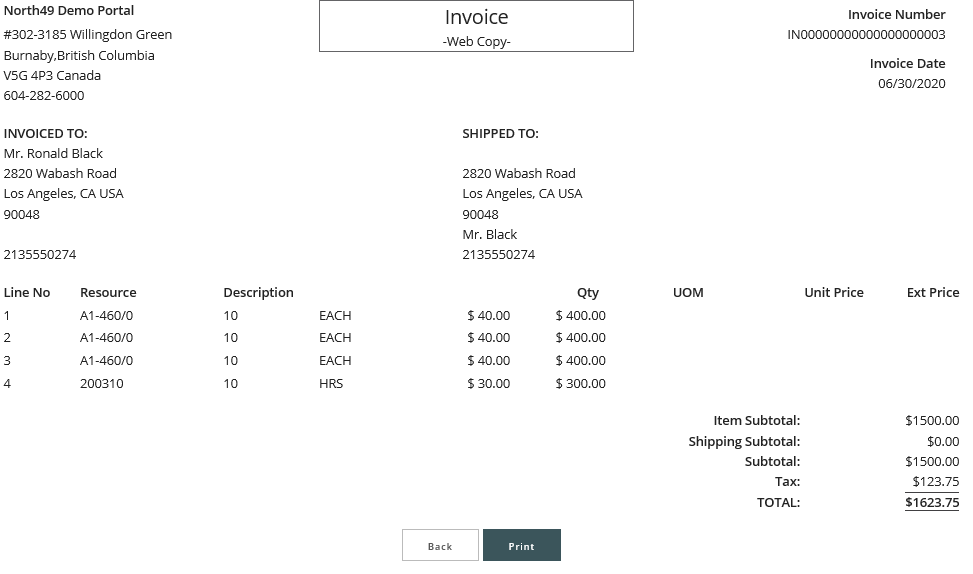 Most importantly, your customer can select which invoices they would like to pay and process that payment via credit card. This gets the cash into your account quickly and safely, and sends an AR receipt to Sage 300.
You can embed a payment link on your website that links to the customer payment portal, or even embed a link to the portal on invoices and statements, allowing your customer to easily access the portal and pay online from an emailed invoice.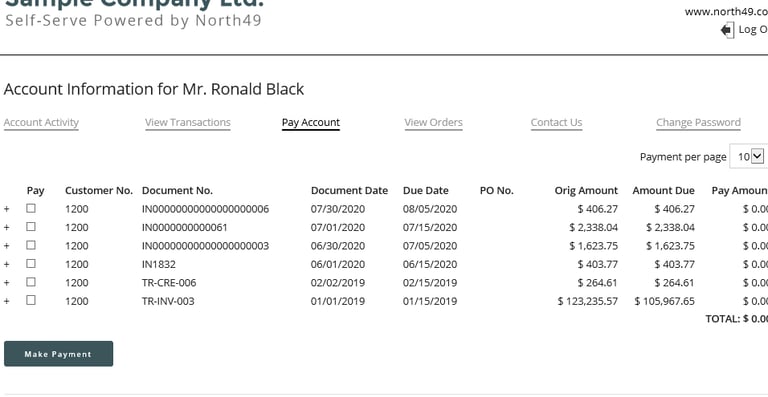 Not only is this more convenient for everyone involved, it's also safer.
Interested? Ask us for a demo. That can be done remotely as well!