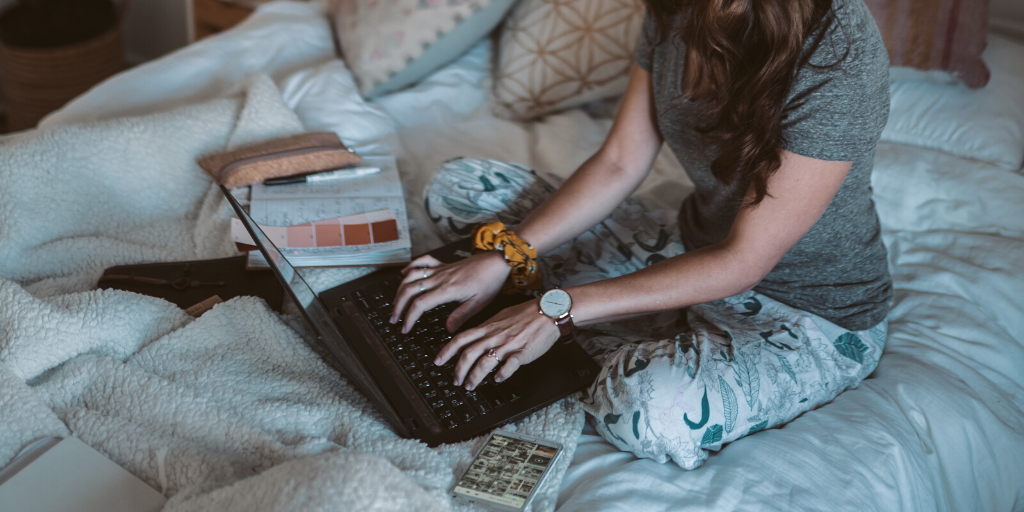 Subscribe
Hindsight is 2020
Cloud Productivity and Collaboration | Fresh Ideas
This horrific pandemic has made many business owners wish they would have moved their financial and operational systems to the cloud, or at least thought of how they could access information remotely.
When the COVID-19 pandemic began, and remote work quickly became the new norm, we saw the immediate need for our clients to access their financial and operational systems from home. The problem with this, though, is that many businesses have financial and operational systems still running on-premise, meaning their software is physically installed on servers and equipment running at their physical office.
Business owners were faced with the escalating challenge of trying to access their systems and data - which is not easy to do with virtually no notice.
Meanwhile, businesses that already had their financial systems either running on a native cloud product like NetSuite, or those that were running systems such as Microsoft Dynamics GP or Sage 300 already on Microsoft Azure Cloud Hosting, did not face this challenge. They simply needed a computer with a browser to access everything they needed, no matter where they were or what device they were using to access the data.
Bottom line, cloud users were in a much better position to work remotely more rapidly and efficiently than those who were not using cloud-based systems.
There Are Alternatives to Inherent Cloud-Based Software
It's important to know that even though you may not be running an inherently cloud-based ERP system like NetSuite, you can always move your on-premise installation of Sage 300 or Dynamics GP to the cloud by using a cloud infrastructure like Microsoft's Azure Cloud.
Once an on-premise system is moved to Azure, it can be accessed from anywhere, just like a true cloud product. Of course, there are benefits to a true cloud system, but as far as accessibility, that can be achieved by moving your on-premise system to Azure Cloud.
Below are a few of the benefits you'll find when moving your infrastructure to Azure Cloud. The switch can be made quickly and will enhance your business by providing you secure access to your information from any location at any time.
Benefits of Azure Cloud Hosting
Running your financial or operational system on-premises or on a virtual machine in Azure Cloud is the same in terms of functionality of the application itself, but Azure adds a lot of benefits that you can utilize.
Realized Cost Savings In Terms of Capital Expenditures & Operational Expenditures

You can refer to this TCO calculator from Microsoft to see how much you might save by moving to Azure.

Agility

Azure allows you the ability to react quickly to the ever-changing needs of your business. You can easily add users as you grow and adjust server capacity in minutes to accommodate growth. It also allows you to scale back, if needed, at the same pace.

Customizable

You can manage and run your apps and services remotely just as though you are in the office. This includes all applications, not just your financial and operational systems. Anything you may need to access, like your CRM system, can be run in Azure and accessed remotely.

High Availability

You can make sure your data and apps are always available to your users with Azure's high availability. The last time we checked, Azure showed a guaranteed 99.9% availability - sounds good enough to us!

Store, Backup & Recover Any Type of Data

Not only do you not need equipment on-premise, but the back-up of your data is also handled in Azure, which allows peace of mind.

Pay For What You Use

Your Azure monthly cost is based on consumption, or how much activity you have. The benefit is that this monthly cost can be predicted upfront.

Cost Effective

Quickly scale your solutions without the need for extra on-premise server space. In other words, there is no need for storage space, and there are no electrical costs for equipment that you would find in an on-premise solution.
Need Help?
Reach out to us today to find out how you can make the move to the cloud! Contact us online or call 410.685.5512.