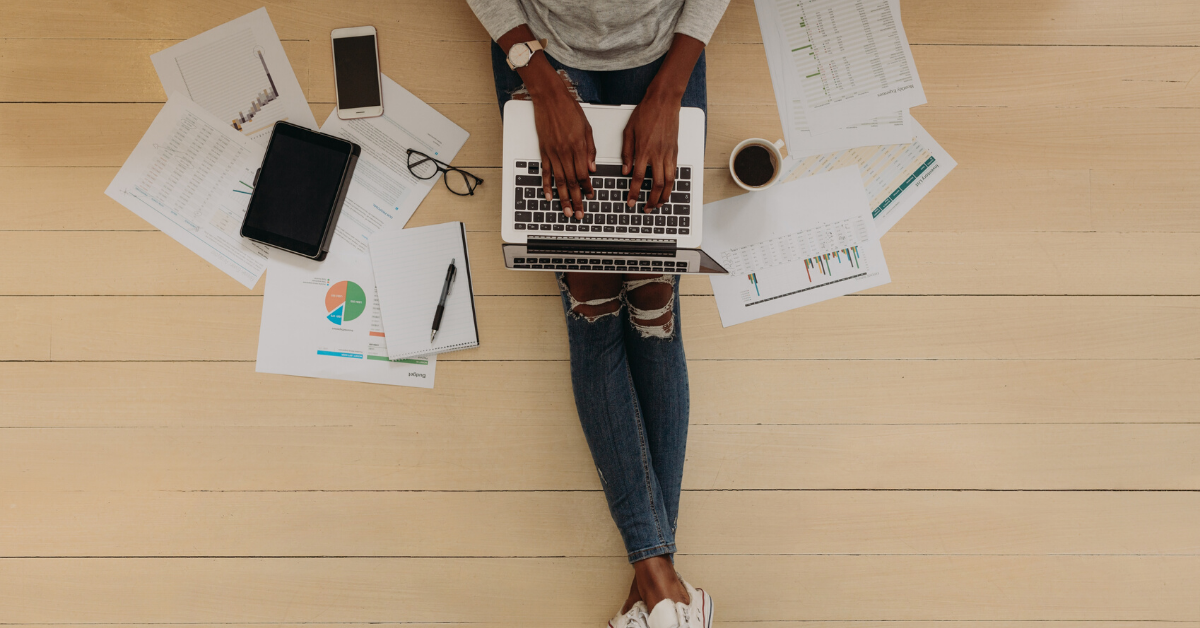 Subscribe
Four Best Practices for Secure Remote Work
As the number of remote workers continues to rise, there are a handful of safety practices that all business owners, IT managers, and employees should be thinking about. Here are the most important practices to keep in mind.
1. Install all available updates.
When your computer notifies you that there are updates to install, install them right away. Those updates often include security patches.
One of the largest security holes on any machine are unpatched security flaws. Malicious users and software look for and exploit these weaknesses first. Just about every major breach has been started or made worse by poorly patched systems. Do not make it easy for a mistake or bad actor to get into your system.
2. Make sure your anti-virus is up-to-date and active.
Anti-virus is not the layer of protection it used to be, but it is still necessary to keep you safe when surfing, opening downloaded files, and working with files from your co-workers and customers.
While it's best to use business-issued equipment to do your work, not every company is able to supply each employee with a laptop. With that in mind, try and keep the machine you are using for work separate from the machine that your kids use to play online games. If you must share, create separate user accounts and limit administrative access.
3. Use a virtual private network (VPN) to connect to your office.
Most firewalls have VPN capability and you should use it. No matter what, you should add a VPN service to keep the traffic between your office and your home office encrypted.
4. Think before you click.
Keep in mind that you are at work when connected. Unknowingly opening a ransomware email, even from home, can encrypt everything on your machine and everything that it is connected to. If you have a question or see something strange, reach out to your trusted IT resource.
Pro tip: notify your employees when there's a known security threat, like a phishing email. This blog post includes an email template for notifying your staff about a threat.
Need Help?
Reach out to us today to find out how you can make the move to the cloud! Contact us online or call 410.685.5512.