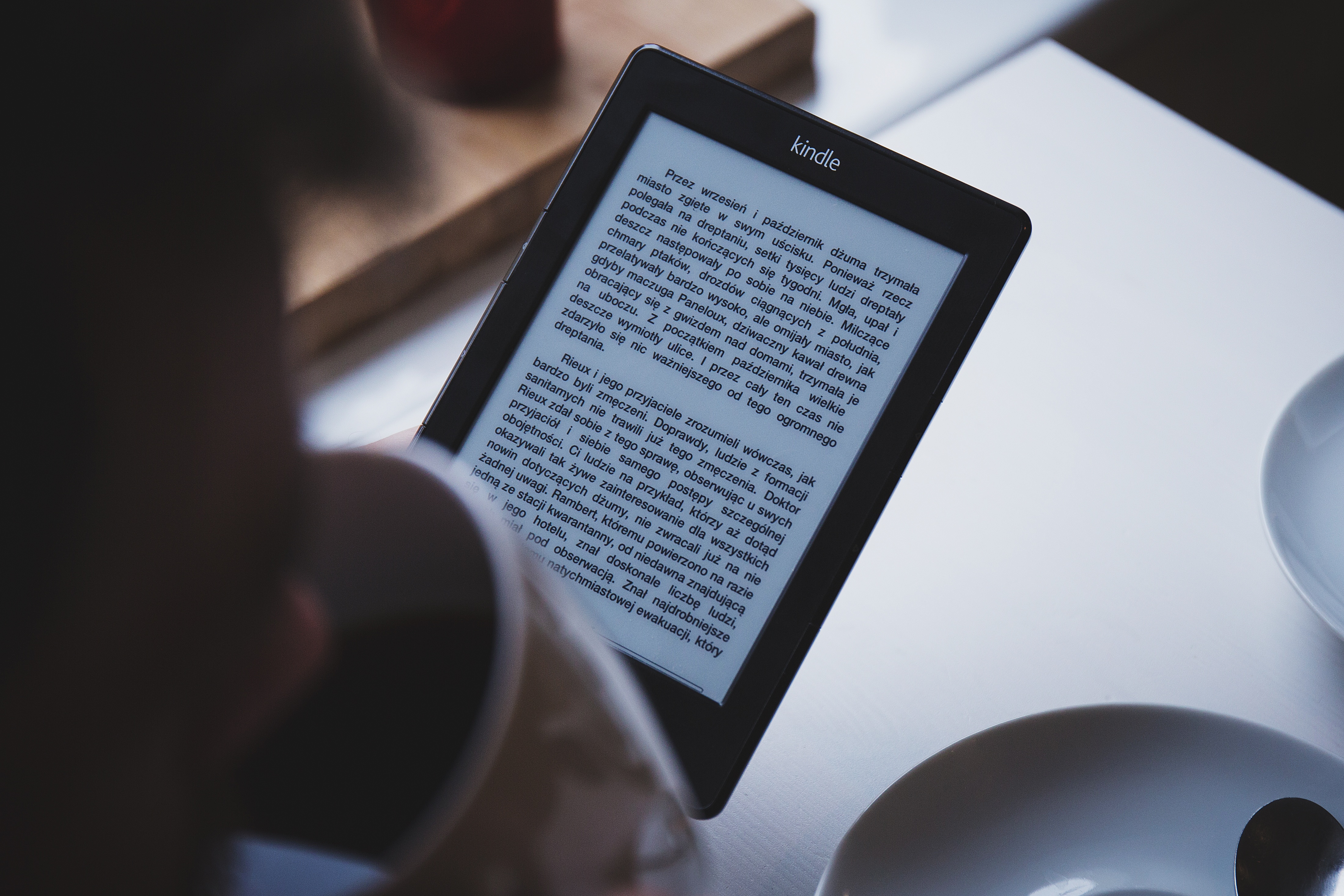 Subscribe
Document Management: Why You Should Go Paperless
Today's employees are used to having a world of information available at their fingertips – whether that's at home on the couch or at the beach on a mobile device. Why, then, is it so difficult to locate and process information in the office? Most are accustomed to the daily routine of hunting down or recreating lost documents, digging through file shares (for incorrectly named files) and reminding coworkers to review past-due invoices. We expect our phones to give us what we want within minutes; why have we lowered our expectations at work?
That's where document management can benefit your organization – especially a document management solution that is integrated with your ERP system and allows you to store, easily access, share and move documents through workflows, from any device. If you're considering whether you really need to go paperless, ask yourself the following three questions:


1. Are We Losing Documents?
If your office uses filing cabinets, you're likely familiar with the unnecessary process of sorting, scanning, printing, copying and filing, etc. When documents are lost, both time and money are required to recreate them. Perhaps your organization has gone through the ordeal of being audited. You know that a lost document will cost you even more. Still more fees accrue if you pay for off-site storage, yet cannot find what you need.
Money is not the only valuable at stake when documents are lost. If a customer calls you, but you cannot find their files in your cabinet, your customer satisfaction reputation can suffer. On the contrary, having their full history readily available to pull up the moment they call will benefit your sales and customer support teams.
Document management provides another level of security with version control, security permissions per user and file histories tracking who has touched each document and how.
2. What Does It Take To Get A Document Approved?
Think about the process to approve an accounts payable invoice, for instance. How many people does that invoice pass through? How long does the process usually take? We know that approvals can be tedious when documents must be mailed across the country, sit dormant on coworkers' desks or must pass through multiple employees.
With document management, you can automate that drawn-out business process, increasing organizational efficiency. Common bottlenecks are removed and processes made better: approvals can take place outside the office, via email or on a mobile device. Rules and workflow delegation can be set so you need not worry when an approver is on vacation. Alerts can even be scheduled to notify employees of approaching deadlines – helping you make those early bird discounts!
3. How Much Time Do We Waste On Data Entry And Filing?
Spending time on manual data entry and filing is not the most efficient use of your day. If those tasks were cut from your daily routine, think about how you could reallocate time to focus on more productive tasks. Plus, data entry and filing inevitably result in mistakes; correcting them uses more time and money.
With document management that's integrated with your ERP system, you can minimize data entry during processing, leverage existing ERP system data, reduce human error and automate indexing.
Is A Paperless Office Suitable For You?
Many organizations relate to the scenarios described above. If you do too, consider going paperless. Document management benefits any department and process in any industry as streamlined processes give you back time and money. How would you spend it?
About The Author
Laura Lechien from Altec, Inc. specializes in streamlining workflows with the help of a customized document sharing solution. Contact Sharon Paul here or call her at 410.685.5512 to discuss how you could benefit from a paperless office environment.