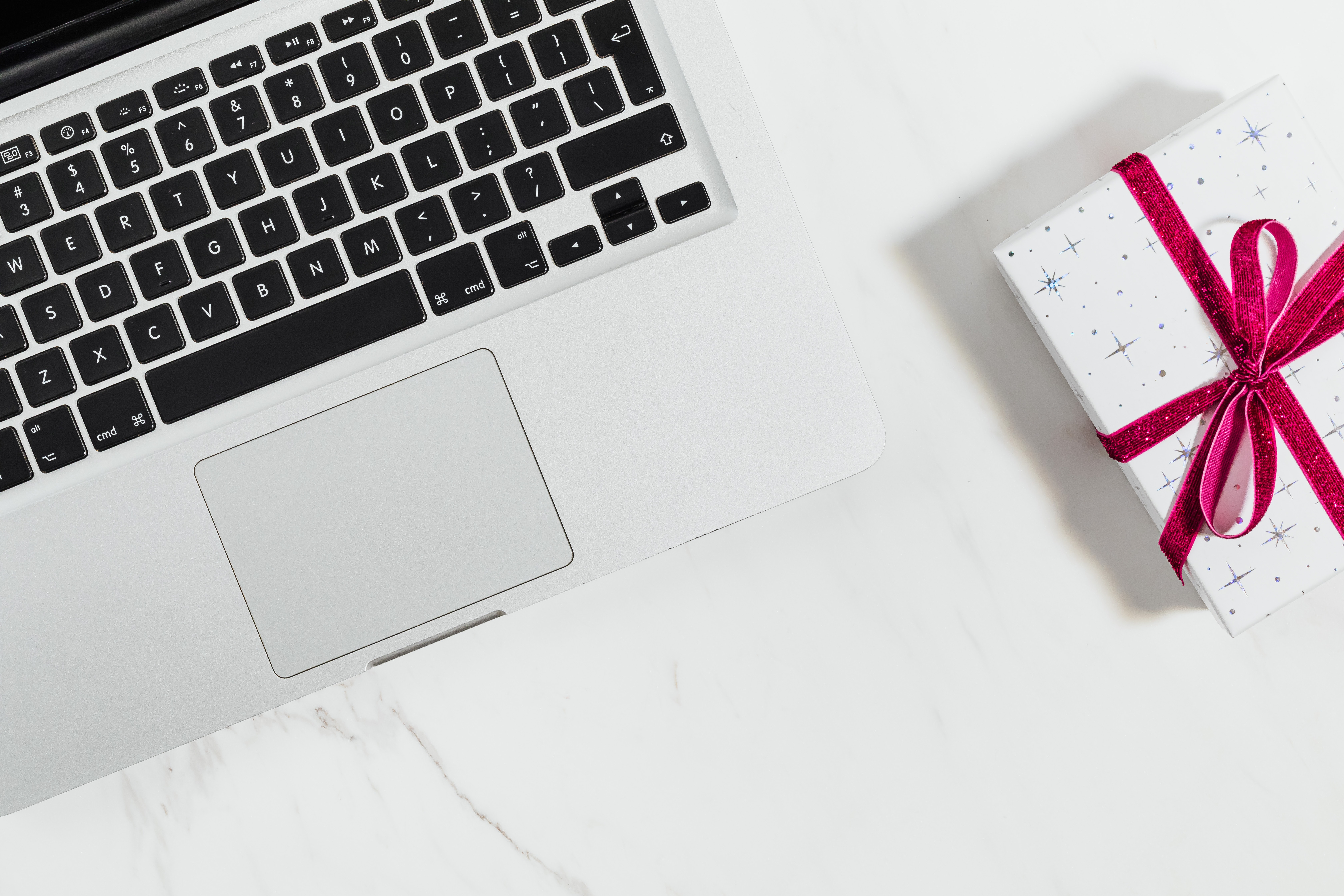 Subscribe
Cyber Monday: 5 Tips To Keep You Safe This Online Shopping Season
With the holidays right around the corner, we've put together a few tips and tricks to look out for while doing your online shopping. In recent years, online shopping has grown exponentially in comparison to shopping in-person - and bad actors are aware of this shift.
They will be working overtime to try and scam you, steal your credit card, get their hands on your banking or personal information and a whole lot more. But you don't have to fall victim to their tactics.
Here are five tips to keep you safe this holiday season so your only worries will be getting the best deals on gifts and not burning the turkey!
1.
Watch For Those "Too Good To Be True" Deals
There's going to be some unbelievable deals, big discounts and special offers for the holiday, but it's important to use common sense and watch out for phishing emails trying to direct you to a fake site. When reviewing emails that contain "too good to be true" sales, don't click the links in the email. Instead, go directly to the website to find the deal.
For example, if a major retailer has a buy-one-get-one-free deal on plasma TVs, don't click the links in the email, go directly to the store's website and find the deal for yourself. Typically, when the company sends the promoted product via email, the deal will also be advertised on their website.
Be sure to take note of the company's return, shipping and warranty policies as well. Some "one-time buys" may only have a 90-day warranty on them.
2. Stick With Reputable Companies
The big box stores are most likely going to be the safest bet, but let's not forget to shop small and support local businesses! On big box websites, ensure you're going to the real deal.
For example, KOHLS.com could easily be spoofed by using K0HLS.com; it looks the same but may be a very malicious place looking to steal your information. One best practice is to check for the SSL Certificate. This is usually shown as a little lock in the browser, indicating your session is secure:

This is also true for "shop small" websites so make sure your session is secure. If you have any doubts, call the small business to verify the web address.
3. Don't Use the Same Password Twice
In keeping with best security practices, don't use the same password more than once when using an account at an online store. Use a password manager like LastPass or Dashlane to generate secure passwords and remember them for you. If a website is fake or compromised, this unique password won't result in a compromise to your email, banking or other shopping logins, which would be at risk if they were all accessible with the same password.
Should you be on the move while online shopping, don't hop on free Wi-Fi networks to make transactions. Stay with your home network or cellular data.
4. Avoid Using Debit and Bank Cards for Online Shopping
It's easy to get carried away with online shopping; a few clicks and all of the sudden you've spent hundreds of dollars! Set a budget and stick to it.
If you can, use a credit card that has good fraud protection and policies instead of using your debit or bank card for online shopping. If your bank card gets compromised, that could result in late mortgage payments, car payments and all kinds of chaos. But if you use a credit card, it's a lot easier to simply dispute the fraudulent charges and get a new card.
Less damage can be done to your personal finances using a credit card in the event it becomes compromised. If your bank supports it, be sure to enable purchase alerts on all your cards, and if applicable, disable international purchases on your cards for an extra layer of protection.
5. Watch Out For Pop Ups and Ads
We know that ads on websites are how web vendors make their money, but those ads could direct you to a malicious site. This is especially true on social media platforms (don't click those links!).
If you see something that's appealing to you, independently search for the product versus clicking the link. Watch out for products that have no reviews or have very limited results returned on your independent search as this can be a sign of a scam.
We hope these five tips will help to keep you safe and secure this Cyber Monday and throughout the holiday season while making purchases online.
Happy Holidays!
Need Help?
Our Technology Solutions Group includes a team of cyber security experts. We're happy to meet with you for a free home security scan to help you strengthen the security this holiday season. Or, you can contact us online or call 410.685.5512 with any questions.