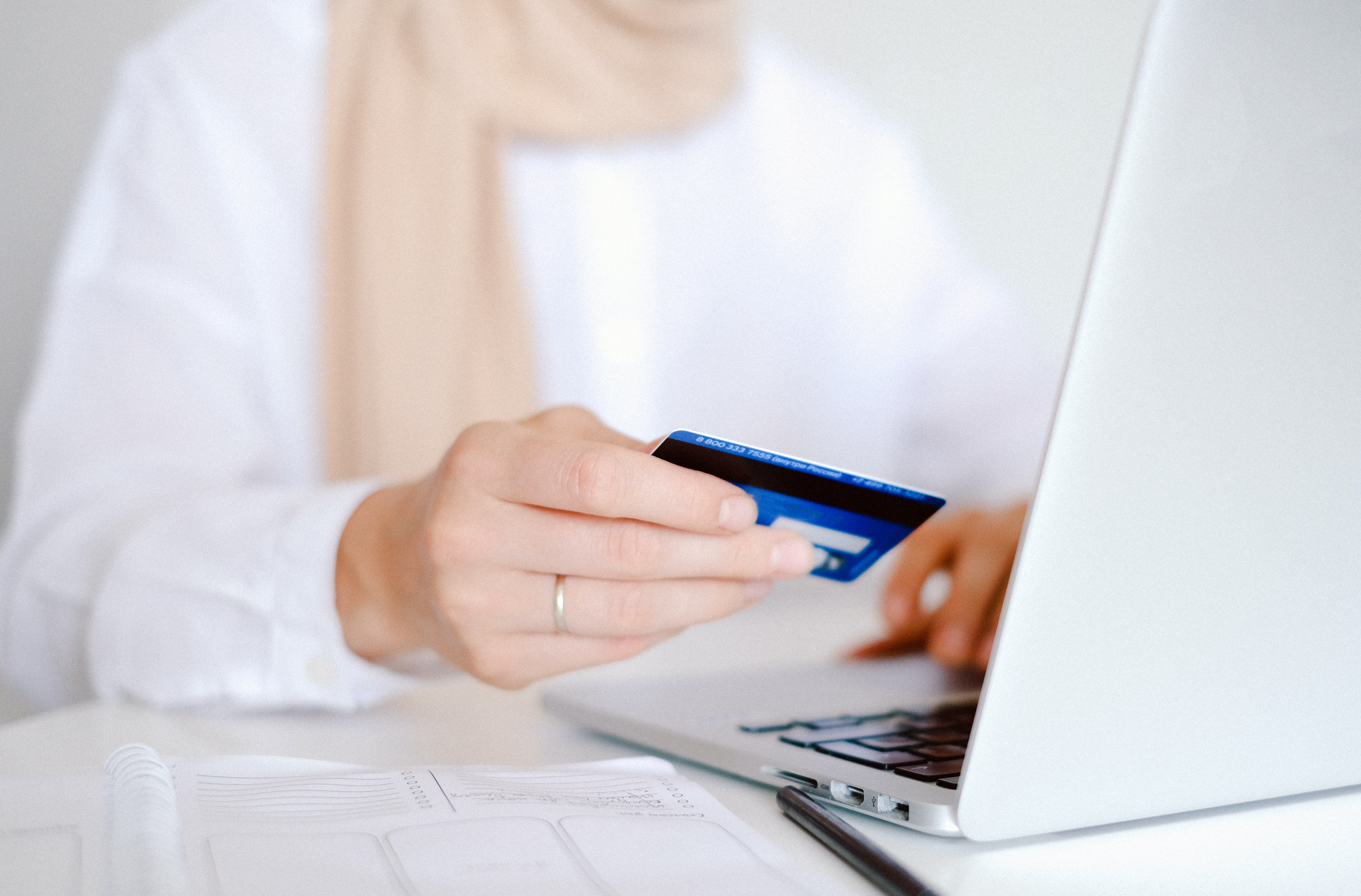 Subscribe
Accept Online Payments Like A Pro with Sage 300 2021
One of the latest features to be released in Sage 300 2021 is the ability to accept payments through online service providers such as PayPal and Stripe.
This seamless process will ensure your customers can pay you effortlessly through a trusted provider.
Let's take a look at how this works and how you can connect to a payment provider to jumpstart the process!
How it Works
To accept payments through an online provider, you connect the provider to Sage 300. Once you've done this, PDF invoices that you send include a Pay Now button that your customers can click to pay through that provider.
If you connect multiple online providers, your customers will be presented with options and can choose their preferred provider after clicking Pay Now. After your customers have made an electronic payment, you complete the accounting by downloading and reconciling receipts for those payments.
Connecting to Providers
Follow these steps to connect to payment providers:
1. Open Common Services > Service Center > Payments Acceptance.
2. Depending on whether a provider has previously been connected for your company, perform the following steps:
• If a provider has previously been connected for your company, click Connect.
• If a provider has NOT previously been connected:
Enter the country or region where your company operates. Make sure the currency of the country you enter is the same as the functional currency for your company. Click Connect.
Next, enter an email address. In the unlikely event that your connection to a provider needs to be reactivated, the reactivation code will be sent to this email address. Click Sign Up.
3. Click a provider. On the next screen click Connect Account.
4. If you already have an account with the provider, you can sign in to connect your existing account. Otherwise, you can create a new account during this process.
After Connecting to a Provider
Once you've connected to a provider and customers are using the Pay Now button, you download receipts for online payments by clicking Get Online Payments on the A/R Receipt Batch List screen. When you do this, receipts and bank entries are created for any online payments that have not yet been downloaded.
Need Help?
If you have questions about online payments or need help getting started, connect with us online or give us a call at 410.685.5512.
©2021 Juice Marketing, LLC. http://www.juice-marketing.com. All rights reserved. This article content may not be reproduced (in whole or in part), displayed, modified or distributed without express permission from the copyright holder.