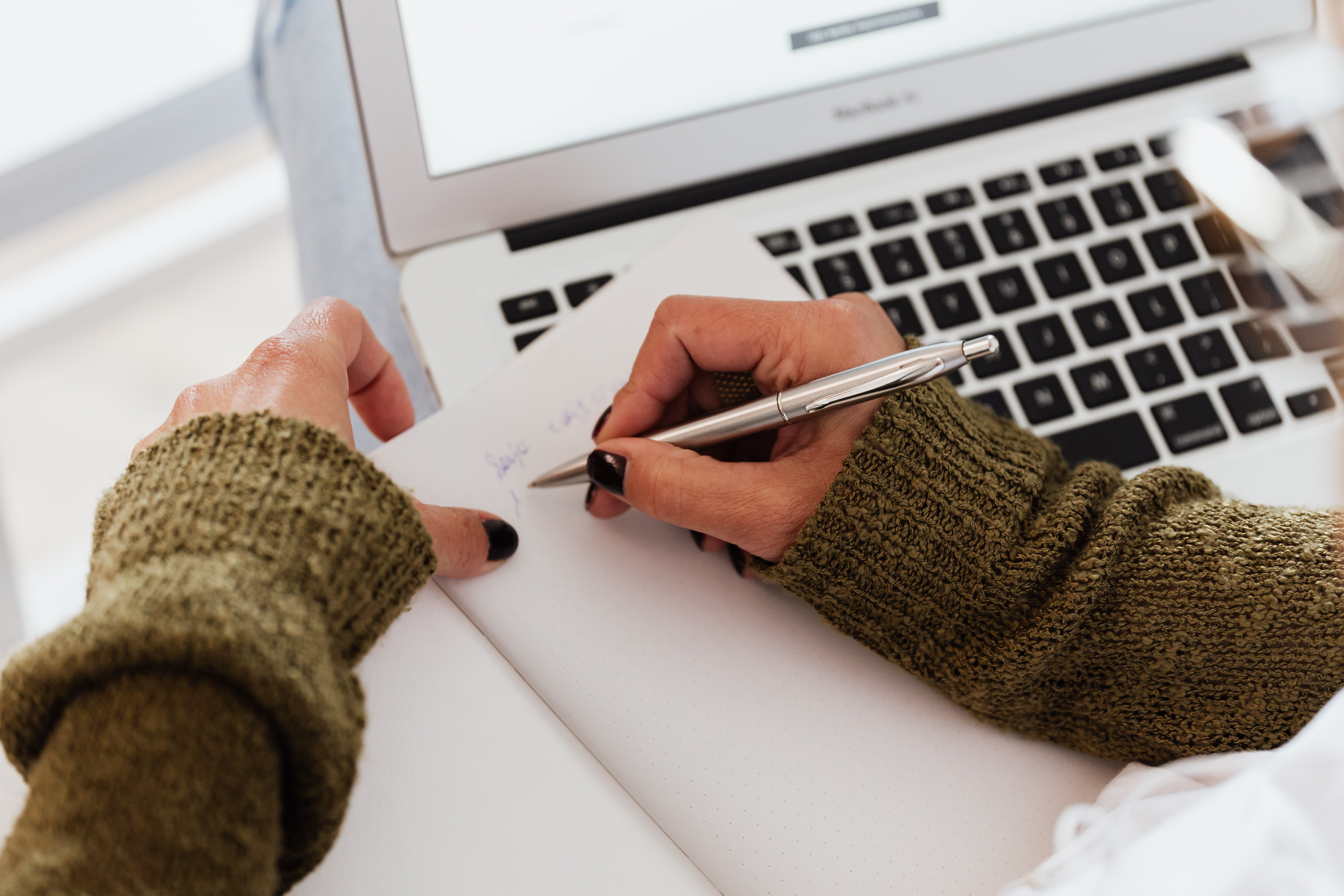 Subscribe
3 Key Updates to Take Advantage of In Sage 300 2021
The first product update for Sage 300 2021 is here, and it has some nifty features that you'll want to take advantage of to improve your tax reporting.
Let's take a look at what's new in this latest software release.
1. Updated 1099 Tax Reporting
For tax year 2020, Nonemployee Compensation is reported in Box 1 on a new 1099-NEC form (instead of Box 7 on the 1099-MISC form where it was reported previously).
On the Sage 300 A/P Print 1099/1096 Forms screen, you can now print to the new 1099-NEC form, as well as updated versions of the 1099-MISC and 1096 forms.
2. Improved 1099/CPRS Codes
1099/CPRS codes no longer correspond to specific box numbers on forms, because these box numbers may change from year to year (which happened with several boxes in tax year 2020).
Instead of using the code as an indication of the box number where amounts should be reported, for each code you now specify a type of payment (or other amount) to be reported on 1099/CPRS forms. When you print a form for a specific tax year, amounts are automatically printed in the correct boxes for that year.
To continue using your existing 1099/CPRS codes, update each of them by specifying a tax reporting type (1099 or CPRS) and an amount type. Also, consider creating 1099/CPRS codes with meaningful names for your next reporting cycle. For example, if you currently use code 7 for Nonemployee Compensation, you might replace this code with one named NEC. If you create new codes, ensure that you assign them to vendors in Accounts Payable.
3. Updated Visual Process Flows on Desktop Screens
Sage 300 classic desktop screens in Version 2021.1 include updated visual process flows that no longer require Adobe Flash, because support for Flash was discontinued after December 2020.
The 2021.1 release includes updated versions of the process flow templates that were available previously. You can use these templates as well as any custom process flows that you already have. However, in this release you cannot create or change process flows. The ability to customize process flows will be restored in a future release.
Need Help?
If you have questions about the new update or need help getting started, connect with us online or give us a call at 410.685.5512.
©2021 Juice Marketing, LLC. http://www.juice-marketing.com. All rights reserved. This article content may not be reproduced (in whole or in part), displayed, modified or distributed without express permission from the copyright holder.