Construction & Real Estate | Fresh Ideas | Government Contractors | Manufacturing & Distribution | Nonprofit | Service Businesses
We write a lot about taxes, profitability strategies and accounting here on the Gross Mendelsohn blog. Our team cranks out business advice that's backed by hard numbers, quantifiable data and years of experience. Not today. No one really has experience dealing with a worldwide pandemic. Today we're giving voice to things that concern all of us — regardless of whether we're business owners, CFOs, nonprofit board members or IT directors.
Although bad news comes out of the COVID-19 pandemic at a rapid-fire pace, stories of human goodness and innovation are surfacing right and left. Businesses, especially manufacturers, and people everywhere are stepping up to help in different ways. But if you told me last week that our CPA firm would become part of a supply chain for critical need items, I wouldn't have believed you. Then this happened.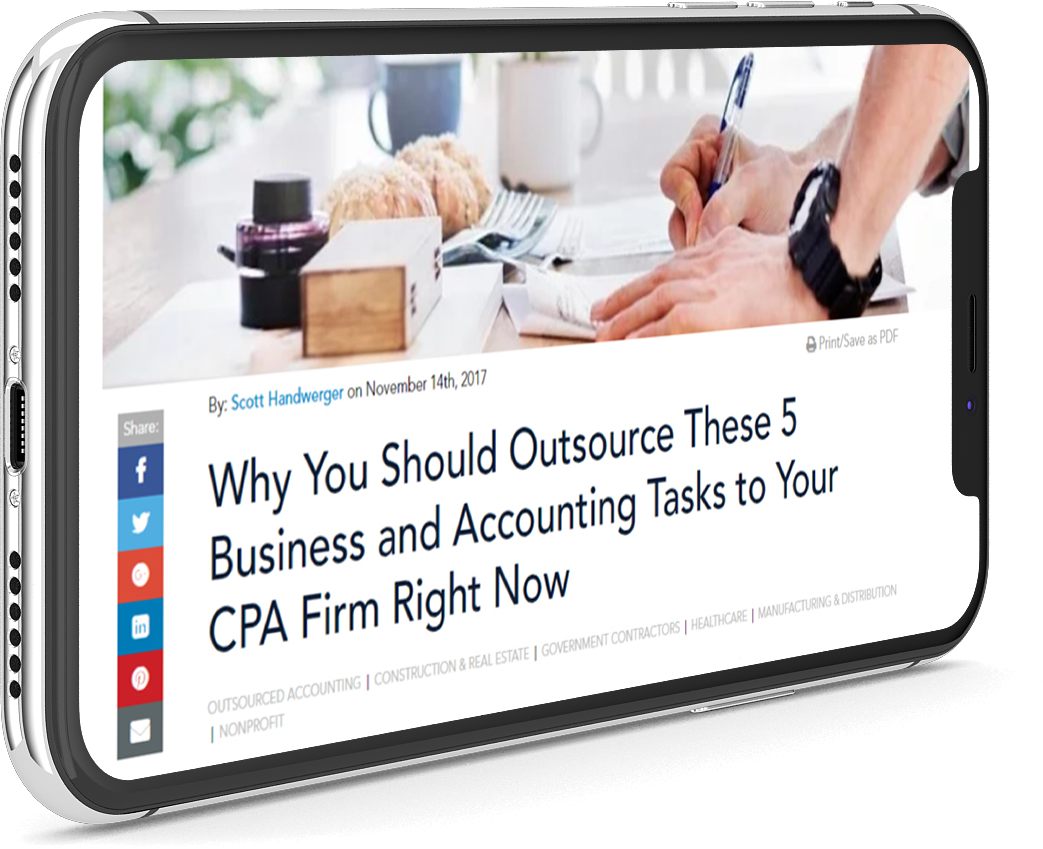 Get more articles like this one!
Subscribe to our blog, and we'll send articles straight to your inbox when they're published.
Like so many businesses, Gross Mendelsohn gave employees the option to work remotely at the start of the coronavirus outbreak, around March 16. Since then, the bulk of our staff is working from home, adhering to social distancing guidelines and doing our part to tamp down the spread of COVID-19. While members of our firm's Technology Solutions Group have worked remotely for years, this is a brand new situation for many members of our team, so I thought I'd check in to see how things are going, and report back to share their insights on transitioning to remote work.
Construction & Real Estate | Fresh Ideas | Government Contractors | Healthcare | Manufacturing & Distribution | Nonprofit | Service Businesses
With a potential economic crisis on the horizon, business owners are more than concerned. Business owners everywhere are walking a delicate tight rope of financial concern, meeting cancellations, travel restrictions, technology challenges and employee morale, all while trying to remain empathetic toward employees and customers. It's flat out hard being a business owner right now. When I asked some of our firm's leaders for their #1 piece of advice for business owners, several common themes emerged: communication and patience. Let's look at what they had to say.
Our firm has had a strong presence on social media for years, but when our staff asked for tips for using social media tools like LinkedIn to supplement their own networking efforts, we got right to work pulling together an internal training program. We turned to four social-savvy Baltimore area business people for help, and invited them to participate in a panel discussion called "How to Use Social Media to Supercharge Your Networking Efforts." Our staff was invited to submit questions to the panel in advance of the discussion. Here are just some of the takeaways, which can be used by anyone in any line of work.
Just as sweet potatoes and pumpkin pie might be staples on your Thanksgiving table, community service days are staples for Gross Mendelsohn every autumn. Individually, our staff members volunteer year-round for organizations they believe in (you'll see a sampling of them at the end of this blog post), but autumn is when we put our hearts and hands together as a team to help local nonprofits. It's an all-hands-on-deck kind of thing. This year, we converged on Special Olympics Maryland's tennis tournament and the Maryland Food Bank to help make the local community stronger through service.