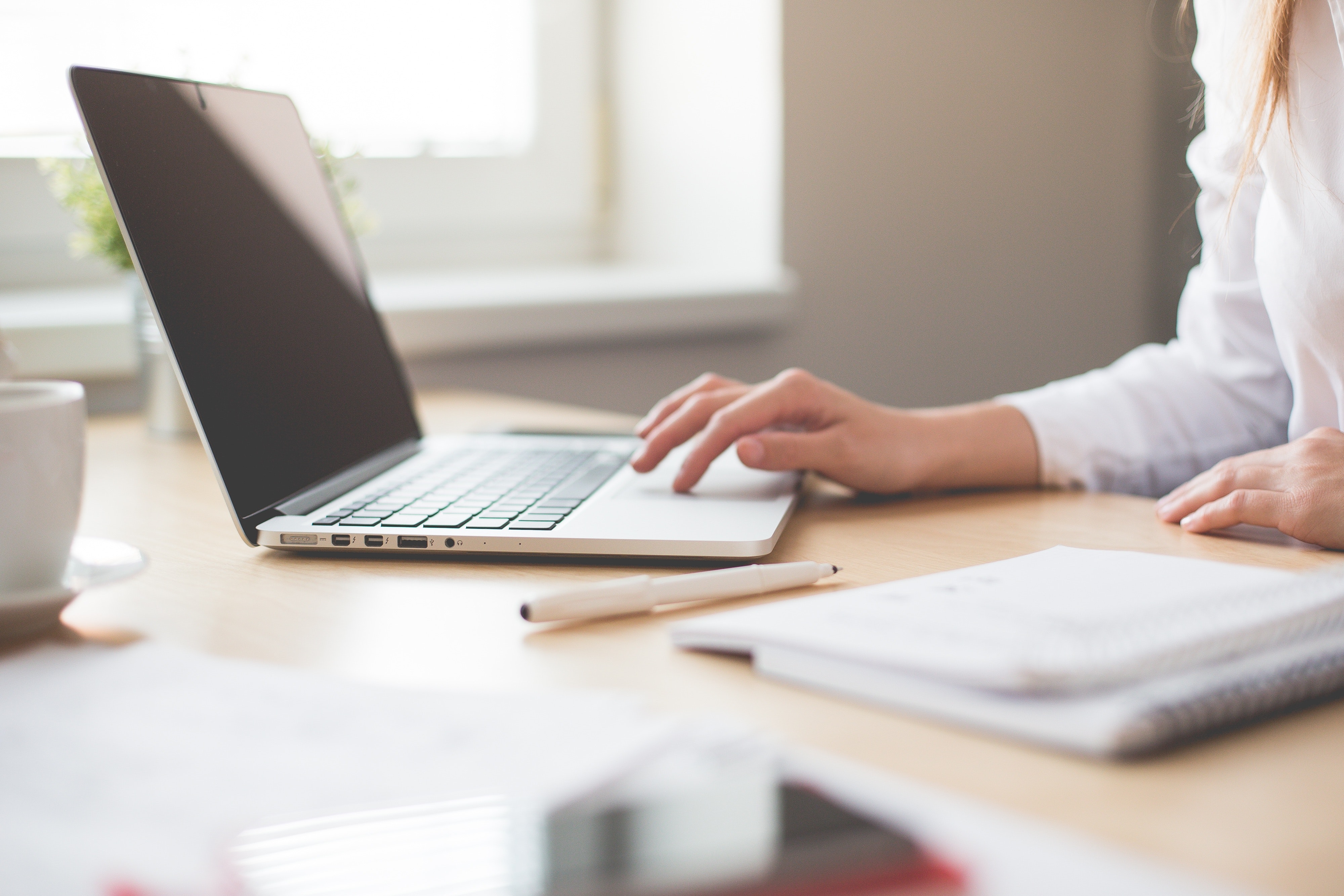 Subscribe
How to Select the Right Fixed Asset Method and Tool for Depreciation
Manufacturing & Distribution | Construction & Real Estate
Depreciation. It's something every business must tackle as part of its accounting function. Separate from the cash expended, depreciation represents the benefit used up from the asset over time to help match up the revenue with expenses.
It provides valuable information to decision makers when evaluating profitability of their departments. It provides the government with a tool to spur investment into tangible property and a basis to levy taxes. It is also a source of a lot of frustration for many users, novice and expert alike.
There are three common methods to keep track of fixed assets. Like any tool, it is important to select the right one for the job at hand. You would not use a hammer to swat a fly; it's the same with depreciation calculations.
1. A Manual System with Good Old Fashioned Pencil, Paper and a Calculator
This is the least flexible and is difficult to use once the number of fixed assets increases.
It is also the least expensive, and if your needs are relatively simple (perhaps a handful of assets), then this option could make sense.
2. Excel Or Another Spreadsheet Software Program
This is a step up from the manual system and allows for automatic calculations using built-in formulas.
The spreadsheet is a powerful tool, but it was not tailored to the needs of fixed assets and is prone to mistakes due to user error. Just like any other spreadsheet you are familiar with, one simple mistake throws the whole thing off.
3. Specialty Software Packages for Fixed Assets
There are specialty software packages – such as Sage Fixed Assets – that manage the life cycle of an organization's fixed assets, from acquisition to transfer and disposal. These programs often have built-in fixed asset reports and offer dozens of depreciation methods.
There are many accounting packages – such as Microsoft Dynamics GP – that include fixed assets as a module and integrate with the overall accounting software system. While this option makes everything much more reliable, there is a financial cost and a learning curve to overcome, just like with any new piece of software. Deciding which option is right for you is something you should discuss with your accountant.
How to Decide Which System for Tracking Depreciation is Right for You
With such a variety of methods to choose from, it can be tough to know which one is right for you and your business.
As you evaluate your options for keeping track of depreciation in your business, it's a good idea to be aware of some factors that could impact your decision.
Keeping Multiple Sets of Books Can be Cumbersome and Time Consuming
For example, financial statements kept on GAAP (general accepted accounting principles) typically have different methods and amounts compared to the tax reporting basis. This leads to multiple sets of books for fixed assets. To further complicate the process, states have different requirements than the federal government, and the federal government has an alternative minimum tax (AMT) requirement. It is common to see four books for a business that operates in just a single state. The work required to keep track of this quickly adds up and it becomes apparent how a specialized software package can add value.
Taking Advantage of Tax Incentives Is Easier with Specialty Software
Since the government dictates how depreciation is calculated when submitting tax returns, they can manipulate this calculation to create incentives for business owners to invest into machinery and equipment sooner than later.
Bonus depreciation and Section 179, for example, are two programs that allow depreciation expense to be taken in the year of acquisition, which decrease the amount of taxes owed in the first year, but increase the amount owed in subsequent years compared to the normal depreciation methods.
This calculation is integrated into specialty software, but would be more difficult to track in manual and spreadsheet based systems. Some states do not recognize these programs, so the effects must be kept track of differently for certain states. If filing in multiple states, that can lead to even more sets of books for property.
Special Tracking for Grants and Contracts Add a Layer of Complexity
Commercial enterprises face different challenges than nonprofit organizations. Many nonprofits do not need to contend with all of the issues facing commercial entities with multiple books and frequently use the simpler method of straight line depreciation.
Nonprofits do have other concerns, such as keeping track of the assets to comply with grants or contracts. These requirements will create another layer of complexity to the process. Commercial enterprises must file personal property tax returns, which can be another use for specialized fixed asset software to help categorize the property.
Converting Your Existing System to A New One Can be Tricky
Converting your existing system to another system does cause some problems because all of the information must be transferred and validated. The specialized software packages have tools to help ease this process to make the transition, but sometimes all of the information must be input from scratch.
Need Help?
You'll want the peace of mind that you are in compliance with all of the rules and get the most out of the government's incentive programs. We can help you work through all of the decisions about depreciation and make sure you end up with the best fit for your organization.
Contact us online or call 800.899.4623.
Published on February 16, 2015